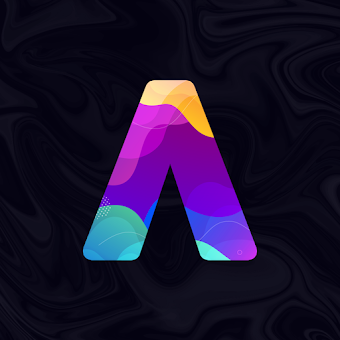 AmoledPix - 4K Amoled Wallpapers & HD Backgrounds (Premium Unlocked)
Daily Updated New 4K Amoled/Black Wallpapers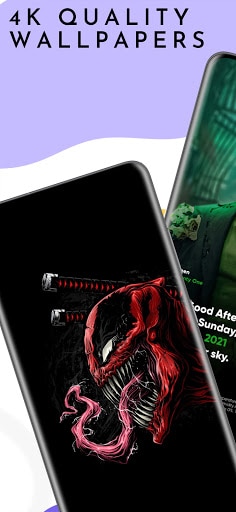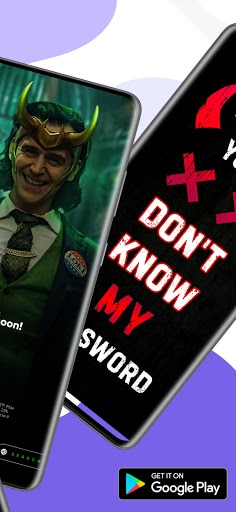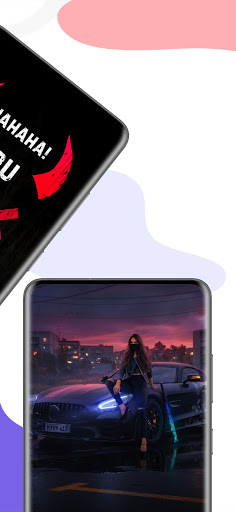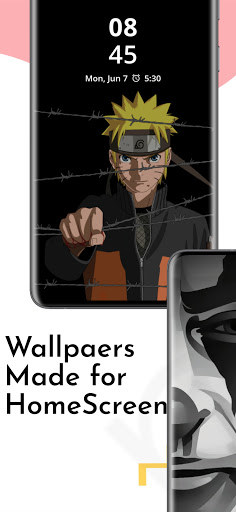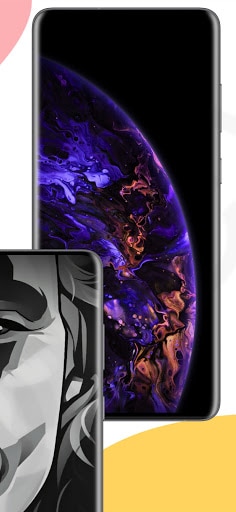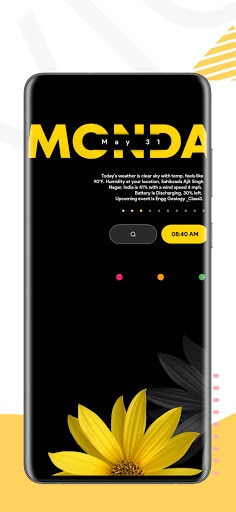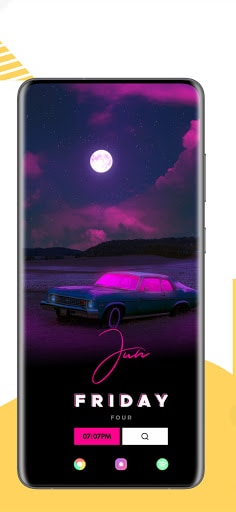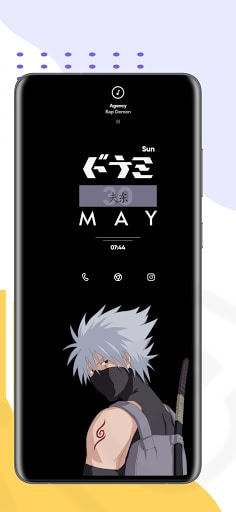 = 1){ current = current - 1}">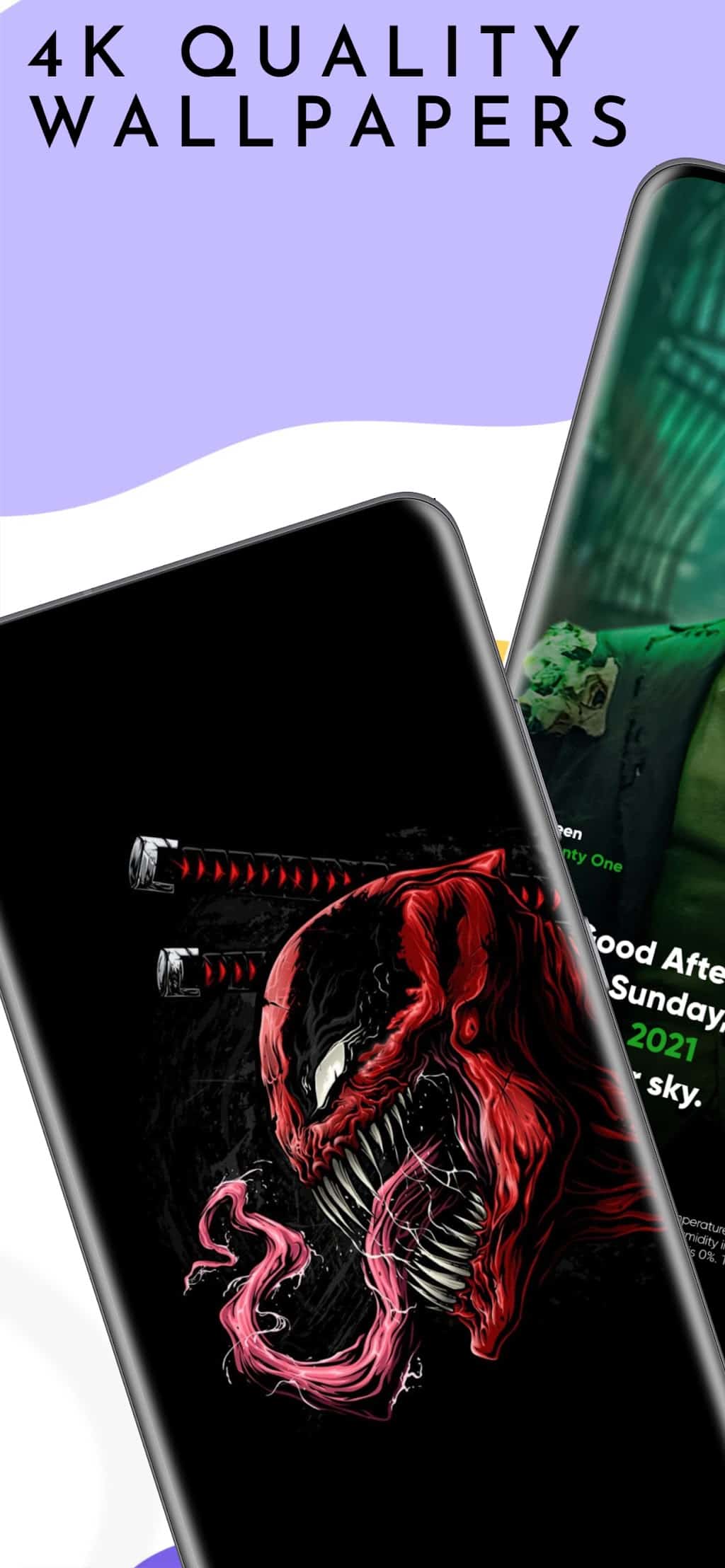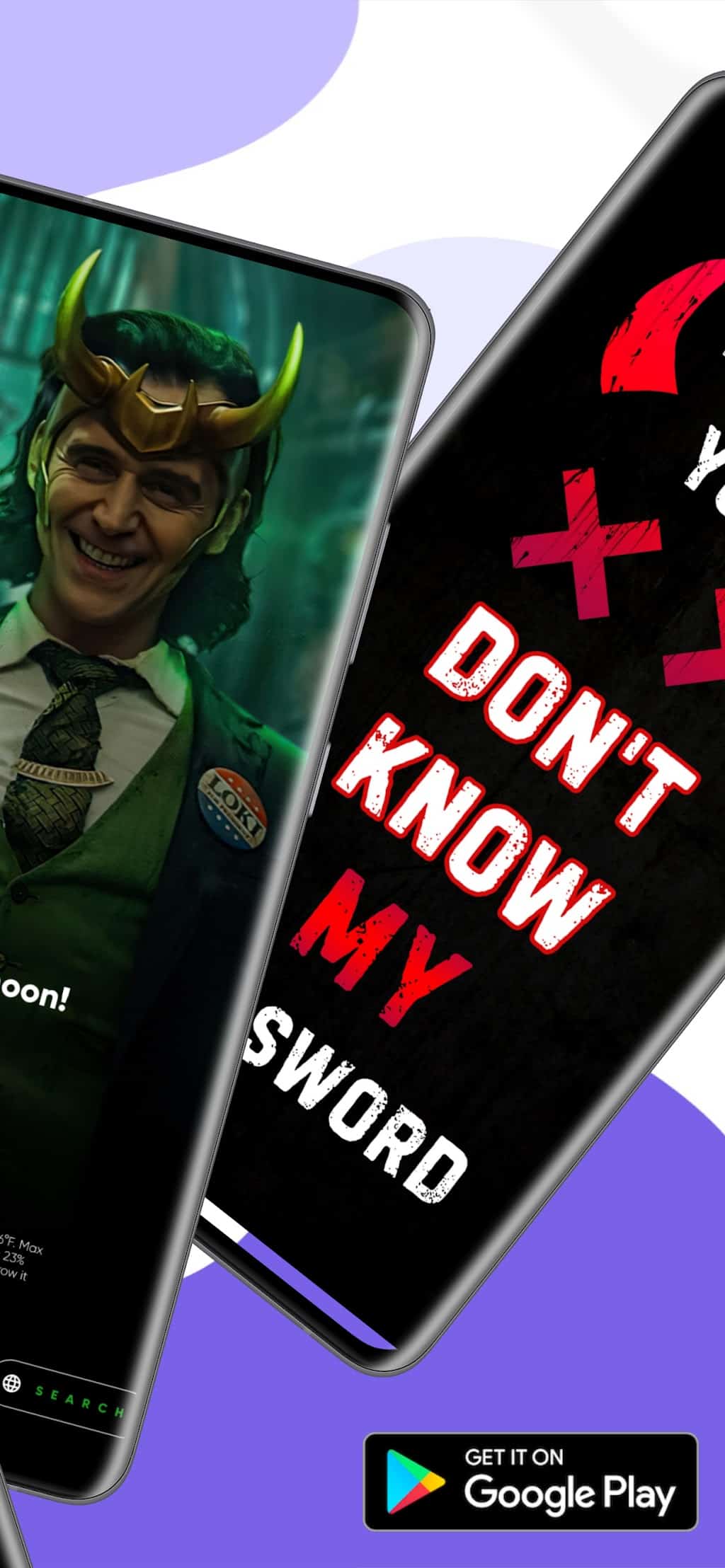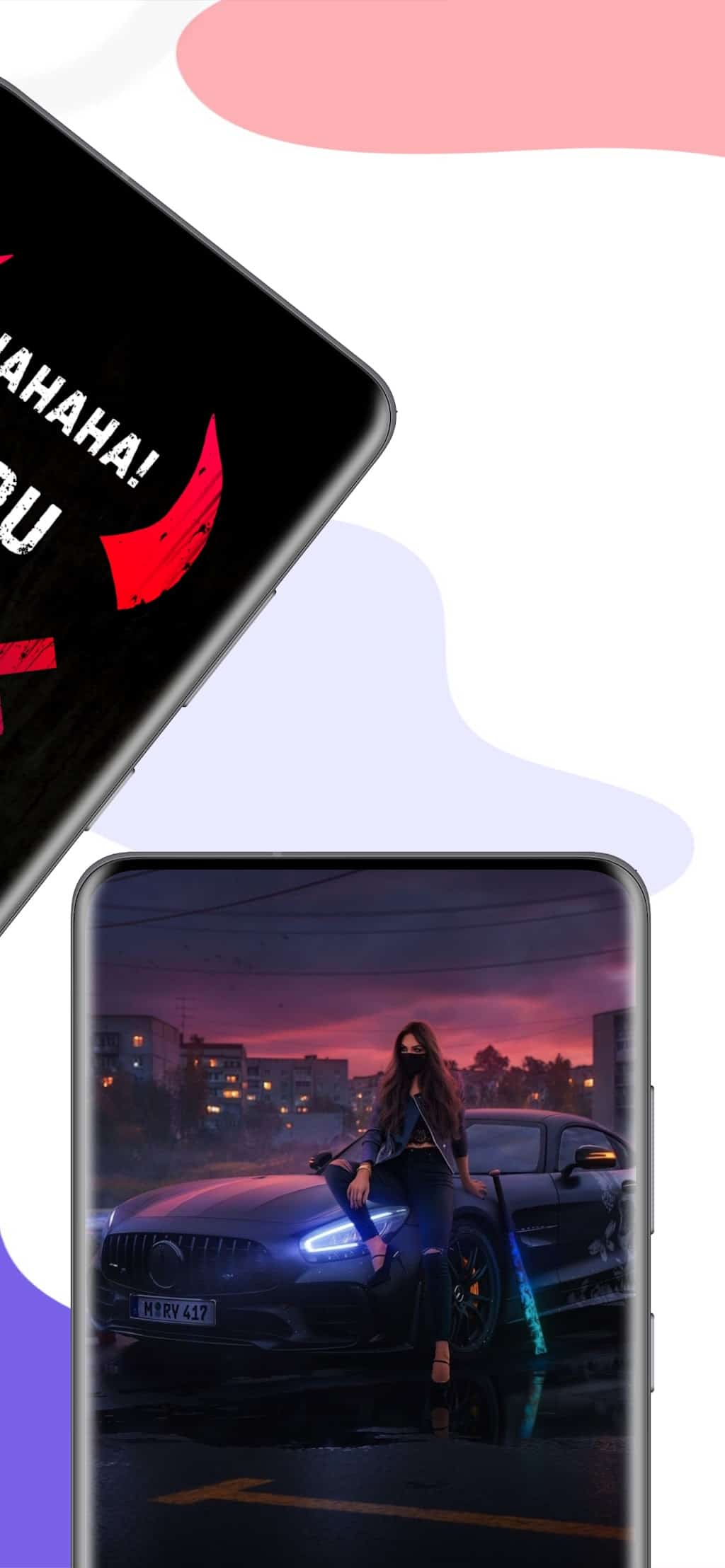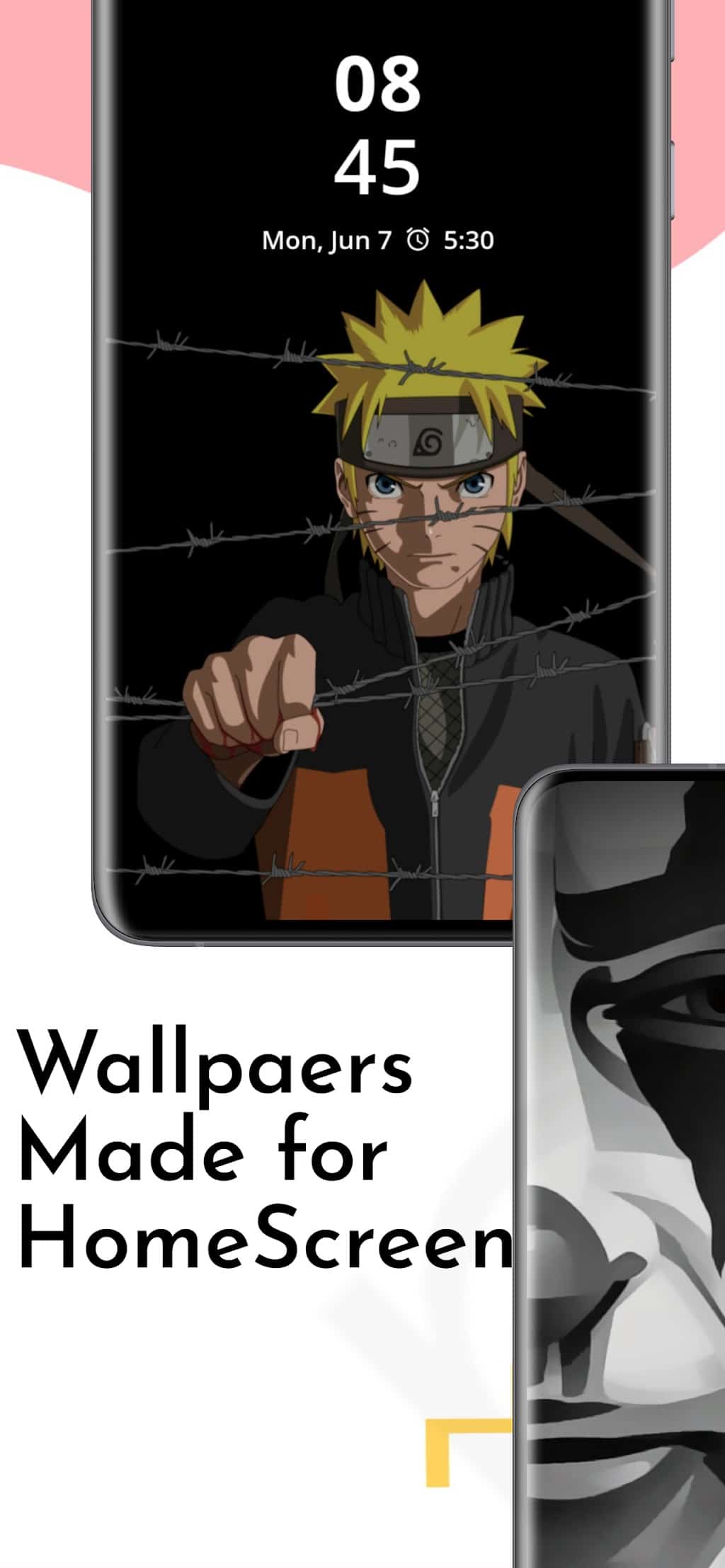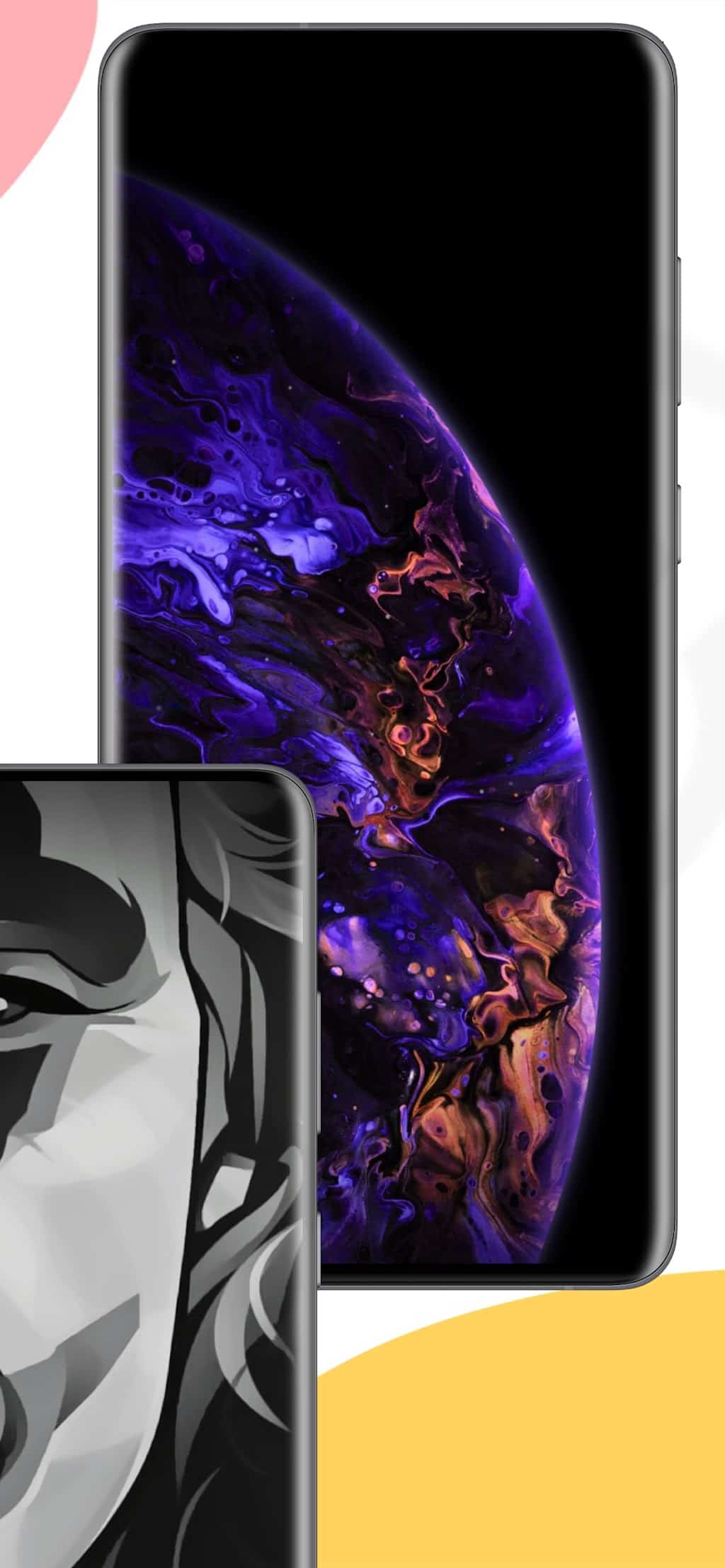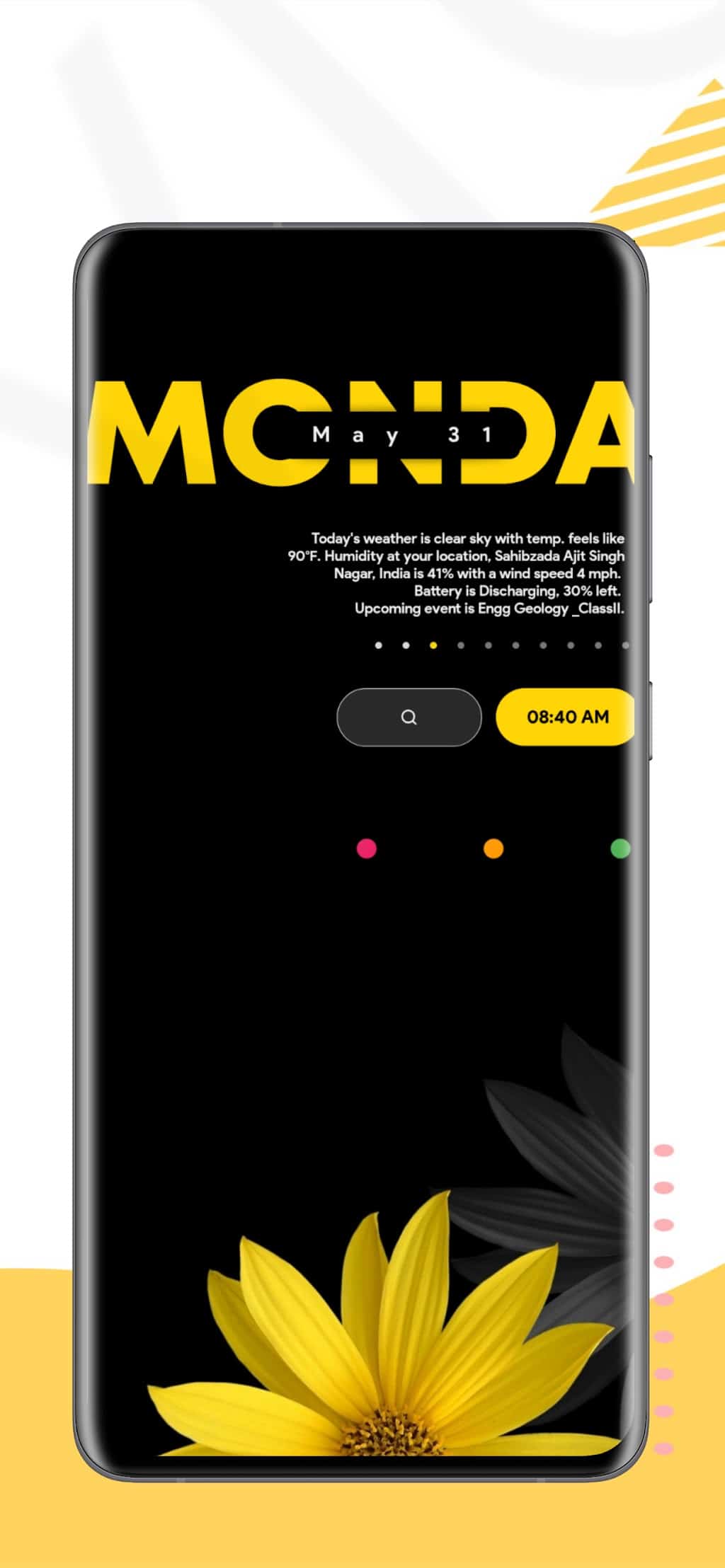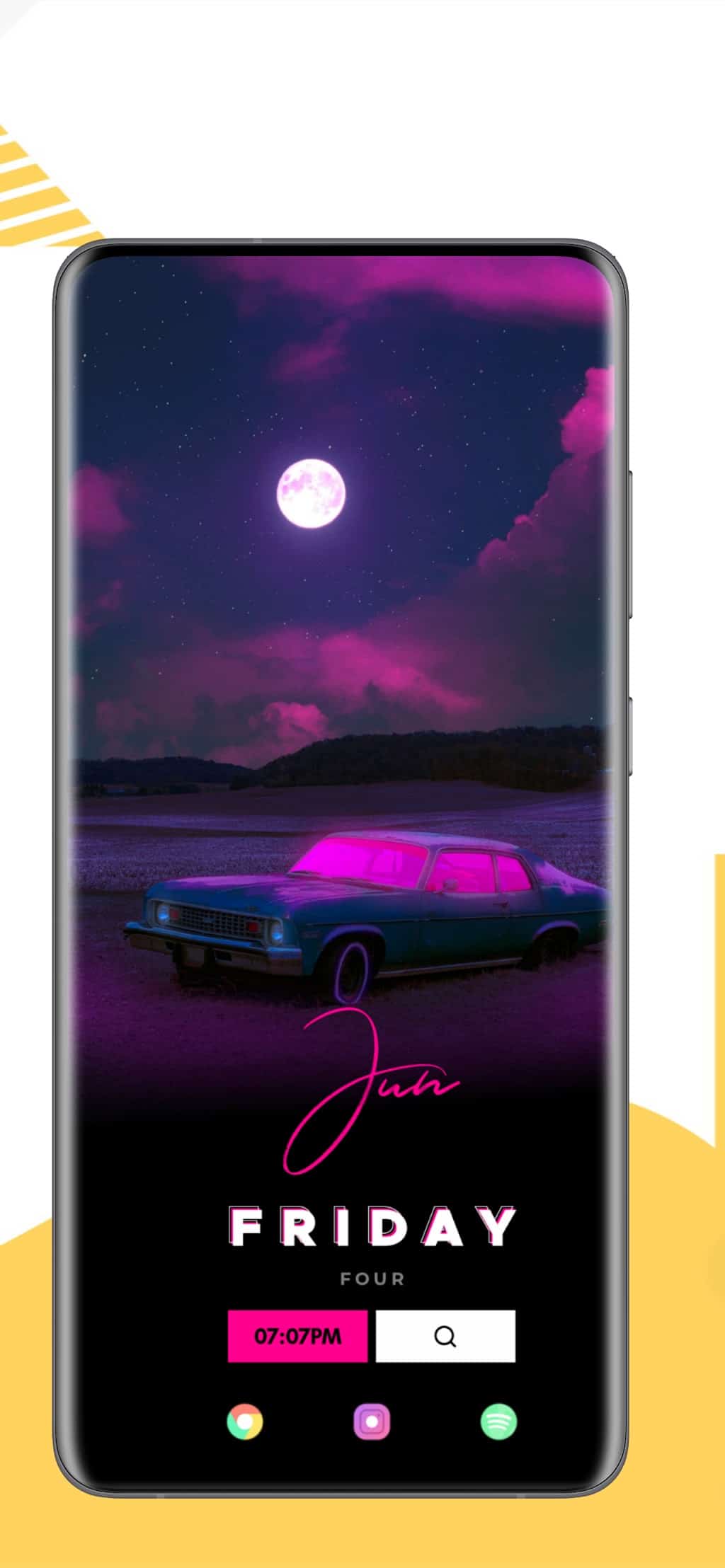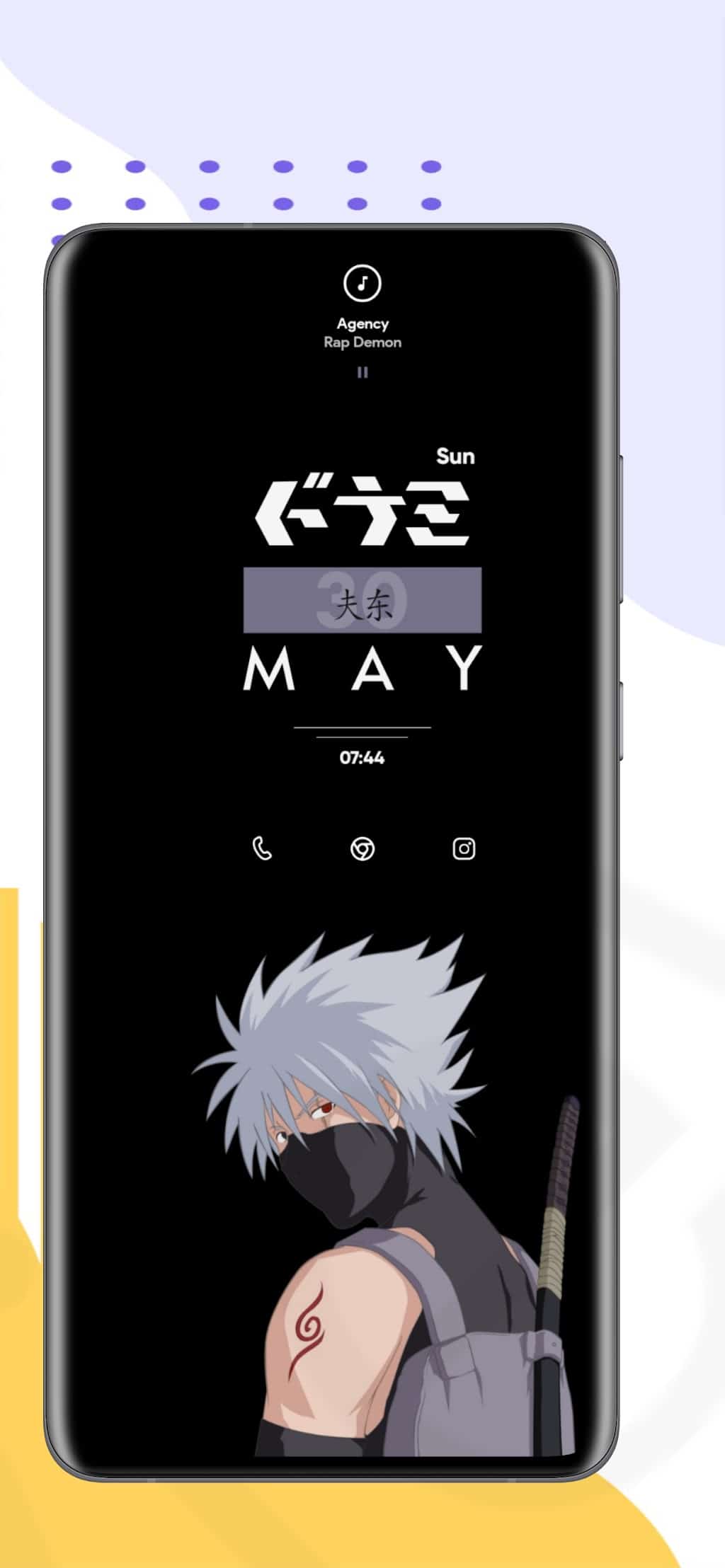 Description
AmoledPix - 4K Amoled Wallpapers & HD Backgrounds belongs to the category of Personalization Apps for Android and it has been developed by Androholic. Download the latest version (3.5) of the APK mod here in APKem.com which was released on 2023-06-10.
AmoledPix - 4K Amoled Wallpapers & HD Backgrounds (Premium Unlocked) has been voted 13.5k times with an average score of 4.2 since 2021-09-28. It's Free and the file size is 9.5 MB. The last version of its download is optimized for the version 17 (Android 4.2+).
Introducing AmoledPix
Amoledpix is place to find the high quality amoled wallpapers for your phone. Currently having more than 20,000 wallpapers Amoledpix gets updated with new wallpapers every single day, which makes it look fresh every time you open the app.
Outshine with Saving Battery
If you ever get bored of your phone home screen we are here to help you out. These black amoled wallpapers not only make your phone screen look aesthetically pleasing but also help you to save some of your phone battery bars. Mainly on smarphones which have amoled panels. And most of the recent devices from Samsung, Oneplus, Xioami, Redmi, Oppo, Vivo and many other companies come with these beautiful deep black amoled screens.
25+ Categories
Amoledpix comes with a variety of walls. It has wallpapers available from more than 25 categories. Which includes Superheroes, Cars, Architecture, Dope, Girly, Gaming, Minimal black and lots more to choose from.
4k Quality Black Wallpapers
In Amoledpix, we try to provide you wallpaper having 4k quality. Most of our true black wallpapers comes with deep blacks which switch off the screen pixels when applied on amoled panel, This gives wallpaper more depth and look so pleasing to eyes.
Auto Wallpaper Changer
Don't want to open app everyday to change wallpaper? I got you, you are lazy like me. But don't worry Amoledpix comes with free "Auto wallpaper changer". First and foremost download all your favorite wallpapers in your phone. Next, you can choose from the various settings available on when and how to change wallpapers. I personally like to change by double clicking on home screen.
Quick Sections
In app, we have quick sections for you to help out find the best wallpaper according to your taste from the chaos. It includes the Random section where you will find different wallpapers every time you go. Secondly, there is a Trending section which have the most popular wallpapers of all time. Third, we have favorite section where you can quickly take a look at wallpapers you liked.
Premium Wallpapers
Most of the wallpapers on Amoledpix are free. But however, there are wallpapers you will come across marked as premium. To download such wallpapers you can buy a premium subscription which not only give you access to these wallpapers but also come with other perks like a completely ad-free experience. Wait Wait! Don't worry if you don't want to buy subscription, You can watch rewarded ad and download the premium wallpaper for free.
If you have any questions feel free to contact us - [email protected] we are happy to help you out.
⚠️ Disclaimer: All the wallpapers in this app are under common creative license and the credit goes to their respective owners. These images are not endorsed by any of the prospective owners, and the images are used simply for aesthetic purposes. No copyright infringement is intended, and any request to remove one of the images/logos/names will be honored
App Icon Credits - Sreegag - https://twitter.com/sreeragag7?s=09