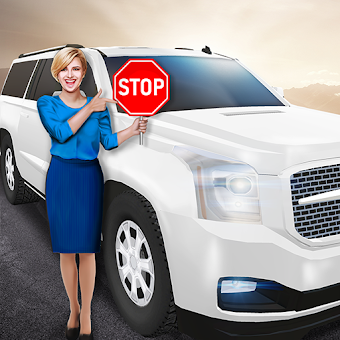 Driving Academy: Car Games & Driver Simulator 2021 (Unlimited Money)
Get driver school lessons and learn to drive your car in the new Driving Academy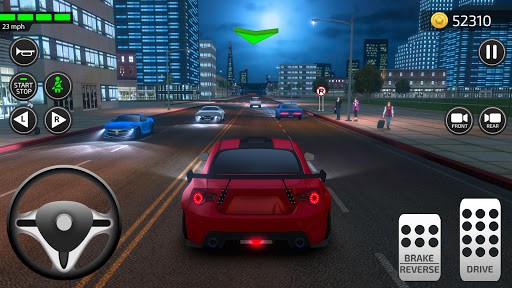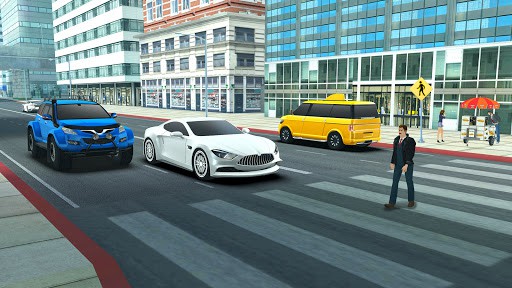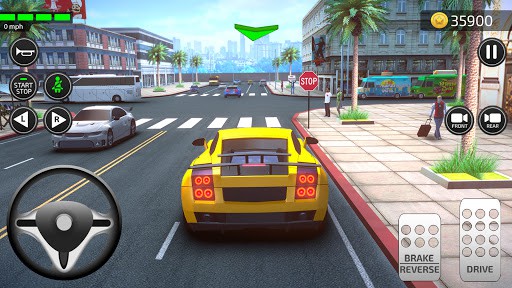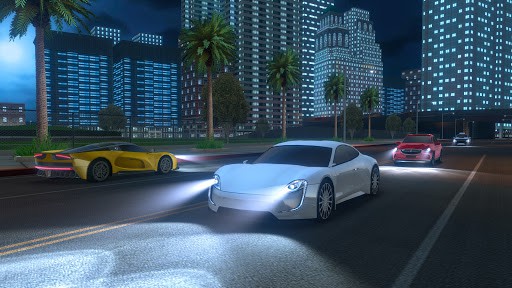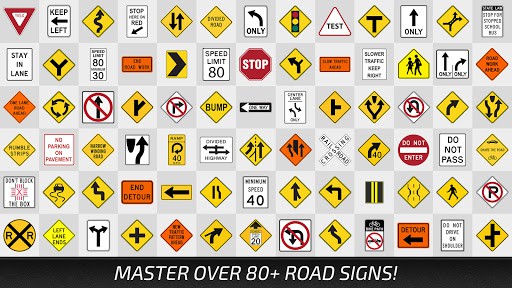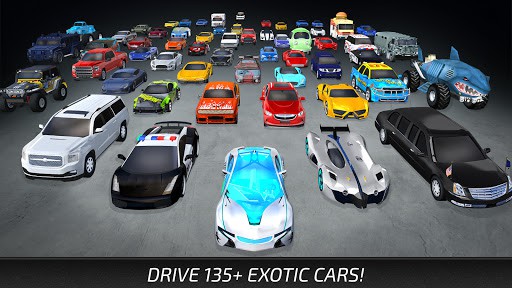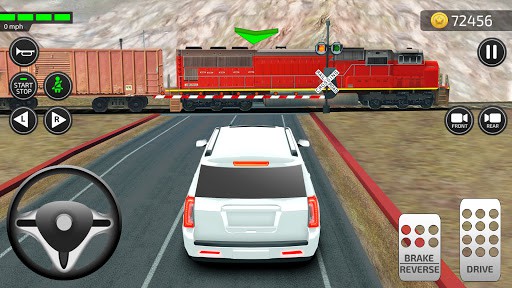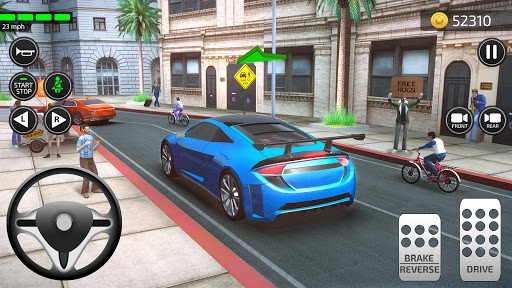 = 1){ current = current - 1}">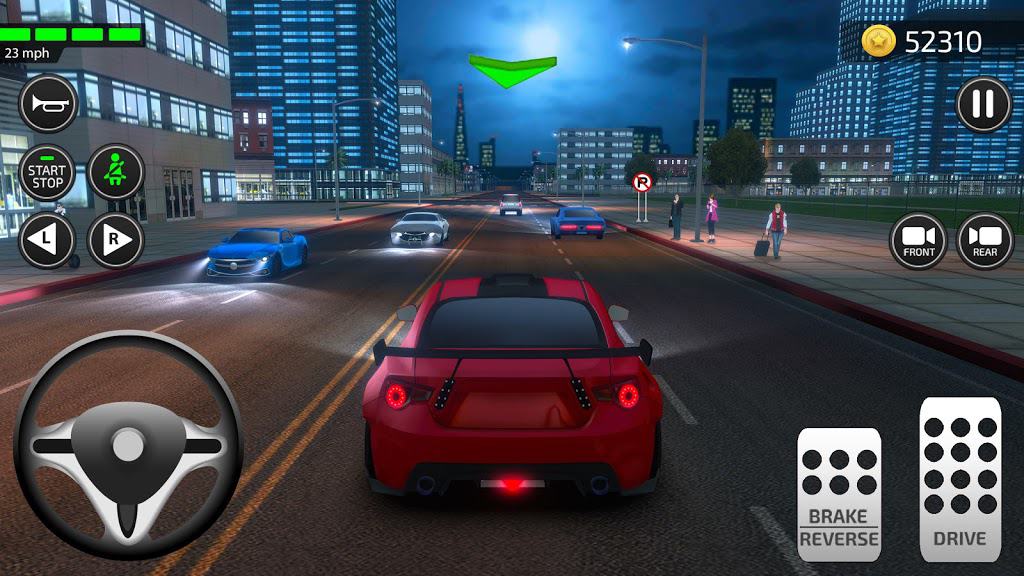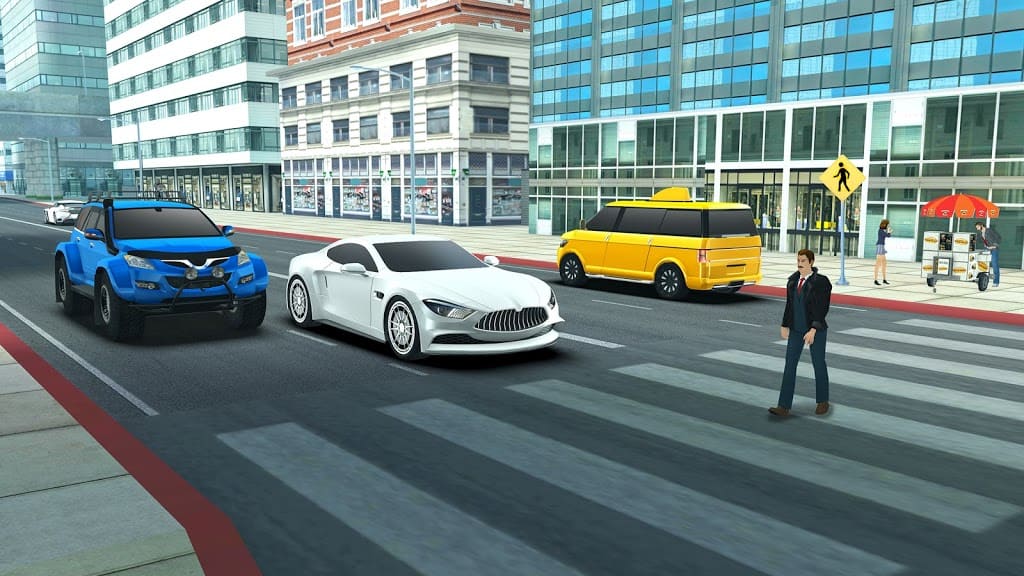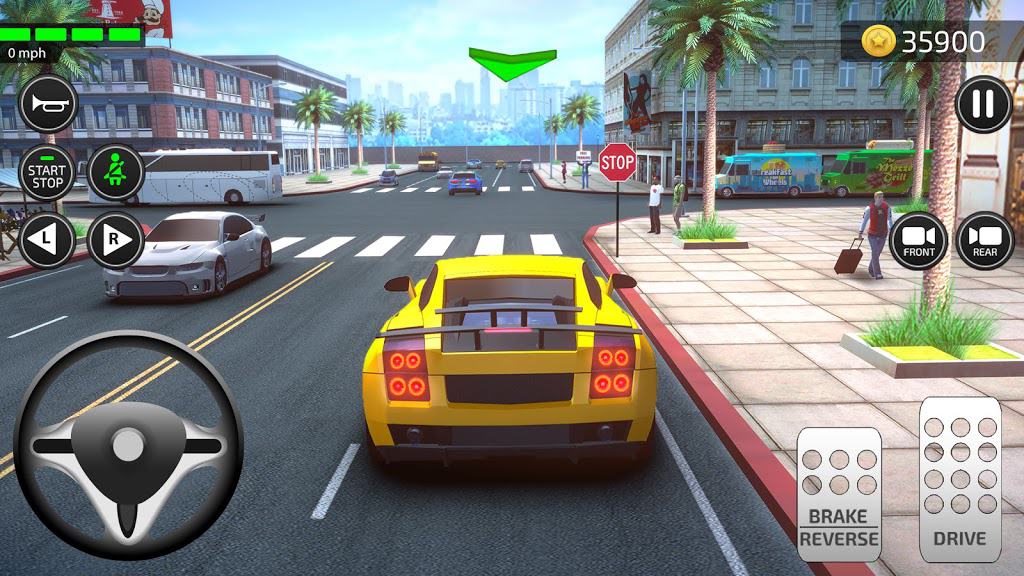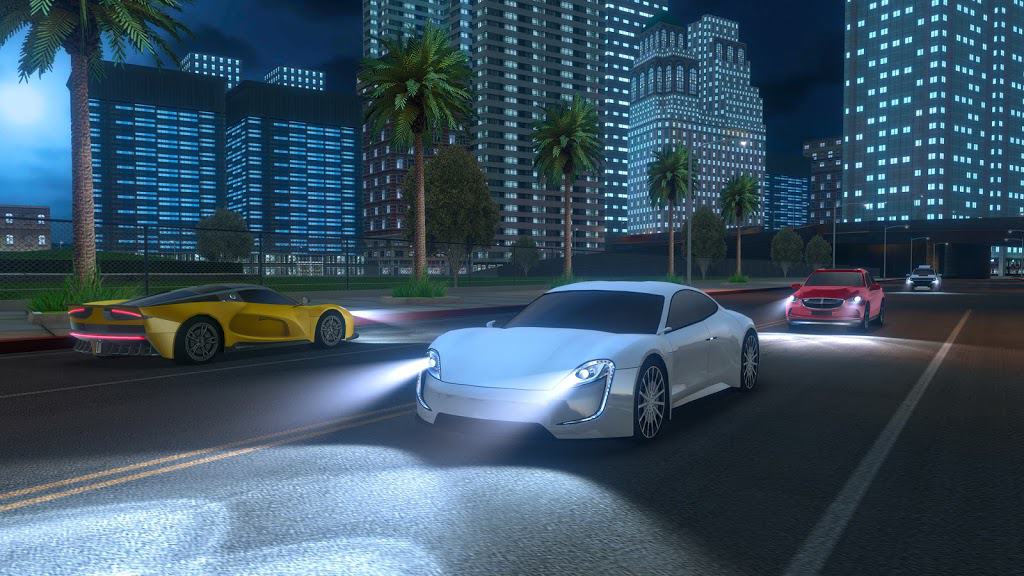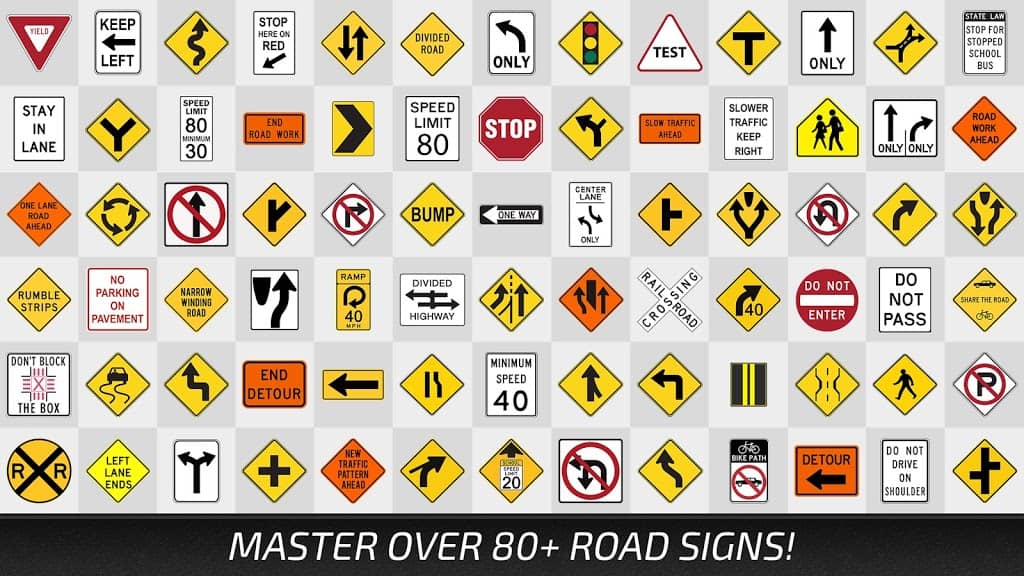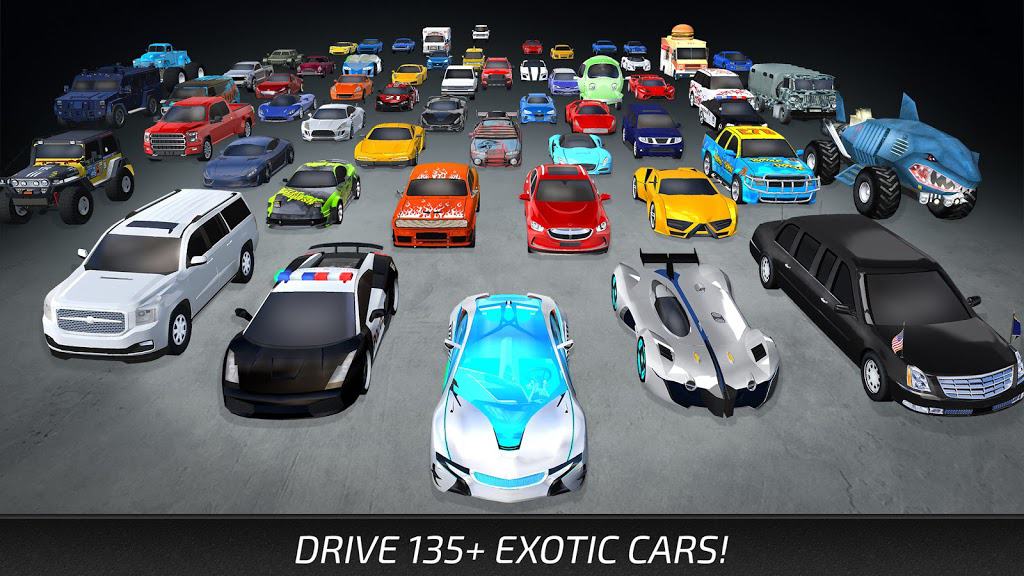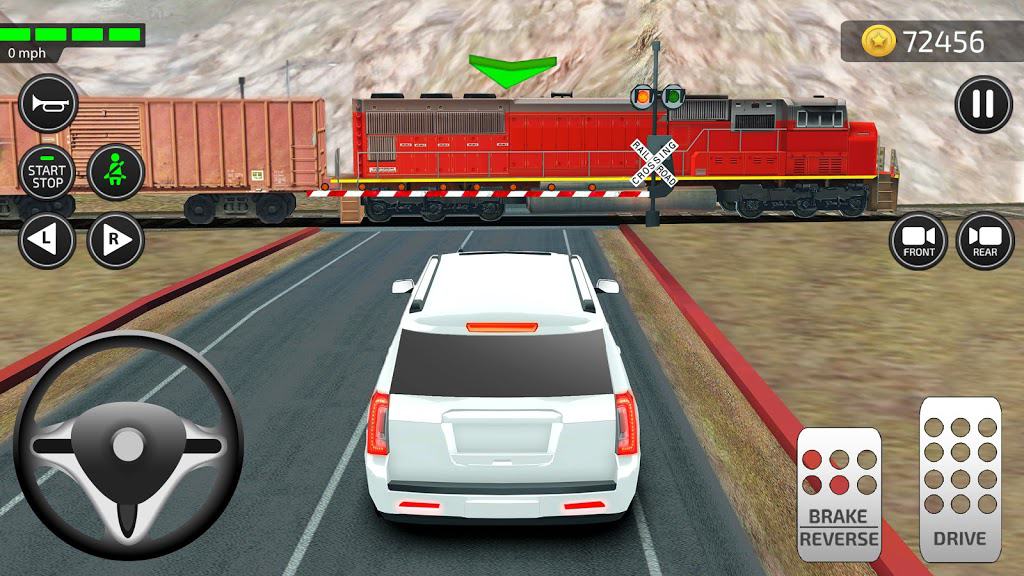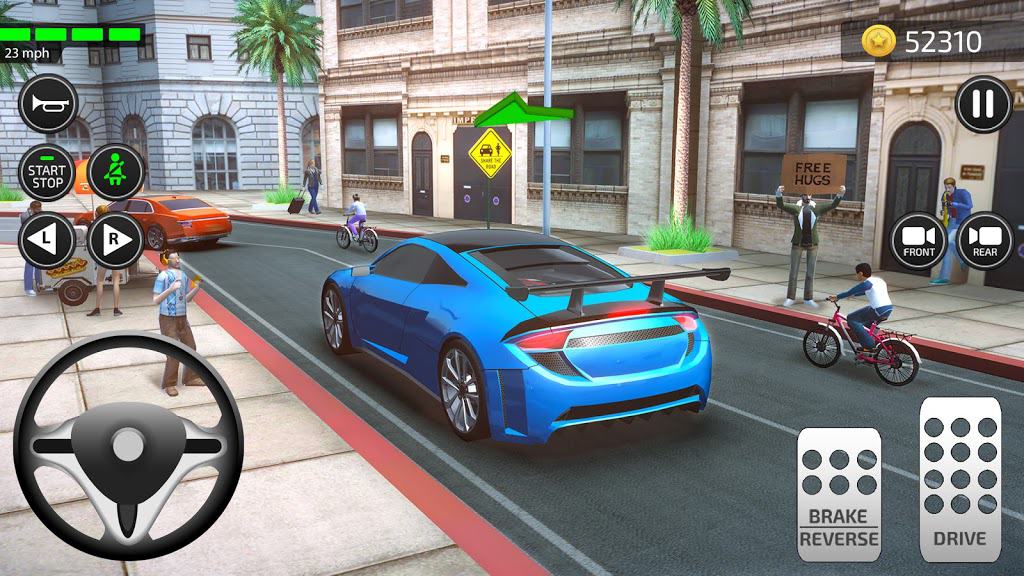 Description
Driving Academy is the most realistic driving, parking & car game!
Learn road signs, take driving lessons and play driving games! Enroll in the virtual driving school called Driving Academy - Car Games & School Driver Simulator 2021 and master your driving skills - without having to go to an actual driving school! Drive your favorite cars and learn to drive in this fun car game!
Driving Academy is the ultimate free car driving & parking simulator game. Buckle up, driver, steer & drive your car and follow road rules in this fun car driving game. Follow the directions and learn the rules of the road to become the perfect driver. Advance your skills to unlock cool cars to drive!
Take your driving skills to the next level. Download the Driving Academy - Car Game & School Driving Simulator 2021 car games for free today!
Driving Academy - Car School Driver Simulator 2021 Game Features:
It's time to experience real-life driving lessons in this fun and free car driving game!
🚗 80+ unique road signs to learn, and play driving games
🚗 250 levels to drive through and play, including the Grand Tests, Night Driving, and Challenges
🚗 3 different camera car views
🚗 Realistic car games driving mechanics
🚗 135+ cars to drive – drive your dream car!
🚗 Customize your cars with cool Decals, Spoilers, Rims, Neon Lights, Police Decals, Neon Spectrum along with stylish car finishes like Glossy, Matte, Metallic, Chrome
🚗 Now available in 26 languages: English, Arabic, Chinese Simplified, Chinese Traditional, Dutch, Filipino, Finnish, French, German, Indonesian, Italian, Japanese, Kazakh, Korean, Norwegian, Malay, Polish, Portuguese Brazil, Romanian, Russian, Spanish, Swedish, Thai, Turkish, Ukrainian, Vietnamese.
Enjoy driving with lots of car skillz to learn
250 fun driving levels with 80+ unique road signs to learn and master. You can experience real-life manual driving lessons in Driving Academy - Car School Driver Simulator 2021 and improve your driving skills. Our car_games driving school and simulator game is that good!
Test your car driving skills with our driving school and car.games
Try our Challenges Mode: 50 unique driving game challenges will test you on everything you learned in the Academy mode. Test how good of a driver you are with our driving games. Finish the challenge and you'll finish your driver's license examination in a breeze.
Experience driving tons of cars
Play car games with 135+ different cars across global brands. With realistic driving game mechanics and controls, you'll feel like you're actually driving the car of your dreams!
Learn about driving & parking cars in the most fun way possible - for free! Get ready to ace your car driving test! Download Driving Academy - Car Games & School Driving Simulator 2021 for free today to start driving!
Minimum Requirement :
2GB RAM | Android 4.0 or later | Device powered by an ARMv7 (Cortex family) CPU | GPU support for OpenGLES 2.0 is recommended
Please note that we use Advertising ID for serving better ads and improving the product through Analytics.
VISIT US: http://games2win.com
LIKE US: http://facebook.com/Games2win
FOLLOW US: http://twitter.com/Games2win
Contact us at [email protected] for any problems you may have.
Privacy Policy: http://www.games2win.com/corporate/privacy-policy.asp