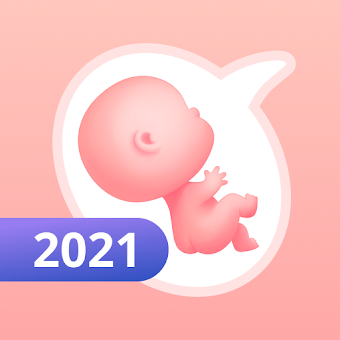 Pregnancy Tracker Week by Week (Gold Unlocked)
Week by week pregnancy app. Pregnancy countdown, calendar & due date calculator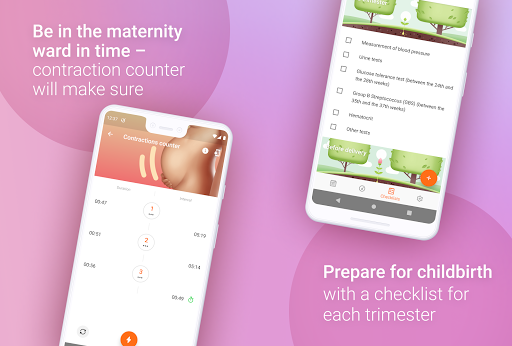 = 1){ current = current - 1}">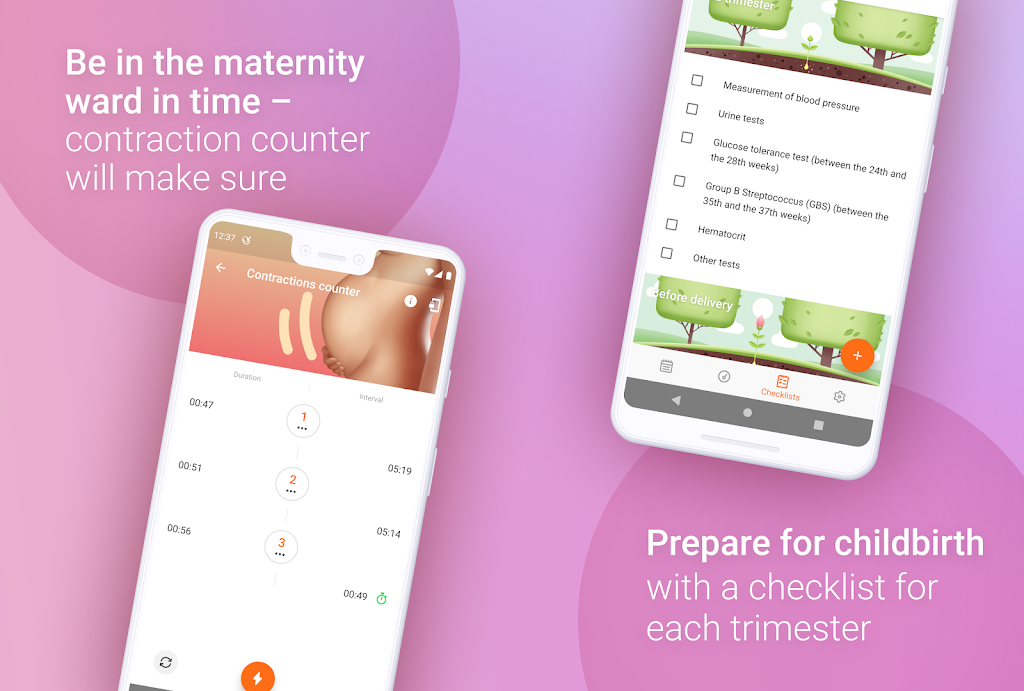 Description
Pregnancy Tracker Week by Week belongs to the category of Parenting Apps for Android and it has been developed by Wachanga. Download the latest version (3.64.1) of the APK mod here in APKem.com which was released on 2023-09-22.
Pregnancy Tracker Week by Week (Gold Unlocked) has been voted 76.1k times with an average score of 4.7 since 2022-08-30. It's Free and the file size is 56.1 MB. The last version of its download is optimized for the version 21 (Android 5.0+).
This free pregnancy tracker app will help expectant parents to remain calm throughout your pregnancy. This pregnancy guide will always keep you informed about the processes taking place in your body, the development of your baby, plus the things that matter the most to you now, including a healthy diet. There's also a tracker for everything you'll need, right down to a contraction timer for when the time comes. Every time you feel puzzled and don't know how to act in an unfamiliar situation, start this app to find answers to your questions.
Full list of features:
✔️ Description of your baby's current development.
✔️ Things you should pay attention to this week.
✔️ Test your knowledge to see if you're ready for childbirth, and be amazed at what you'll learn about your body and childbirth while pregnant.
✔️ Pregnancy diet. Plenty of tips on nutrition, the food you can and cannot currently eat, and drugs you can take.
✔️ Tips for each week of your pregnancy, from conception to delivery, including exercises, books to read, and other things for a healthy pregnancy.
✔️ Drawing your attention to the important dates of your pregnancy calendar.
✔️ Checklists for each trimester, editable To-Do lists for every 3 months of the trimester.
✔️ Pre-birth To-Do list.
✔️ List of things you will need at the hospital and immediately after your child is born.
✔️ Baby due date calculator by date of conception.
✔️ Pregnancy countdown calculator. And a nice widget for your desktop that displays the current age of your child.
✔️ This App has a smart contraction tracker that will let you know when you should head to the hospital. A labor tracking widget in the status bar will help you to track labor contractions, too.
⭐⭐⭐⭐⭐
We worked hard to make the best app chock-full of information for future moms. Don't hesitate to submit your recommendations and suggest new features that we will try to implement as quickly as possible.