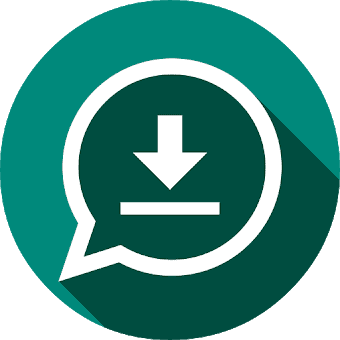 Status Saver (Premium Unlocked)
Tap, View & Save! 👍Save all the Statuses! 😉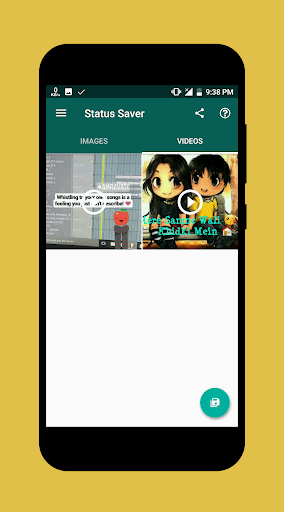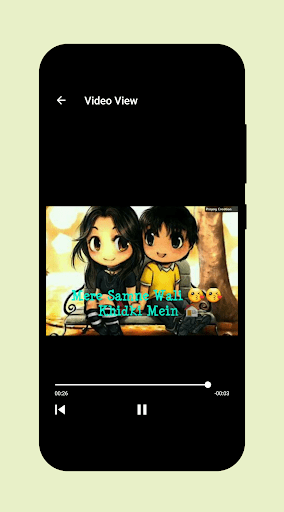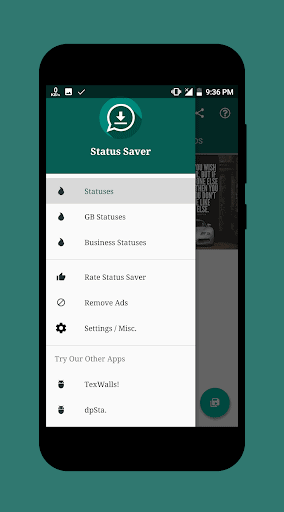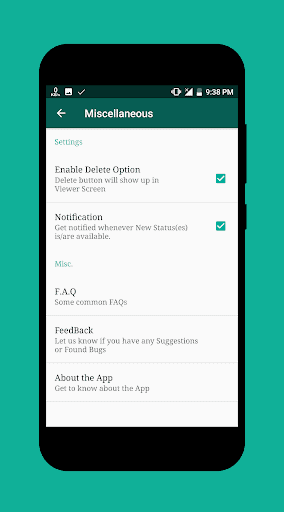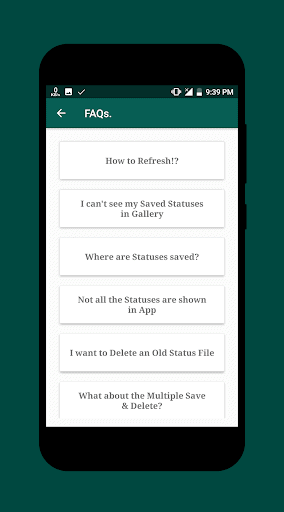 = 1){ current = current - 1}">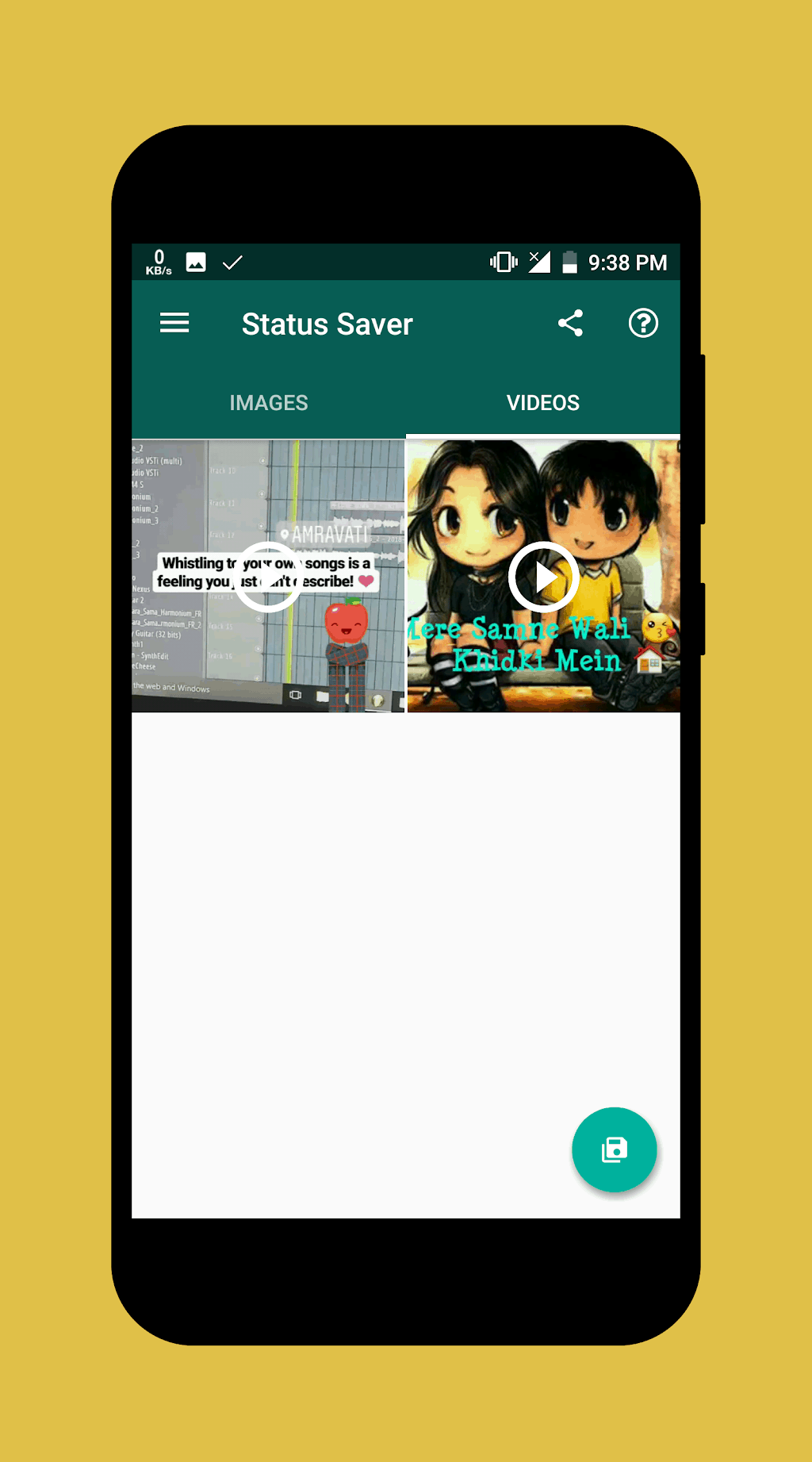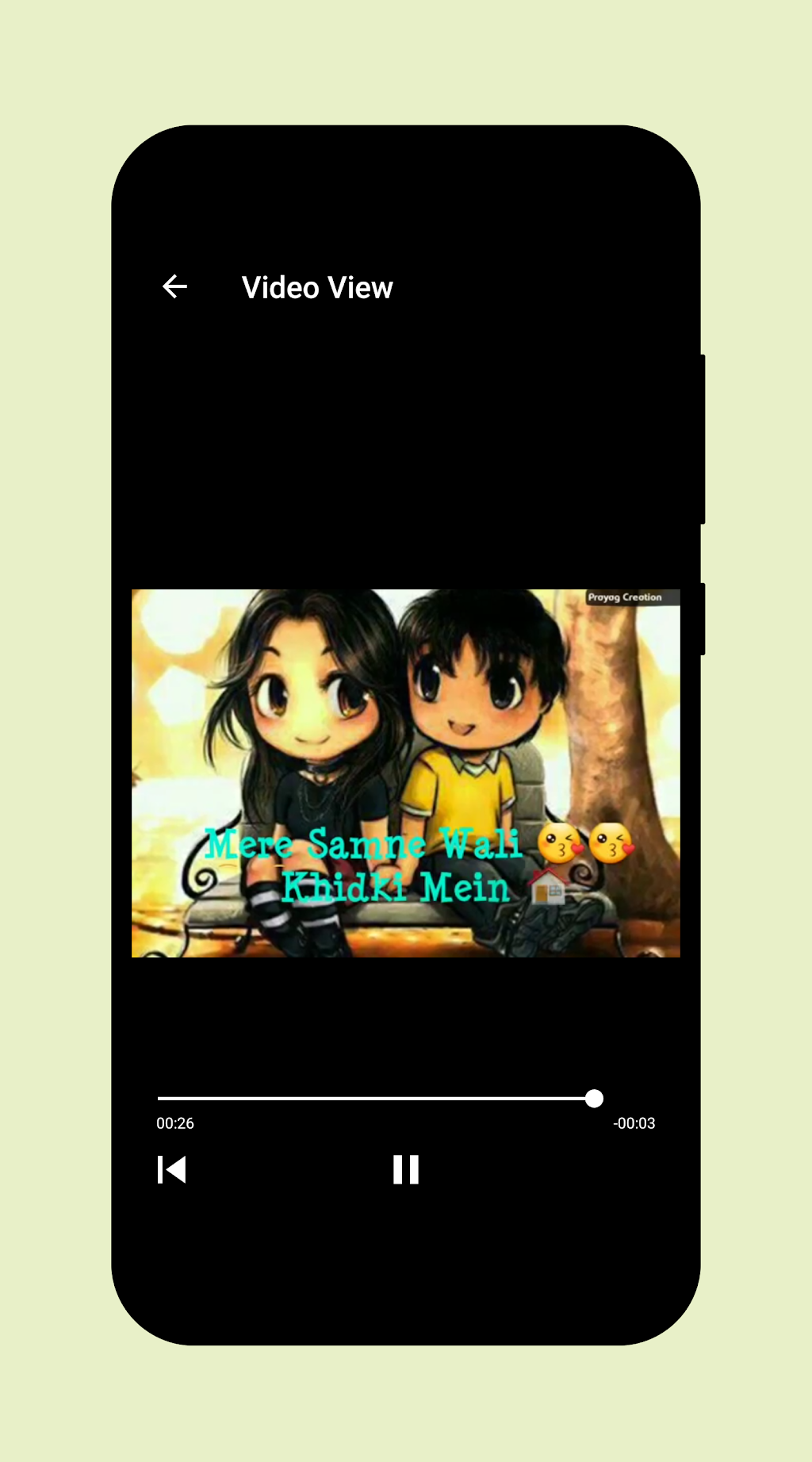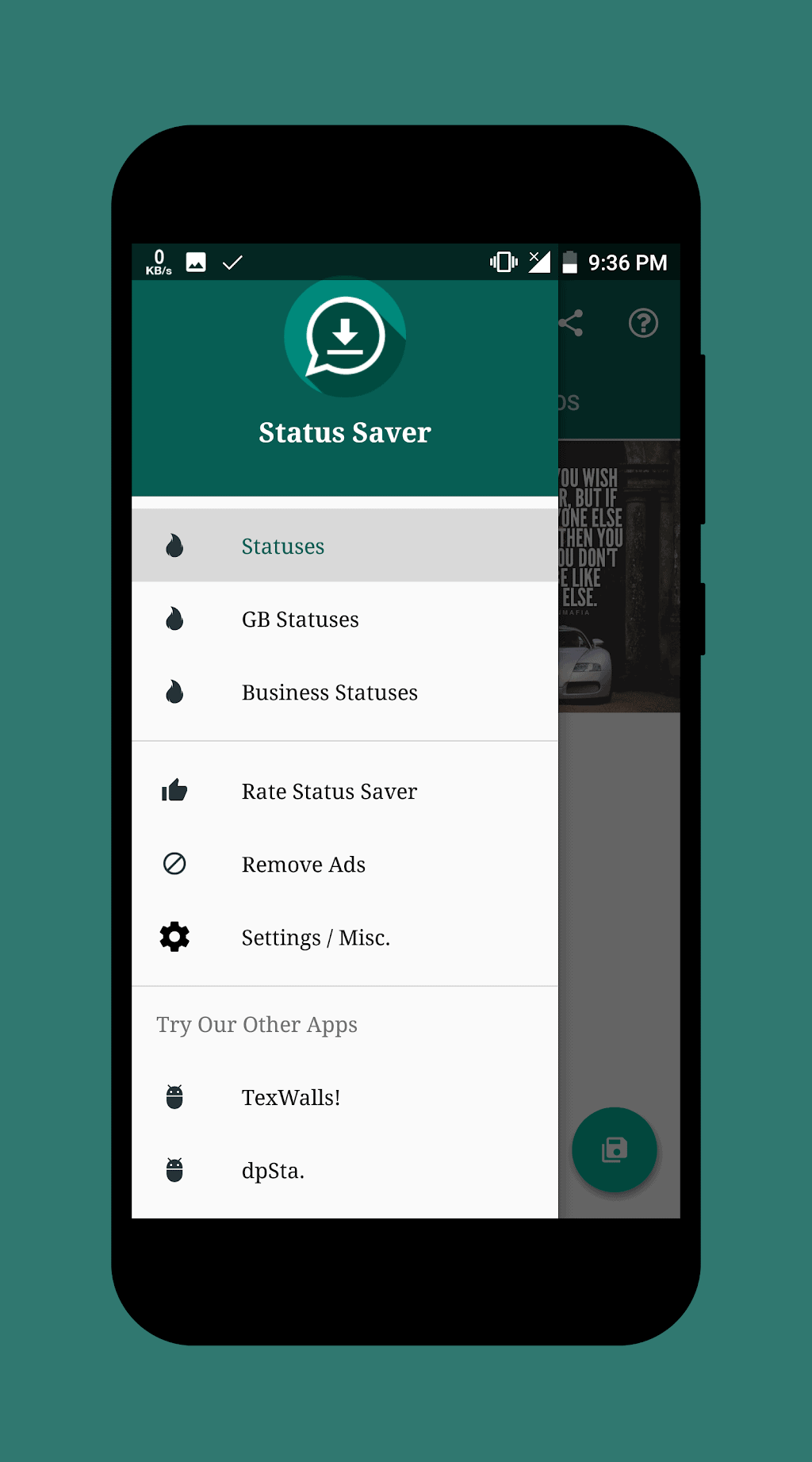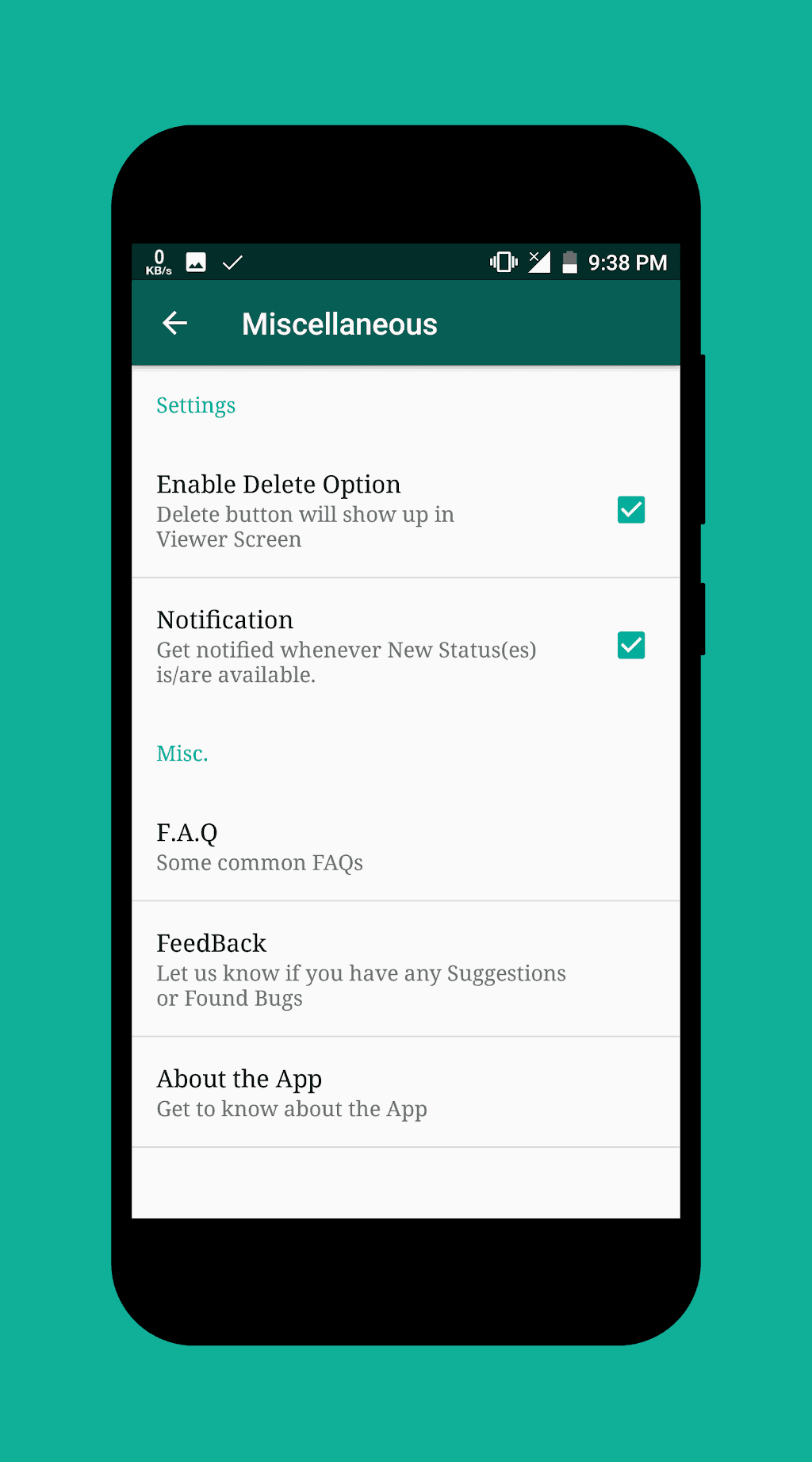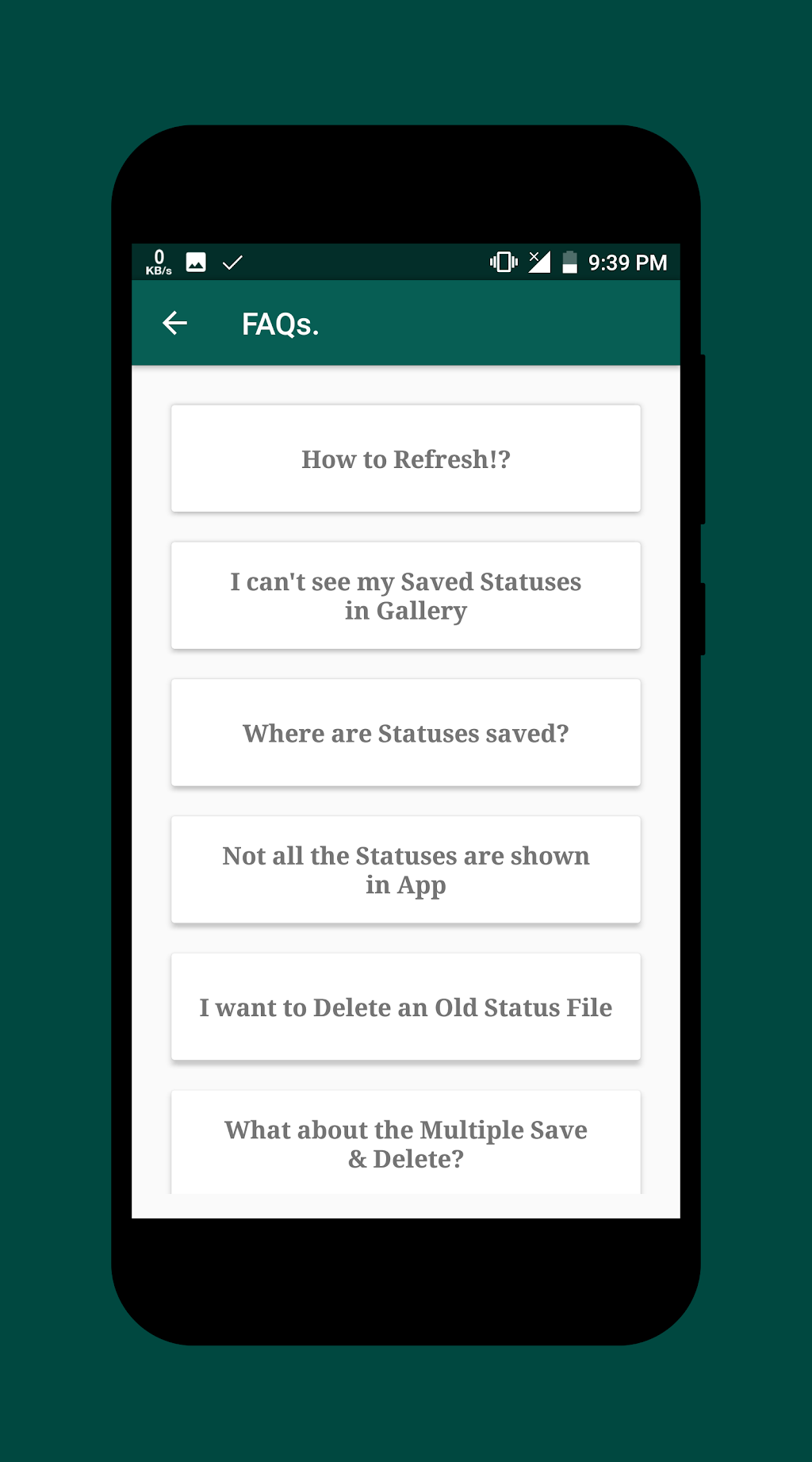 Description
Status Saver belongs to the category of Social Apps for Android and it has been developed by Lazy Geniouz Pvt. Ltd.. Download the latest version (16.4.2) of the APK mod here in APKem.com which was released on 2022-11-29.
Status Saver (Premium Unlocked) has been voted 625k times with an average score of 4.3 since 2021-09-22. It's Free and the file size is 10.3 MB. The last version of its download is optimized for the version 21 (Android 5.0+).
Loved a Friend's Status?
Well, You are at the Right App page 😉
How to Use?
1 - Check the Desired Status/Story...
2 - Open Status Saver, Click on any Image or Video to View...
3 - Click the Save Button...
OR
1 - Check the Desired Status/Story...
2 - Hold on a Status to Enable Multi Selection,
3 - Select "Save" from the Toolbar Menu!
The Status Image/Video is Instantly saved to your Gallery! 😉😃

The Only App in the Store which shows you Statuses from 4 Different Apps/Environments!
They include -
1) Normal Statuses,
2) G.B Statuses,
3) Business Statuses,
4) Normal Statuses from Parallel Space Pro!

Notable Features:
* Multi Save, Delete, Repost / Share, Delete,
* Easy Repost even without Saving,
* Easy & Fast Saving,
* Built in Image Viewer & Video Player,
* Easy Navigation!

Still Reading this? 😛
Go get the App & start Saving Statuses 😃
Hey wait,
Please do give a Good Rating if you liked the App! 😀
Probably a 5 Star 😁😃