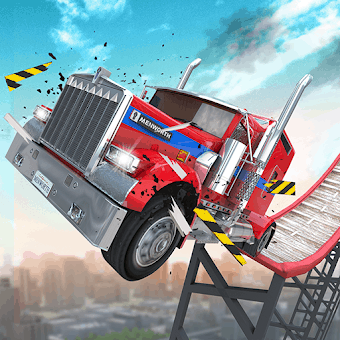 Stunt Truck Jumping (Unlocked/Money)
4.1

37.6k Reviews

1.6.4 Version
Fling a truck into the air and watch it go! Amazing crashes, satisfying gameplay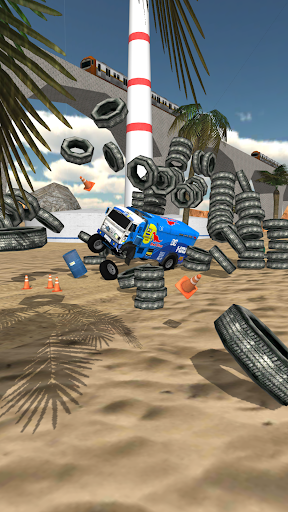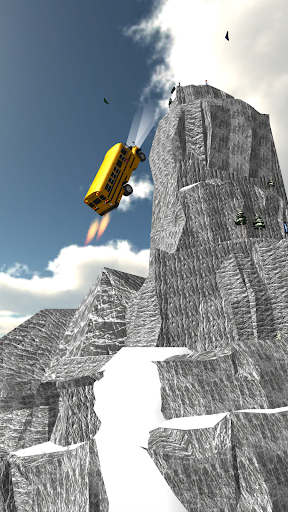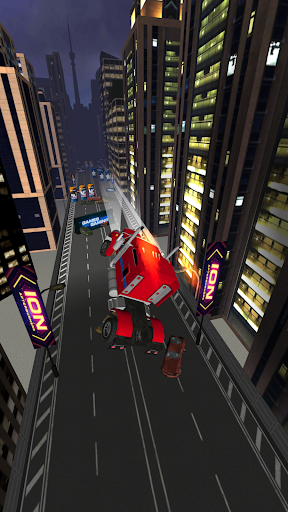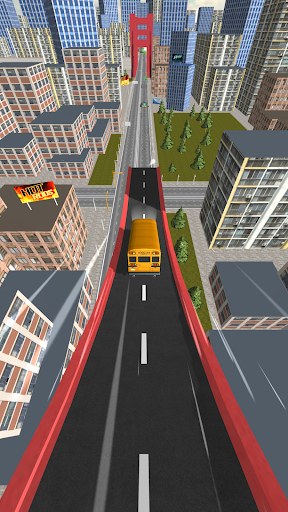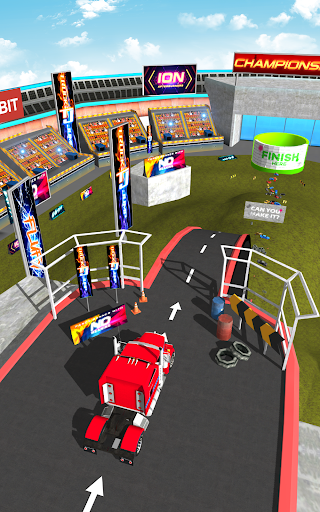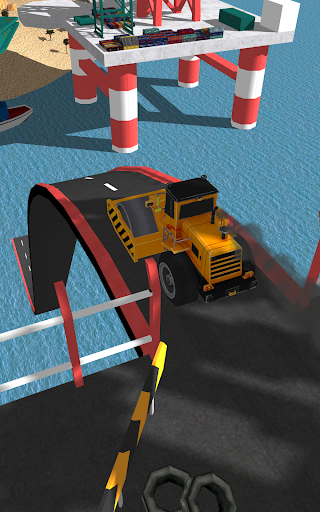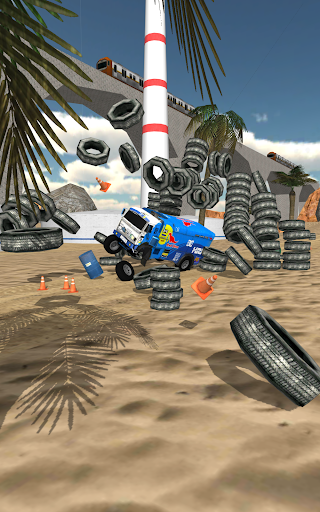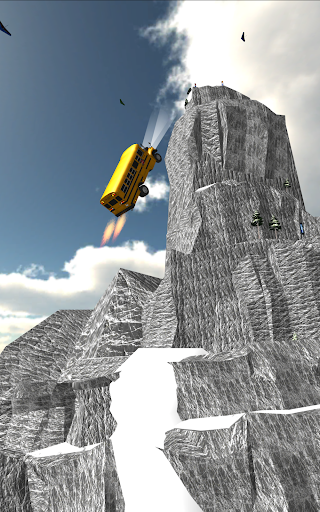 = 1){ current = current - 1}">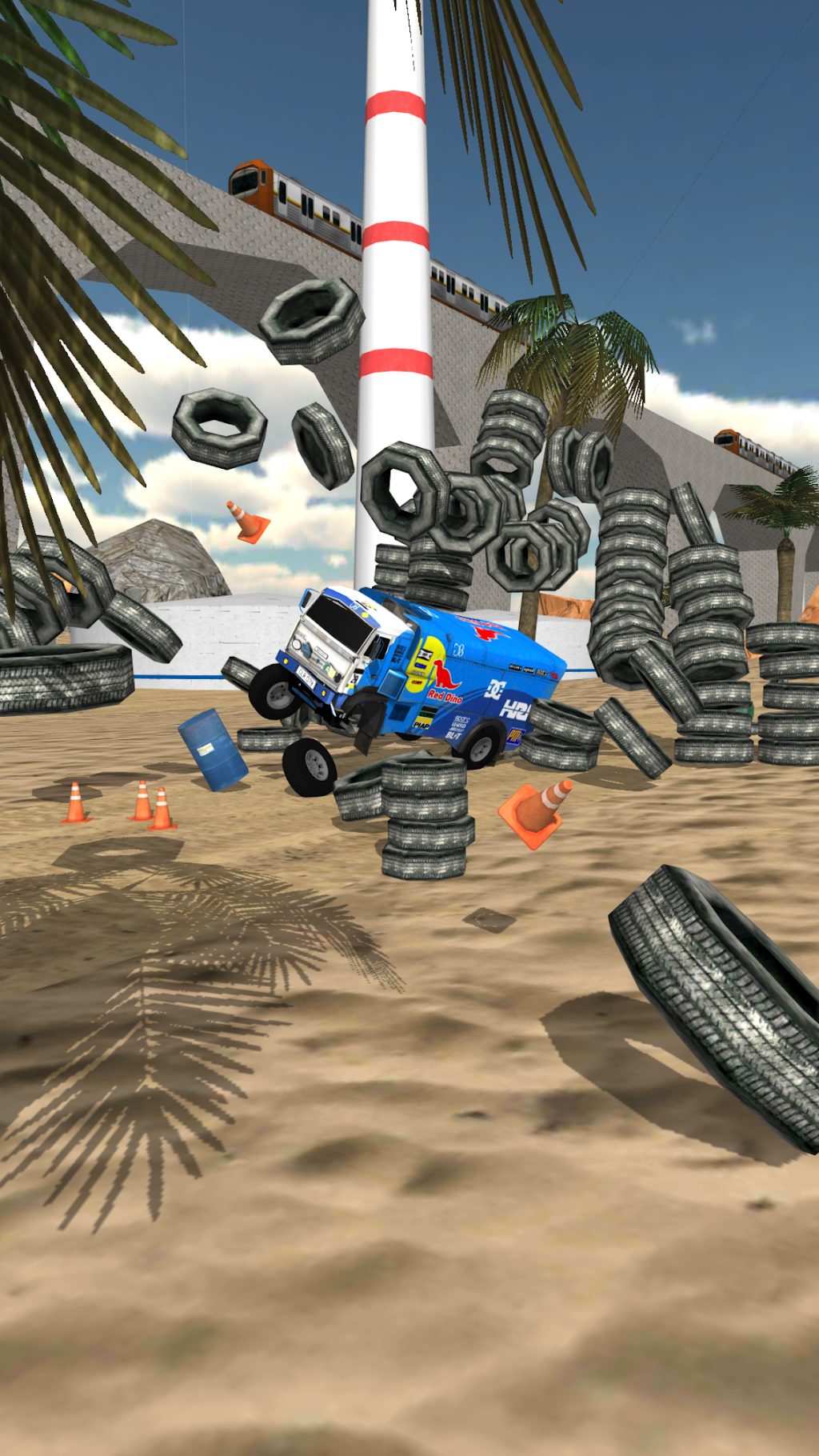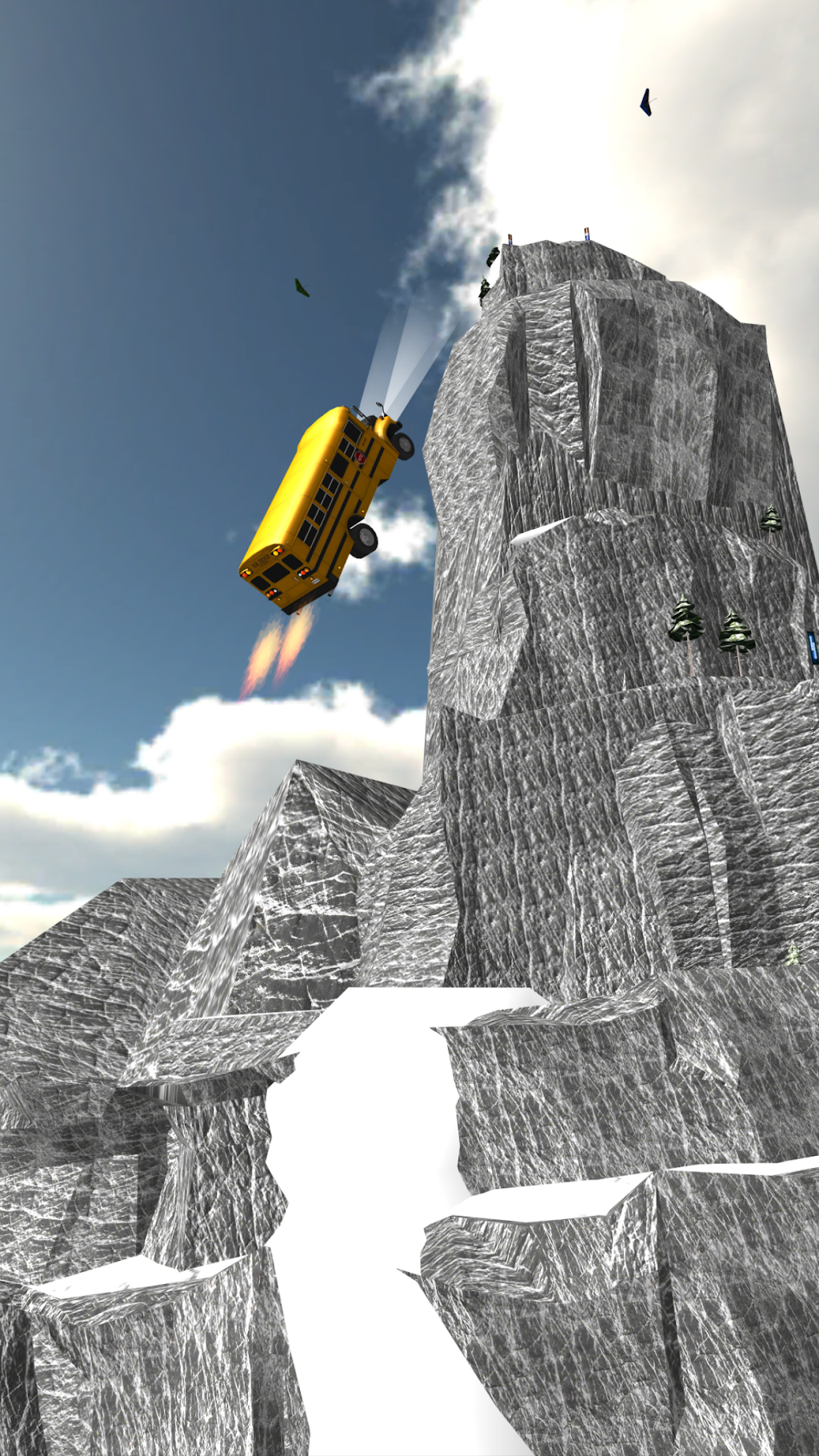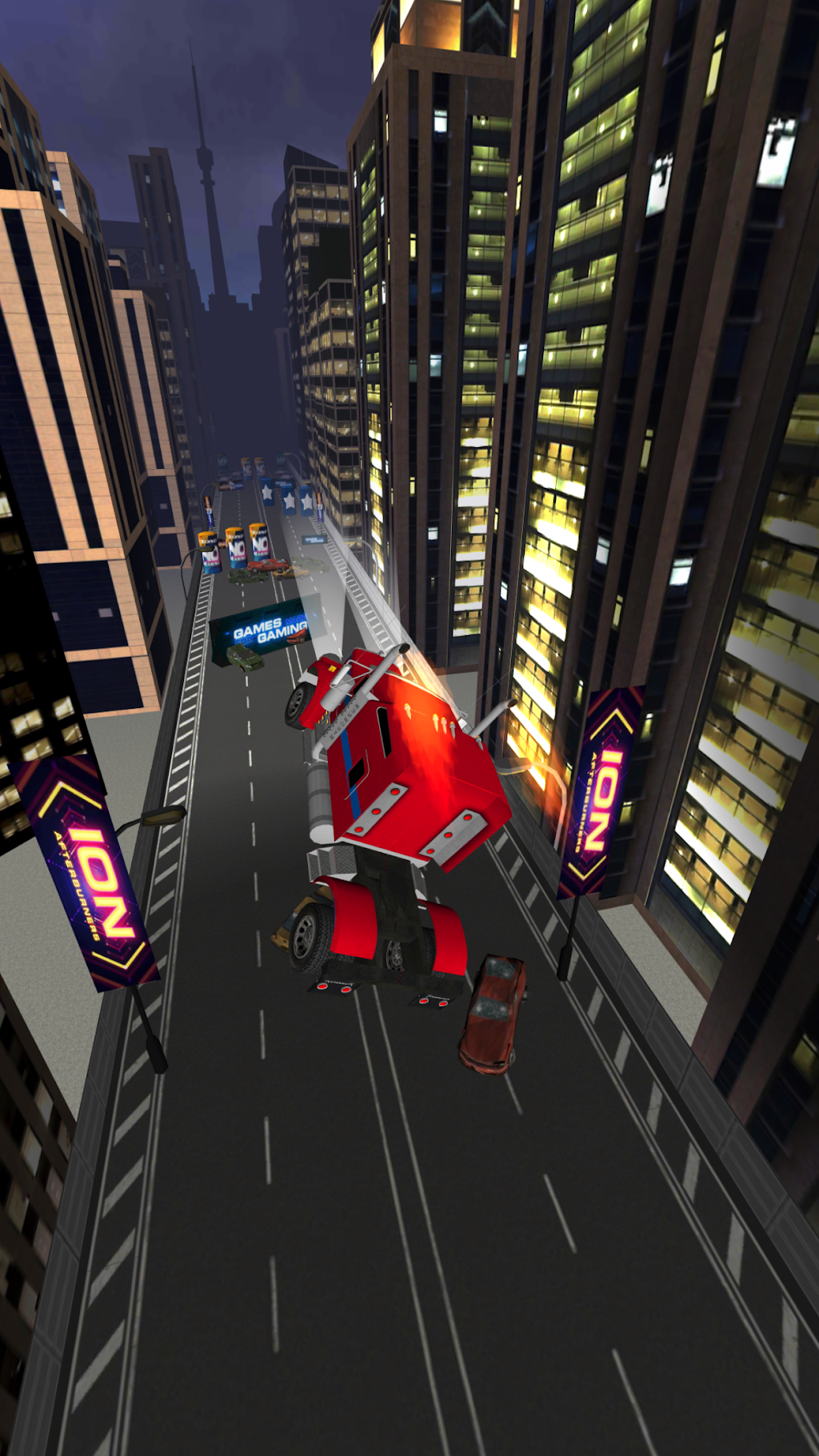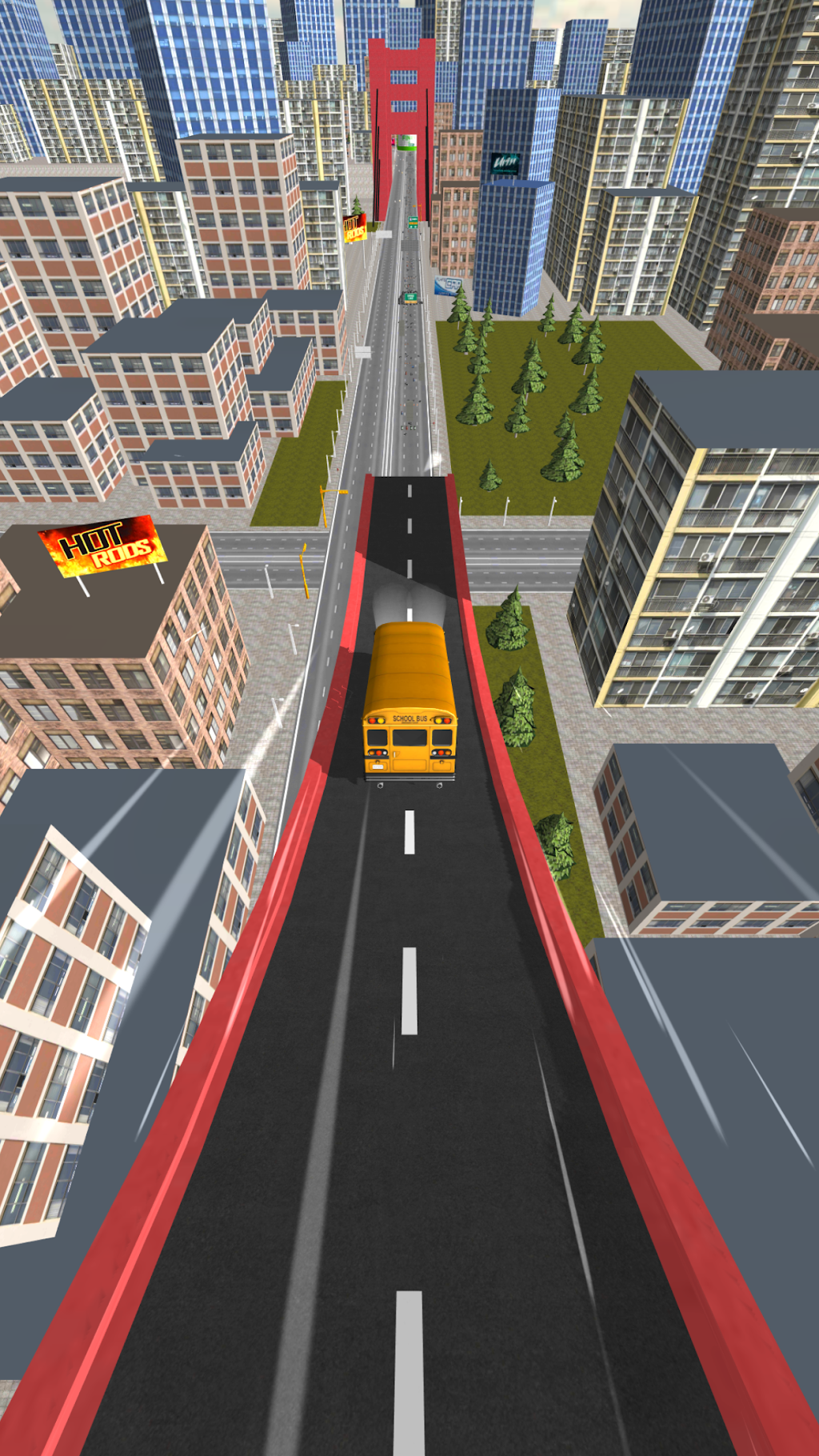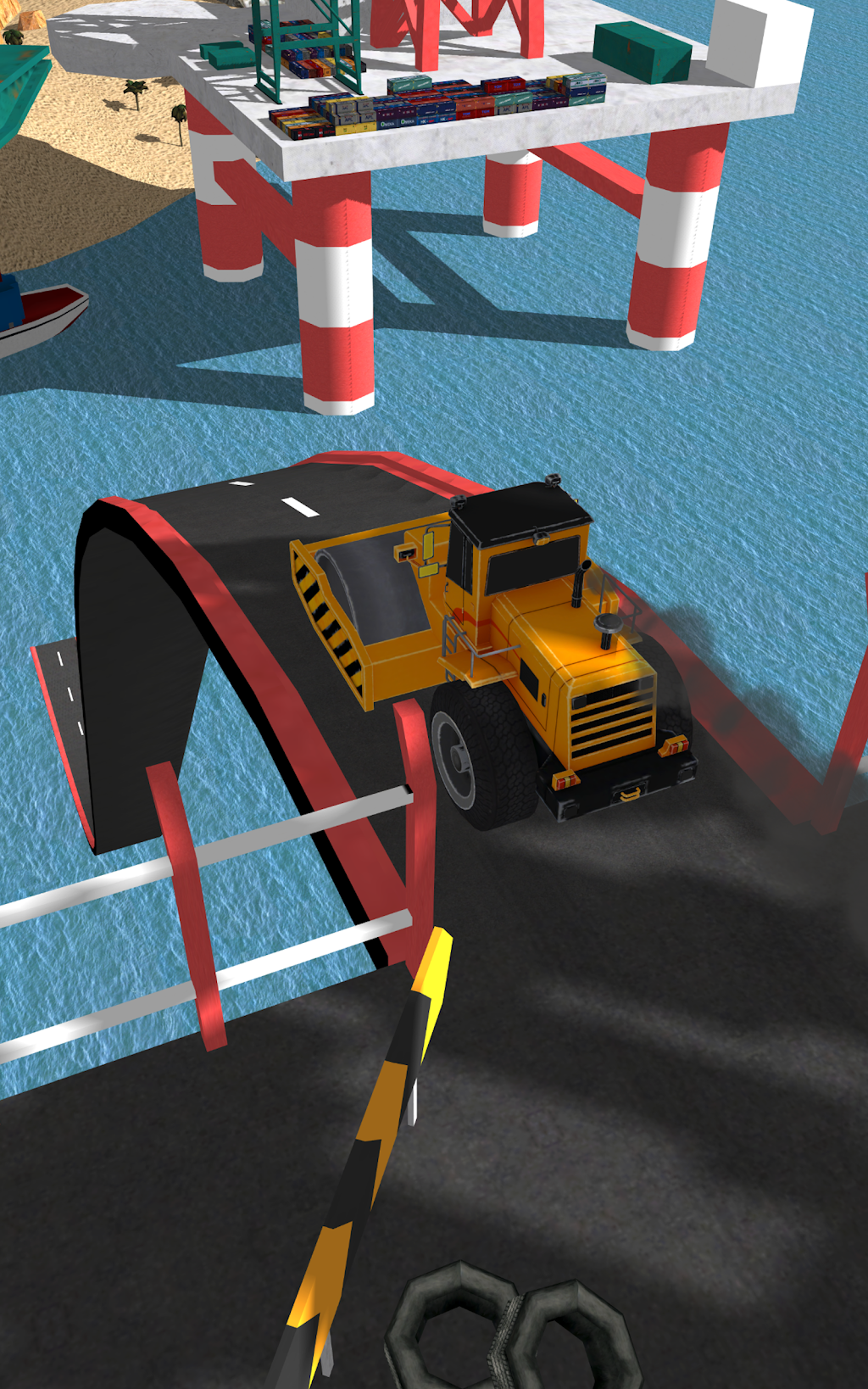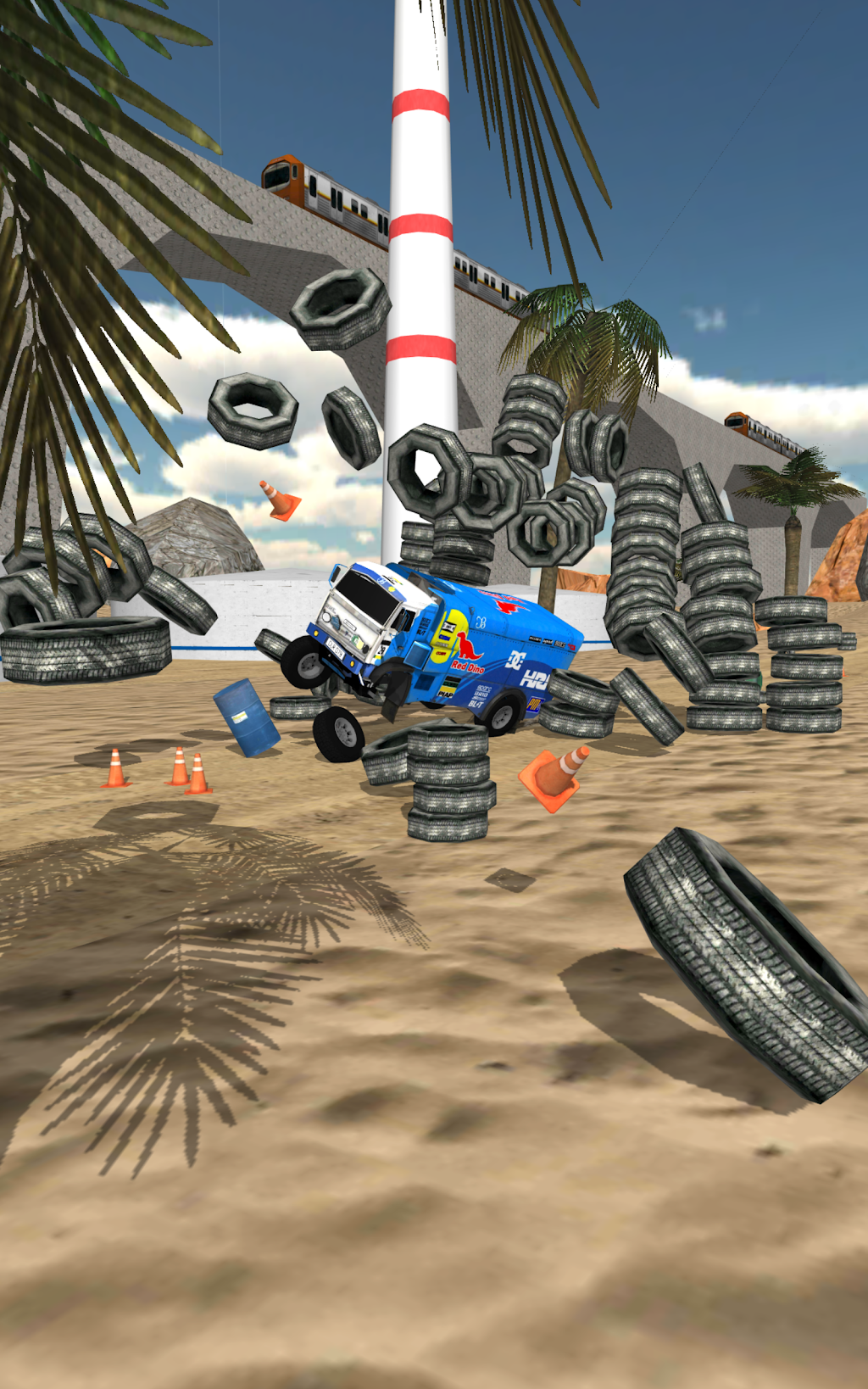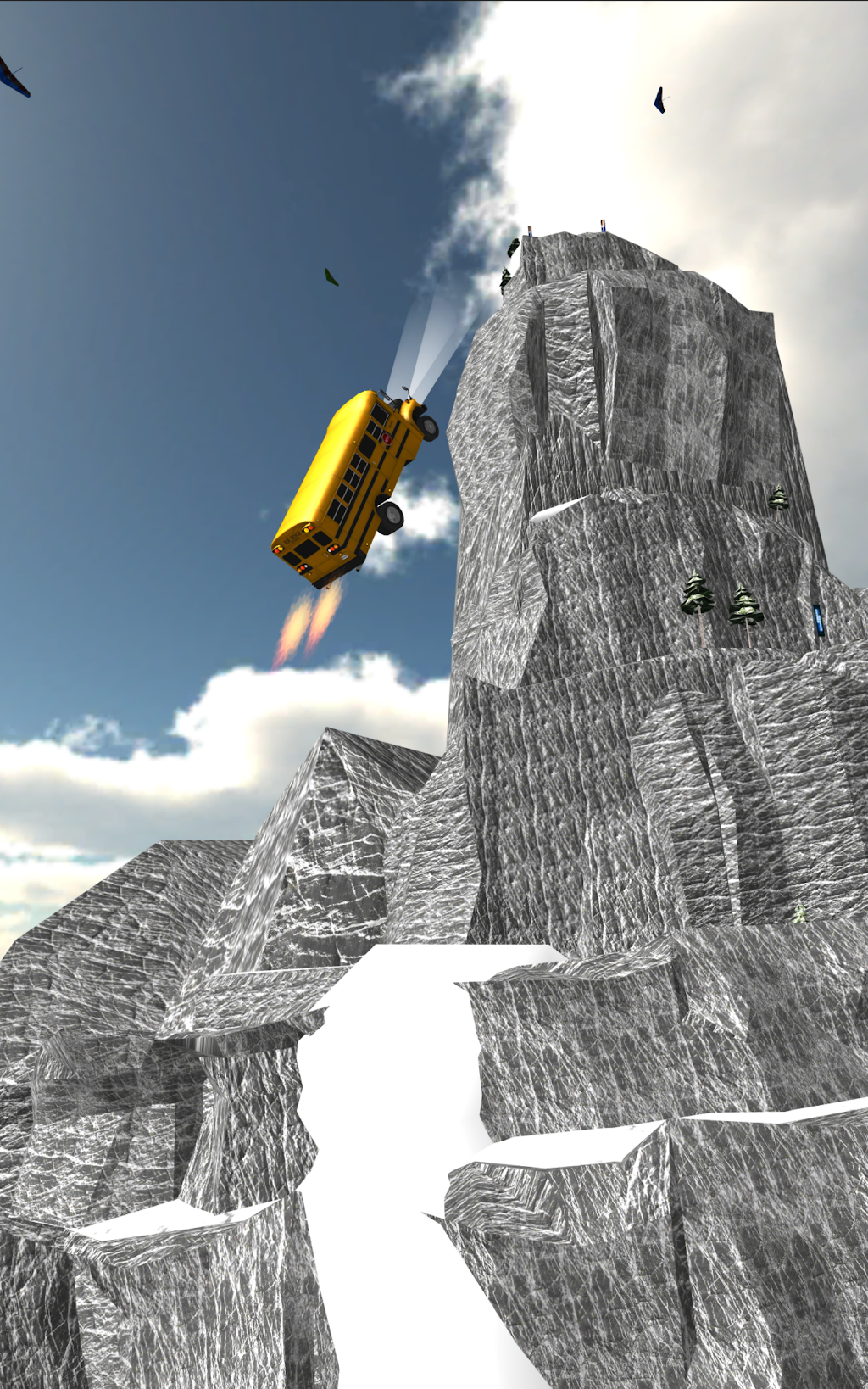 Description
Stunt Truck Jumping belongs to the category of Casual Games for Android and it has been developed by BoomBit Games. Download the latest version (1.6.4) of the APK mod here in APKem.com which was released on 2022-11-29.
Stunt Truck Jumping (Unlocked/Money) has been voted 37.6k times with an average score of 4.1 since 2021-08-15. It's Free and the file size is 68.8 MB. The last version of its download is optimized for the version 21 (Android 5.0+).
Have you ever wanted to see a huge and imposing truck in awe-inspiring crashes? Stunt Truck Jumping has you covered!
In the game you will:
- Control a truck on a steep slope
- Make huge jumps
- Crash and cause destruction
- Get upgrades that will make you better and better
Stunt Truck Jumping is a jaw-dropping game of constant thrills! If you like cars, excitement and fun you will surely find something to like here.