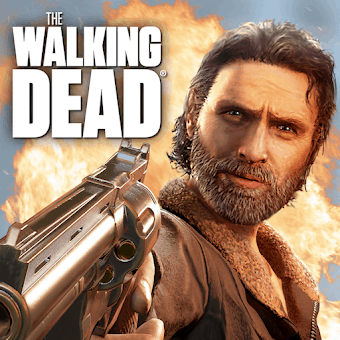 The Walking Dead: Our World (AD-Free)
#1 Zombie Shooter in The Walking Dead universe! Team up and reclaim the world 🔥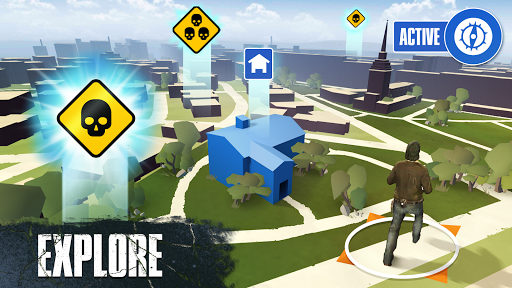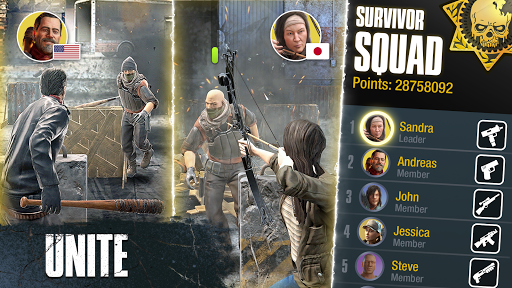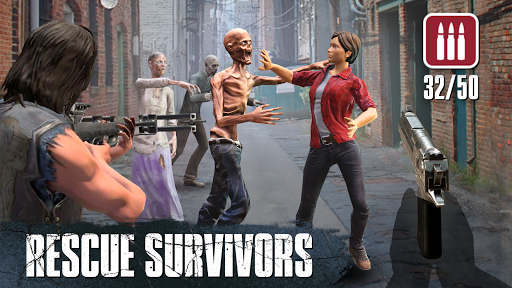 = 1){ current = current - 1}">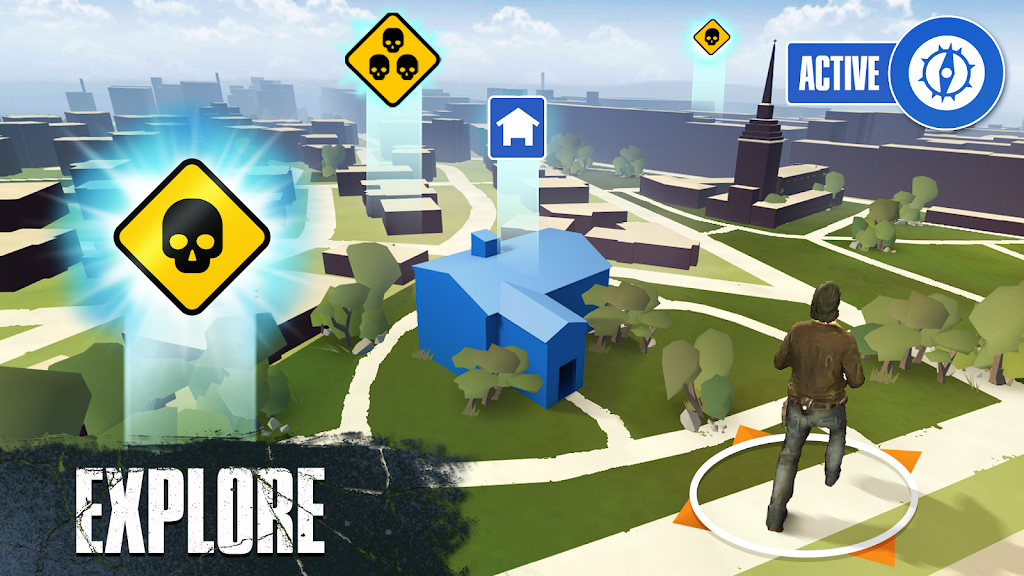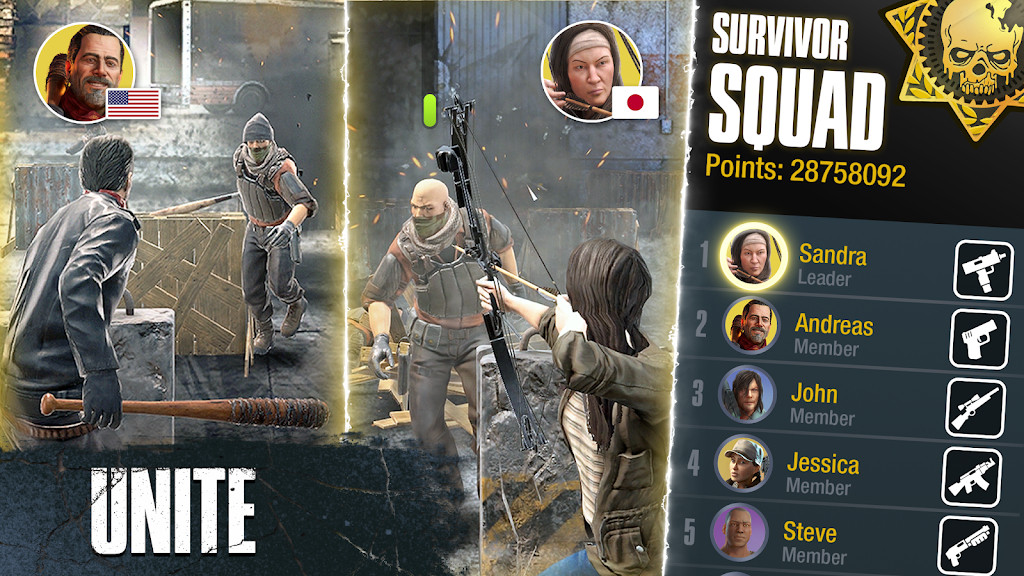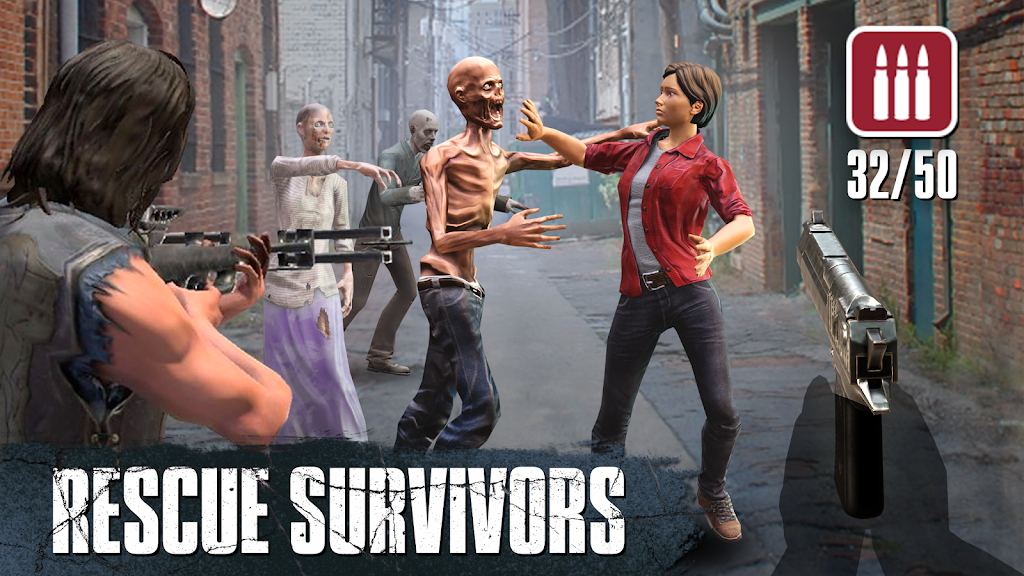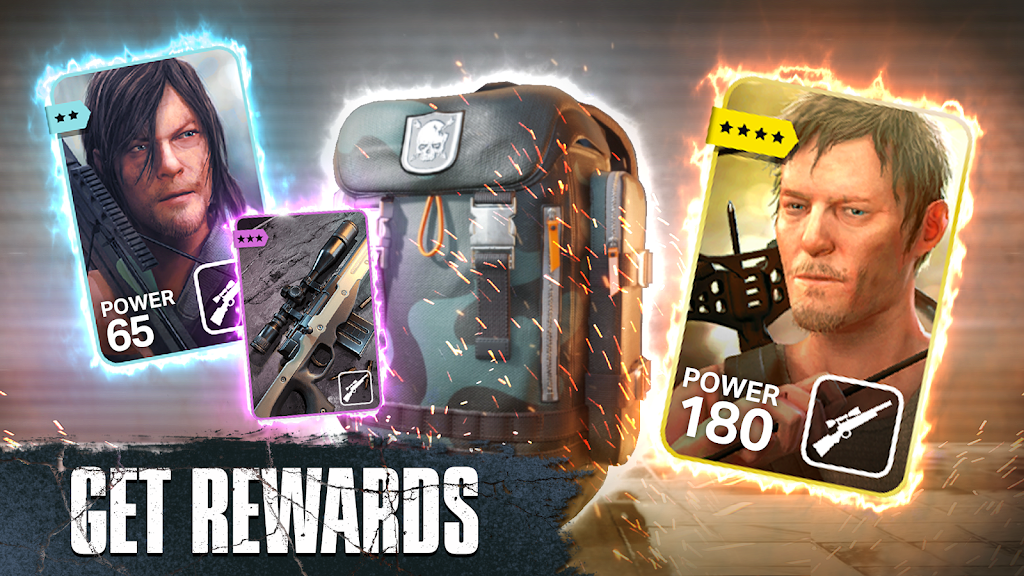 Description
The Walking Dead: Our World belongs to the category of Action Games for Android and it has been developed by Next Games. Download the latest version (18.5.0.6793) of the APK mod here in APKem.com which was released on 2023-12-10.
The Walking Dead: Our World (AD-Free) has been voted 119.9k times with an average score of 4.2 since 2021-07-04. It's Free and the file size is 129 MB. The last version of its download is optimized for the version 21 (Android 5.0+).
★ TWD: Our World is the official AMC TV mobile game of The Walking Dead. ★
★ Become a zombie shooter like millions of other players worldwide to survive! ★
★ Over 1 billion zombies killed so far, how many can you take down? ★
The zombie apocalypse has begun. The zombies, otherwise known as "walkers", feed off living human beings and have taken over our neighborhoods. In order to survive, you'll need your gun and snipers ready to scavenge and hunt whether at your home, your neighborhood, or beyond, with the all-new Free Roam feature. With the fall of humanity, making friends and forming a team is the difference between survival and death.
Features of the TWD action-adventure game:
🧟‍♂️ HUNT WITH TWD HEROES
Collect legendary character cards from the hit AMC TV show The Walking Dead, like Rick Grimes, Daryl Dixon from The Walking Dead Season 1, The Governor from The Walking Dead Season 4, and even Alpha from The Walking Dead Season 10!
🔫 FUN AND THRILLING SHOOTING
Shooting zombies is easy! All you need to do is aim for the head to get headshots. Unlock and upgrade hundreds of guns and snipers to become the ultimate zombie shooter in The Walking Dead Universe.
🧭 FREE ROAMING
Survive the zombie apocalypse your way in TWD: Our World, the zombie shooter action-adventure game - no movement needed to explore the map! Bring the zombie apocalypse from the hit AMC TV series straight into your living room, front yard, or wherever you want to play.
💪 MULTIPLAYER/ TEAM UP WITH FRIENDS
Team up with your friends in this multiplayer shooting zombie game. Fight against other groups of players in multiplayer gun gaming action to become the best team out there! Try and get the ultimate zombie shooter high score together with your friends! Tip: Use snipers for maximum accuracy!
🏠 RESCUE SURVIVORS AND BUILD SHELTERS
The zombie apocalypse is upon us! Get your snipers, and gun the zombies down before it's too late! Take on the role of a zombie shooter, rescue survivors, and thrive in AMC's The Walking Dead universe by completing missions and building shelters.
Test your survival instincts in this zombie shooter action-adventure game from the AMC TV hit show The Walking Dead!
Community and Support
-Got feedback? TWD: Our World forums at https://forums.nextgames.com/walkingdead-ow/
-Need support? TWD: Our World support at https://nextgames.helpshift.com/a/the-walking-dead-our-world/