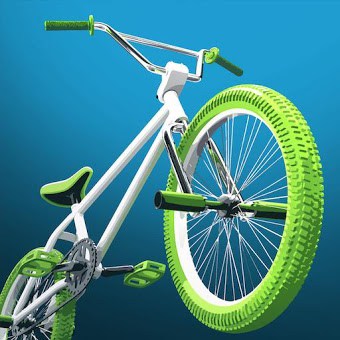 Touchgrind BMX 2 (Unlocked All)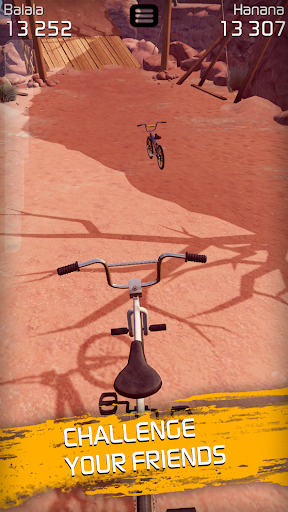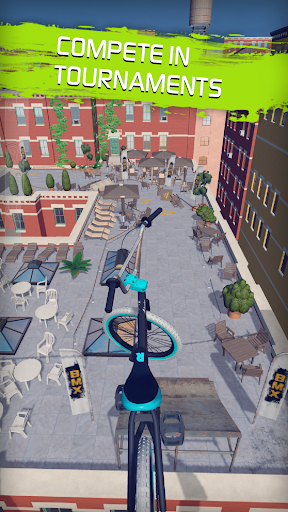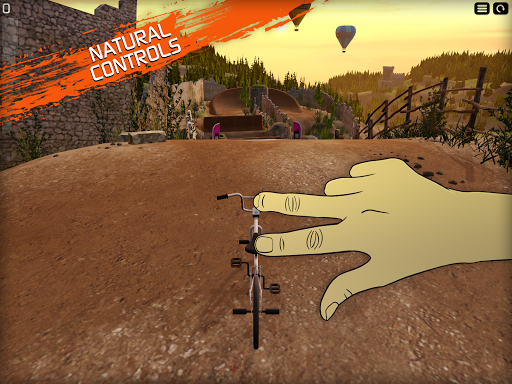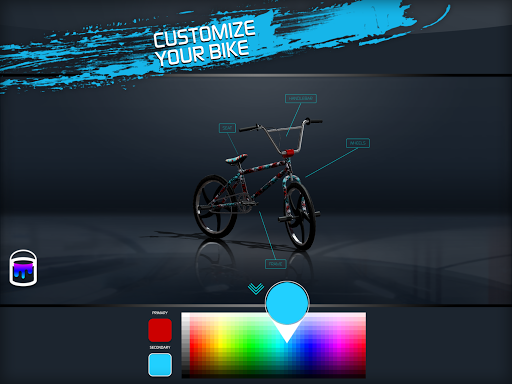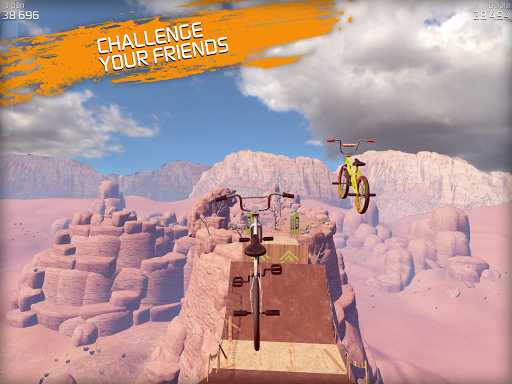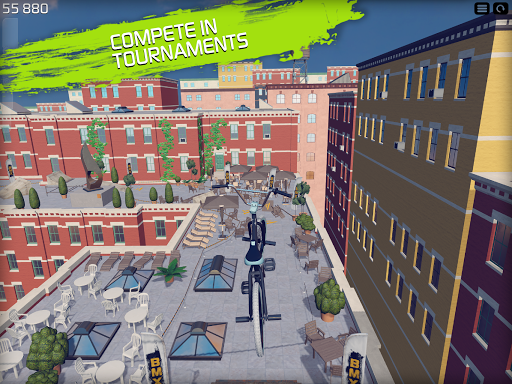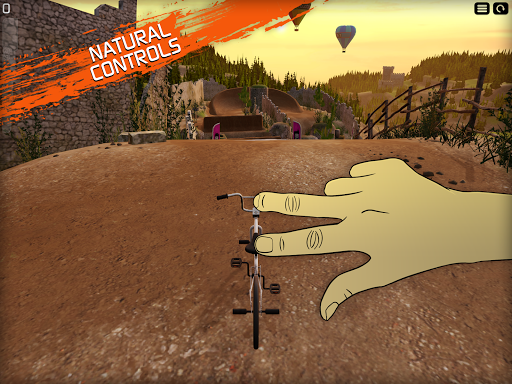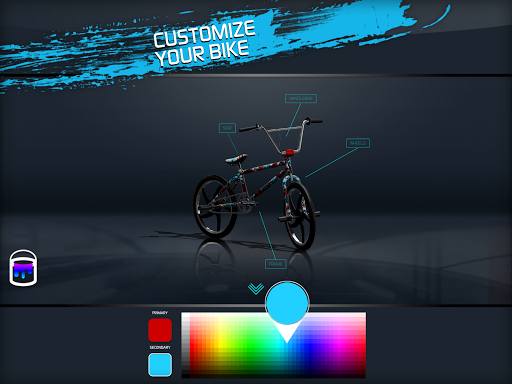 = 1){ current = current - 1}">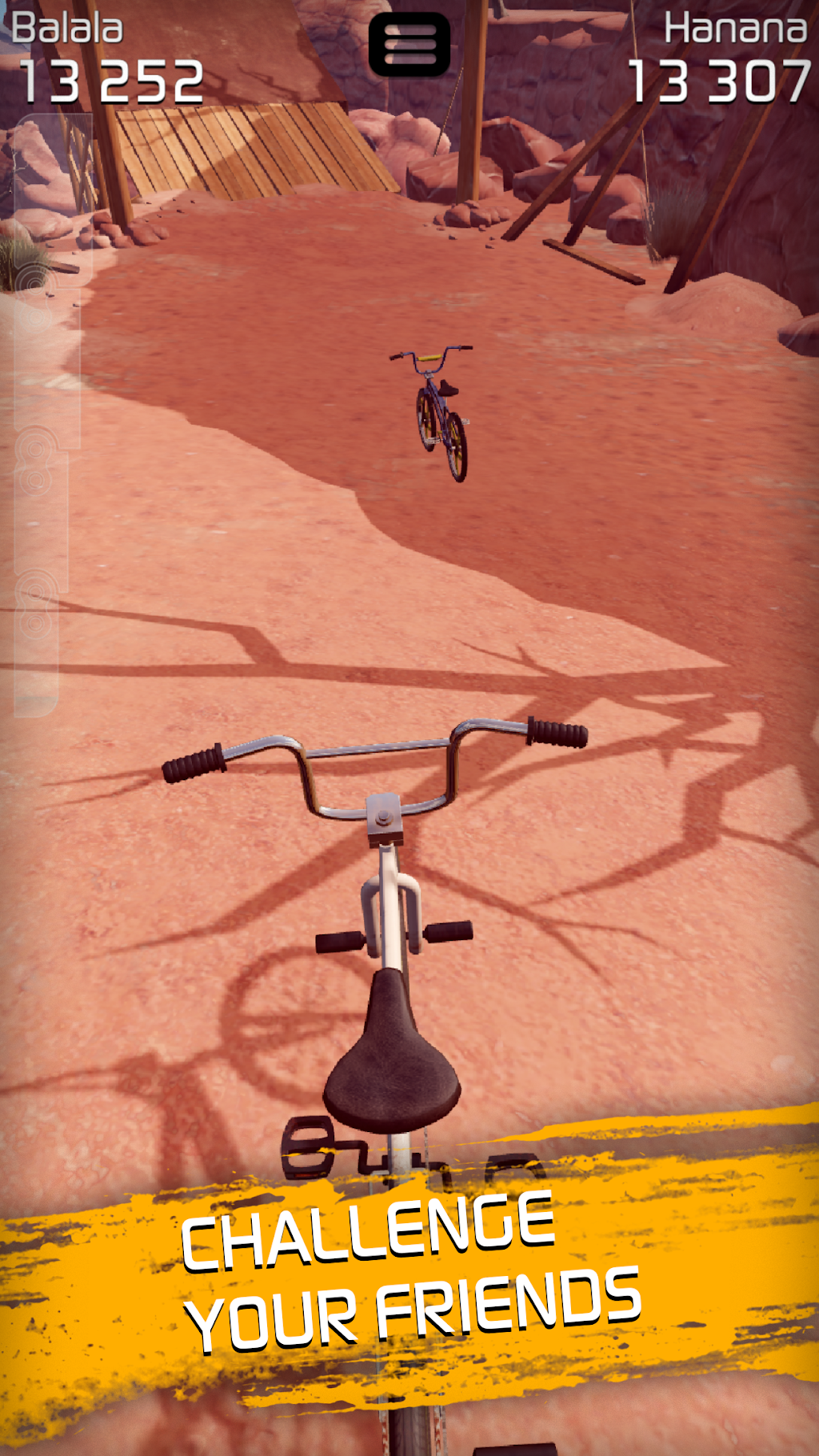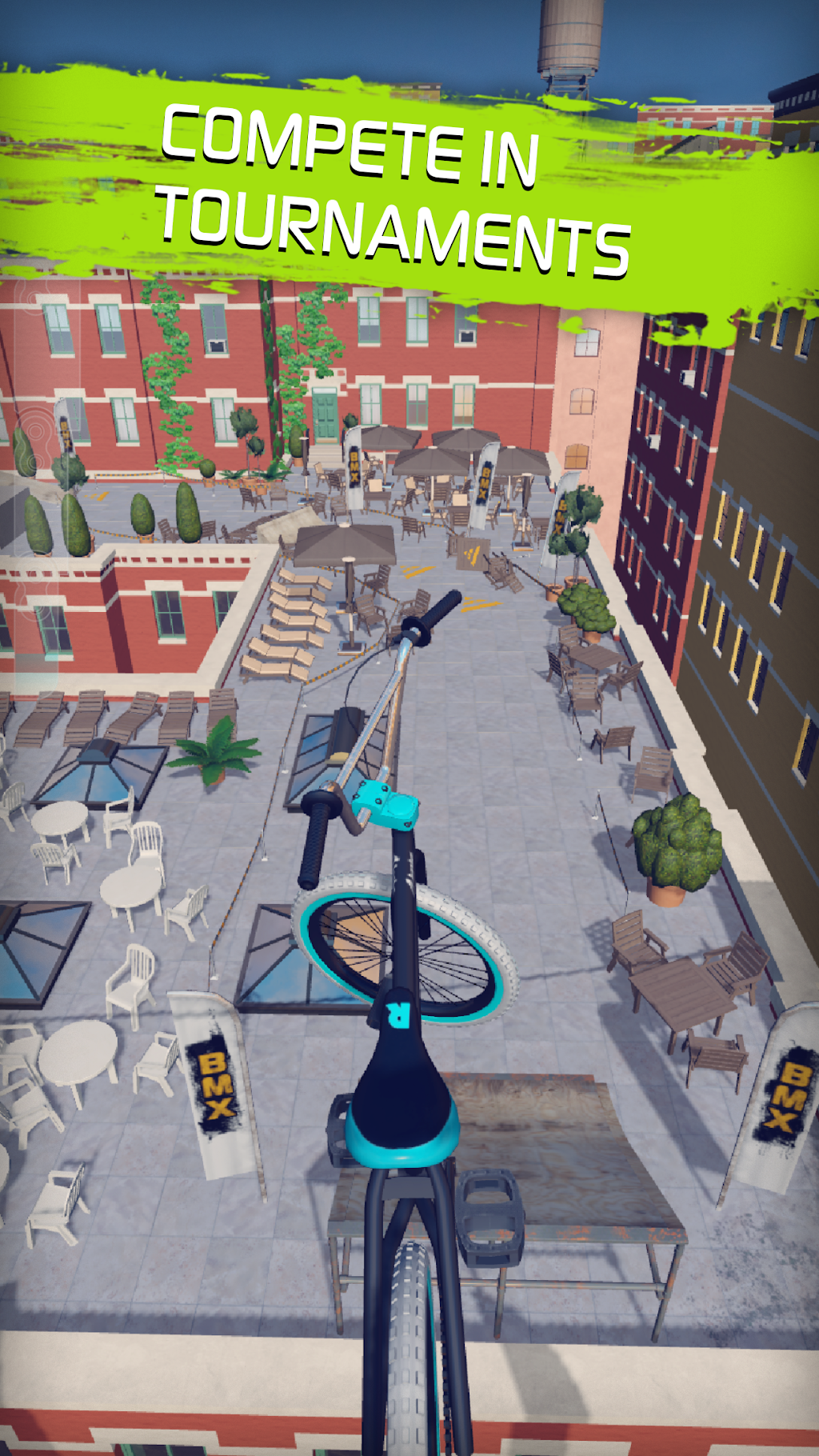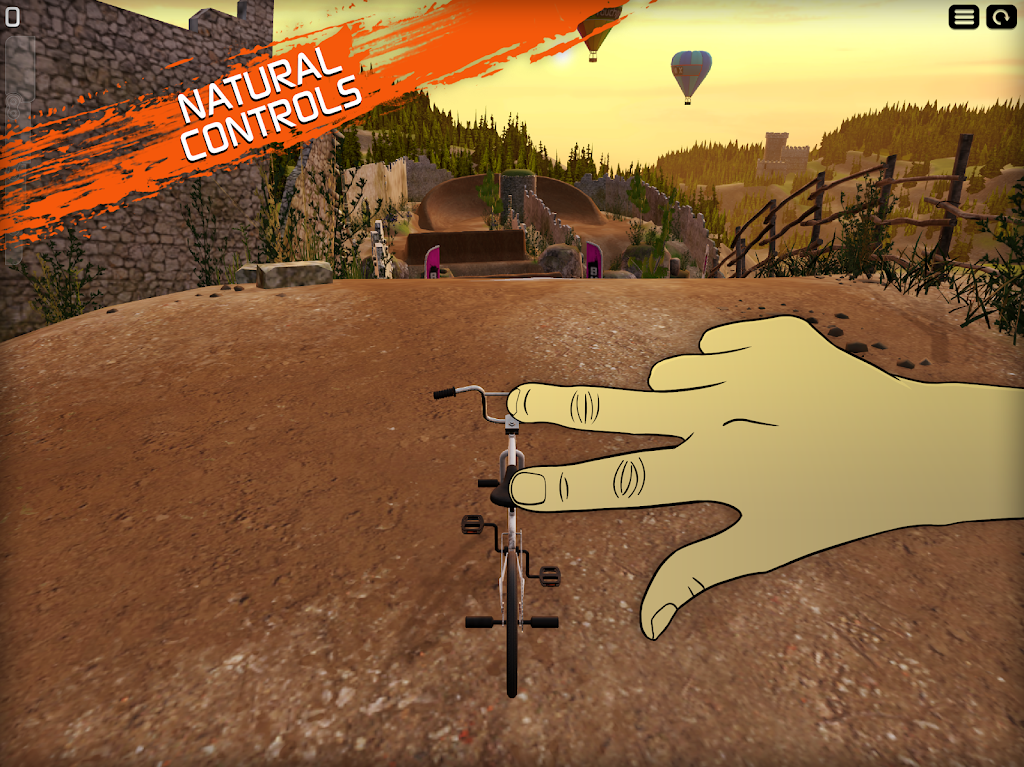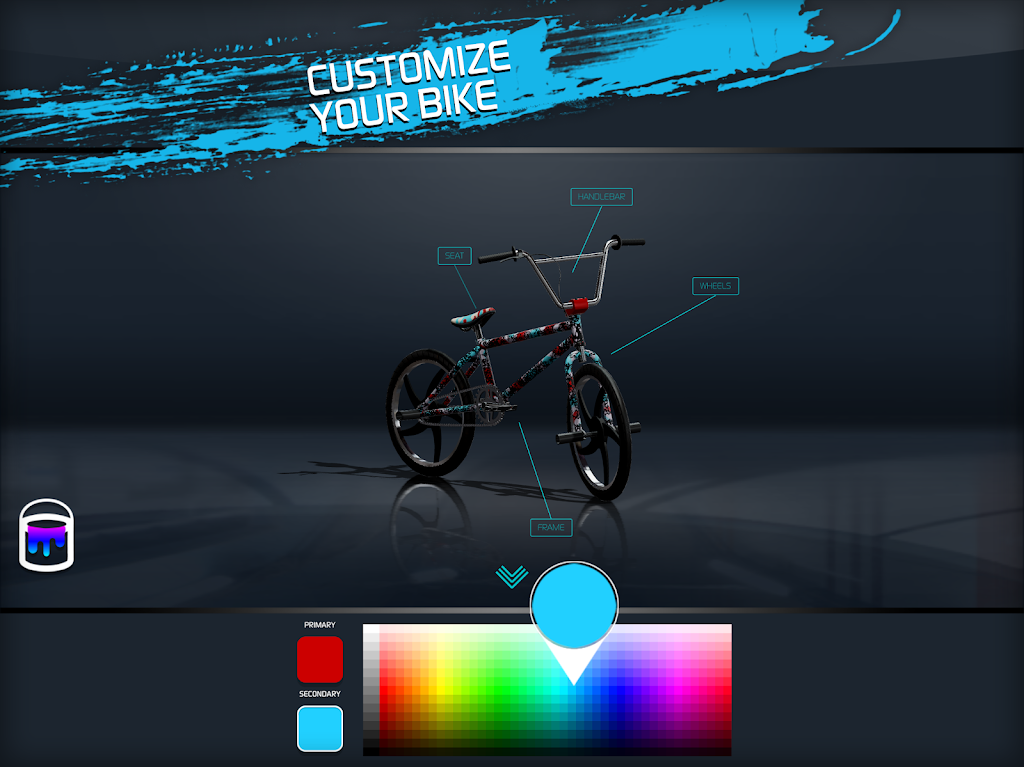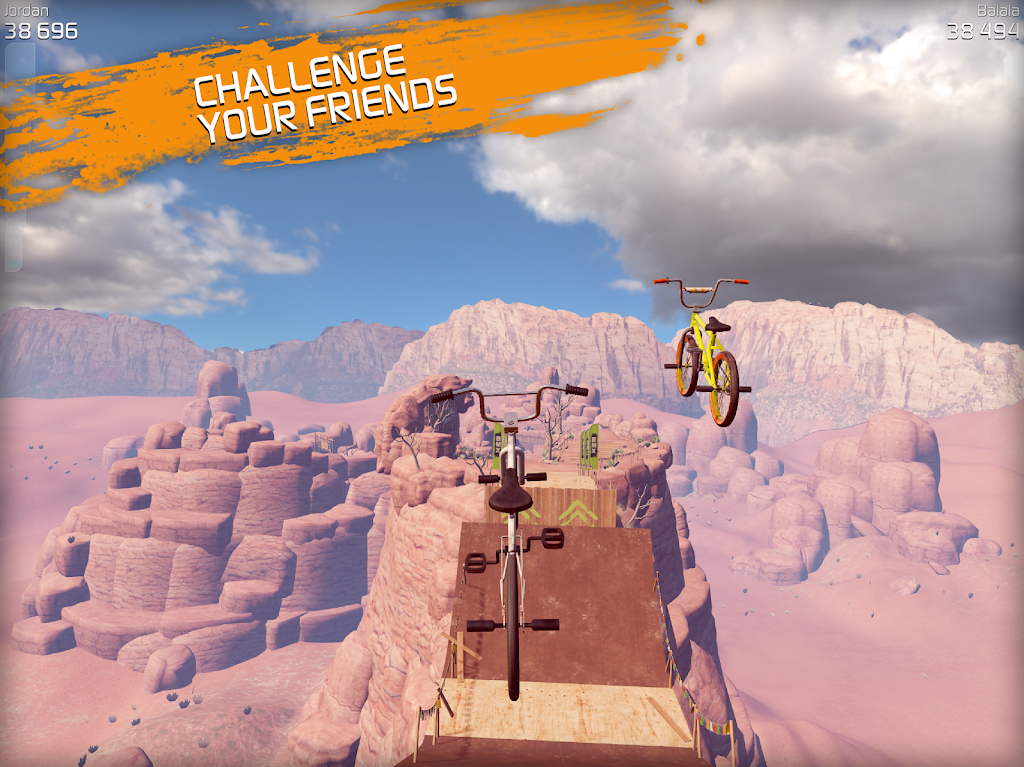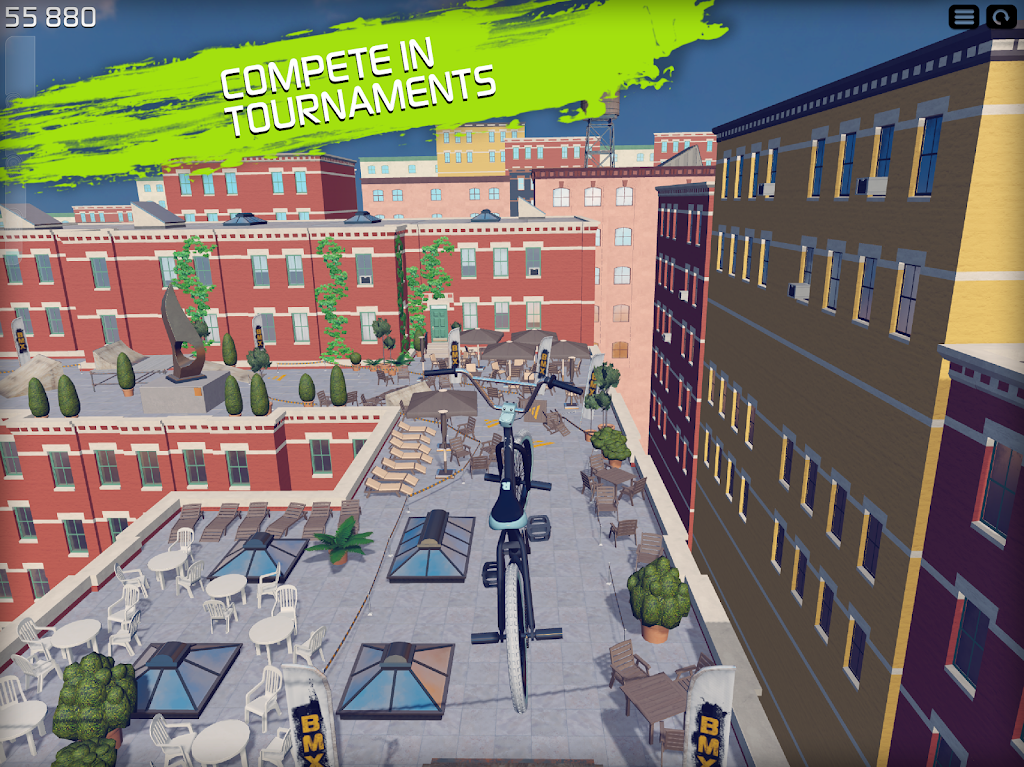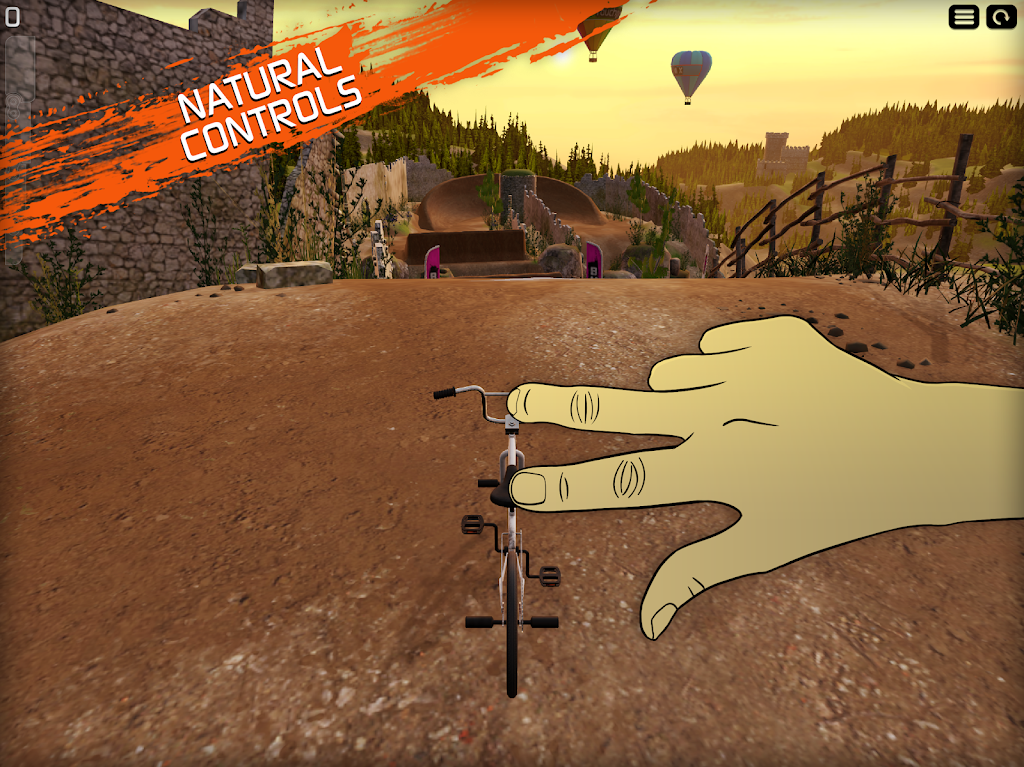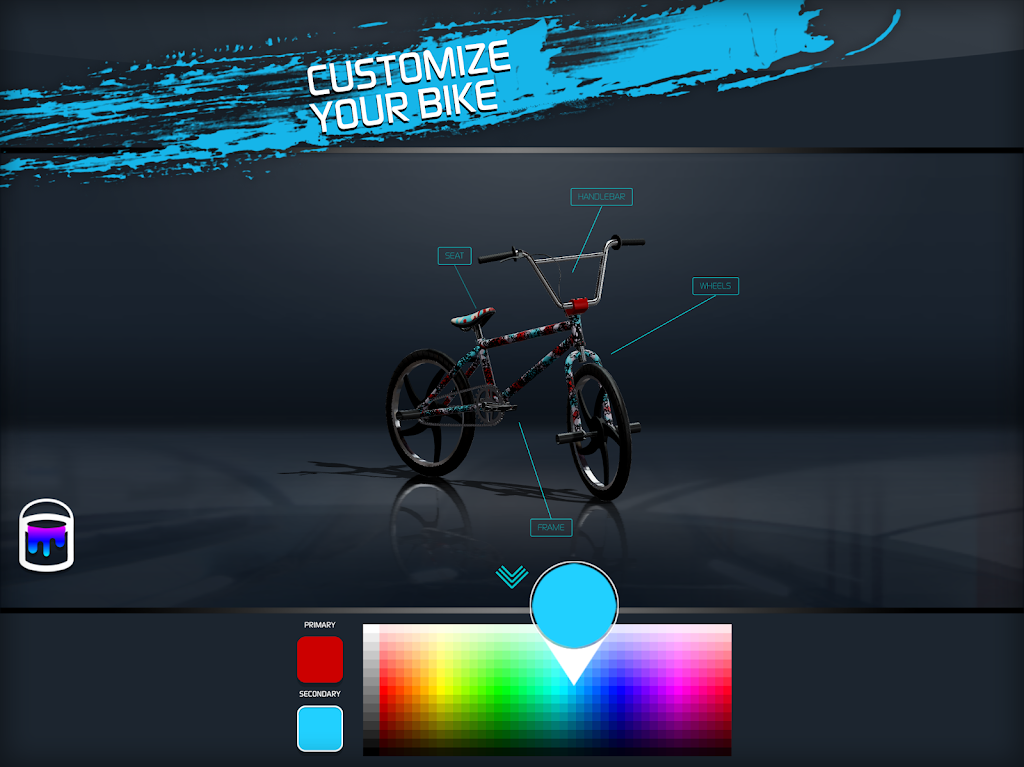 Description
Touchgrind BMX 2 belongs to the category of Sports Games for Android and it has been developed by Illusion Labs. Download the latest version (1.5.5) of the APK mod here in APKem.com which was released on 2023-06-10.
Touchgrind BMX 2 (Unlocked All) has been voted 141.8k times with an average score of 4.3 since 2021-08-05. It's Free and the file size is 540.6 MB. The last version of its download is optimized for the version 14 (Android 4.0+).
*** Important for Huawei users! Please disable HiTouch to avoid annoying popups! You can turn it off in Settings -> Smart Assistance -> HiTouch -> OFF ***
TOUCHGRIND BMX 2 is finally here! We took the core from TOUCHGRIND BMX, and pretty much made EVERYTHING excessively better. Faster, hotter, bolder, brighter, more creative, more dynamic, more appealing and unquestionably more EXTREME! The result – the most elaborate BMX mobile sports game on the Play Store.
EXPERIENCE INCREDIBLE ENVIRONMENTS riding through dazzling locations around the globe. Drop off fifty meter rooftops surrounded by skyscrapers in Vertigo, launch off mini ramps and rush downhill on the shady slopes of Montaña Alta, shred the trails on Grizzly Trail or take your chances descending Viper Valley's narrow ledges literally flying over lethal gaps.
DESIGN and ASSEMBLE your fully customizable BMX. Choose between different frames, handle bars, wheels and seats and spray paint it for that final personal touch. Crack open crates to unlock additional bike parts, SPECIAL bikes and much much more.
CHALLENGE YOUR FRIENDS or any other Touchgrind BMX 2 loving user and compete man-to-man in DUELS or go all in by joining TOURNAMENTS available in-game frequently.
COMPLETE CHALLENGES and RANK UP, earn shiny trophies for exceptional performance and compare your best scores with other players around the globe or in your own country. Learn how to master barspins, tailwhips, bikeflips, backflips, 360's and many other tricks, pump your adrenaline levels to the max and kill impossible trick combos that will rocket your scores sky high.
STUNNING GRAPHICS AND REALISTIC AUDIO make Touchgrind BMX 2 a truly wonderful gaming experience and once you launch your bike off that ramp, only your imagination will decide what kind of BMX rider you will be... It begins NOW!

FEATURES
- Same revolutionary two finger controls as seen in Touchgrind BMX
- Fully customizable bikes and special bikes
- Many unlockable items
- Complete challenges and earn trophies on every location
- Substantial ranking system for each location – world, country, among friends
- Personal profile
- Multiplayer duels and frequent in-game tournaments
- Amazing graphics and audio
- 'How to' section that visually demonstrates how to ride and perform tricks
- Sync progress between device
** This game is free to play but offers in-app-purchases. You may disable in-app-purchasing using your device's settings **