VN Video Editor Maker VlogNow
A Quick and Pro Video Editor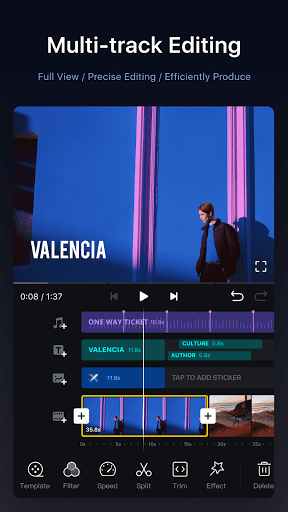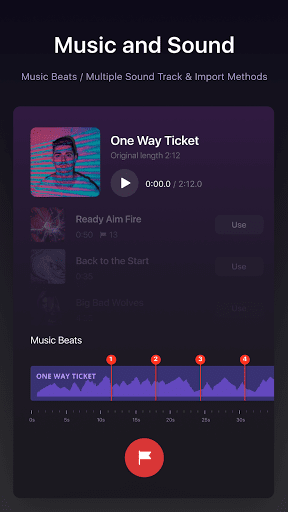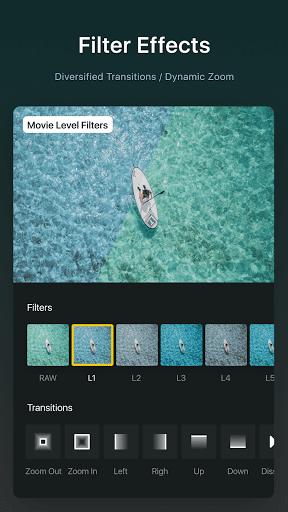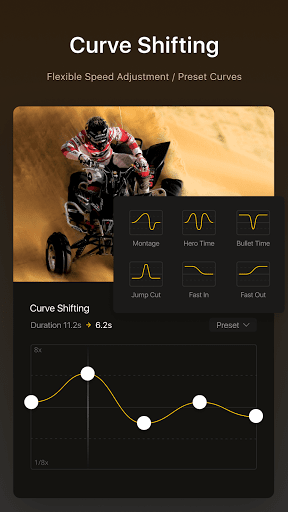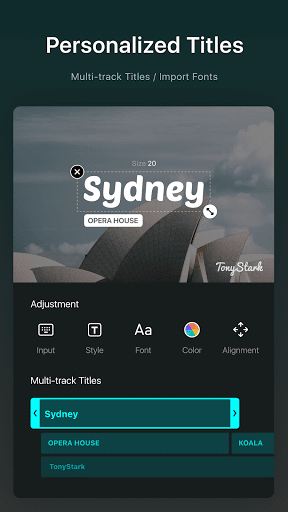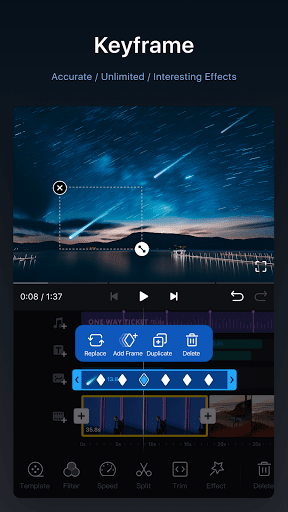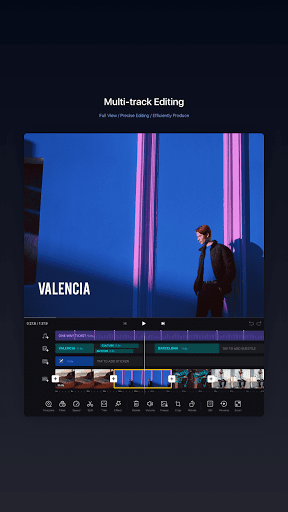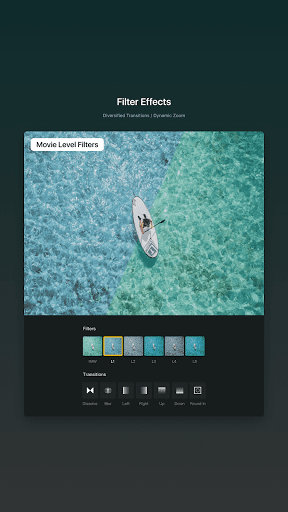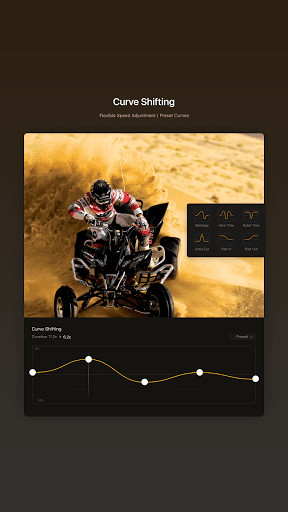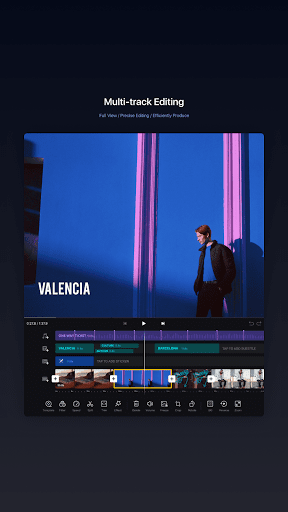 = 1){ current = current - 1}">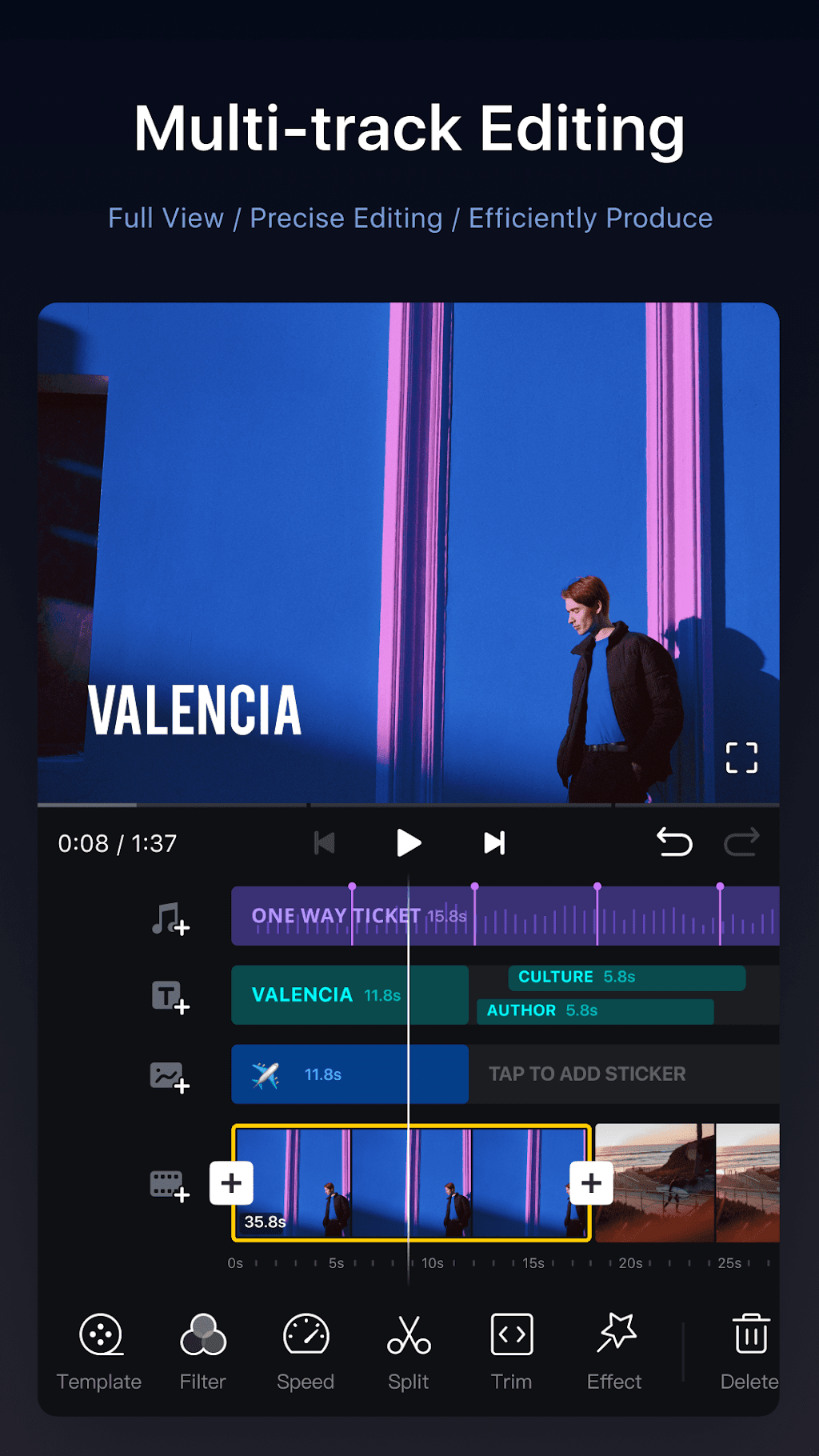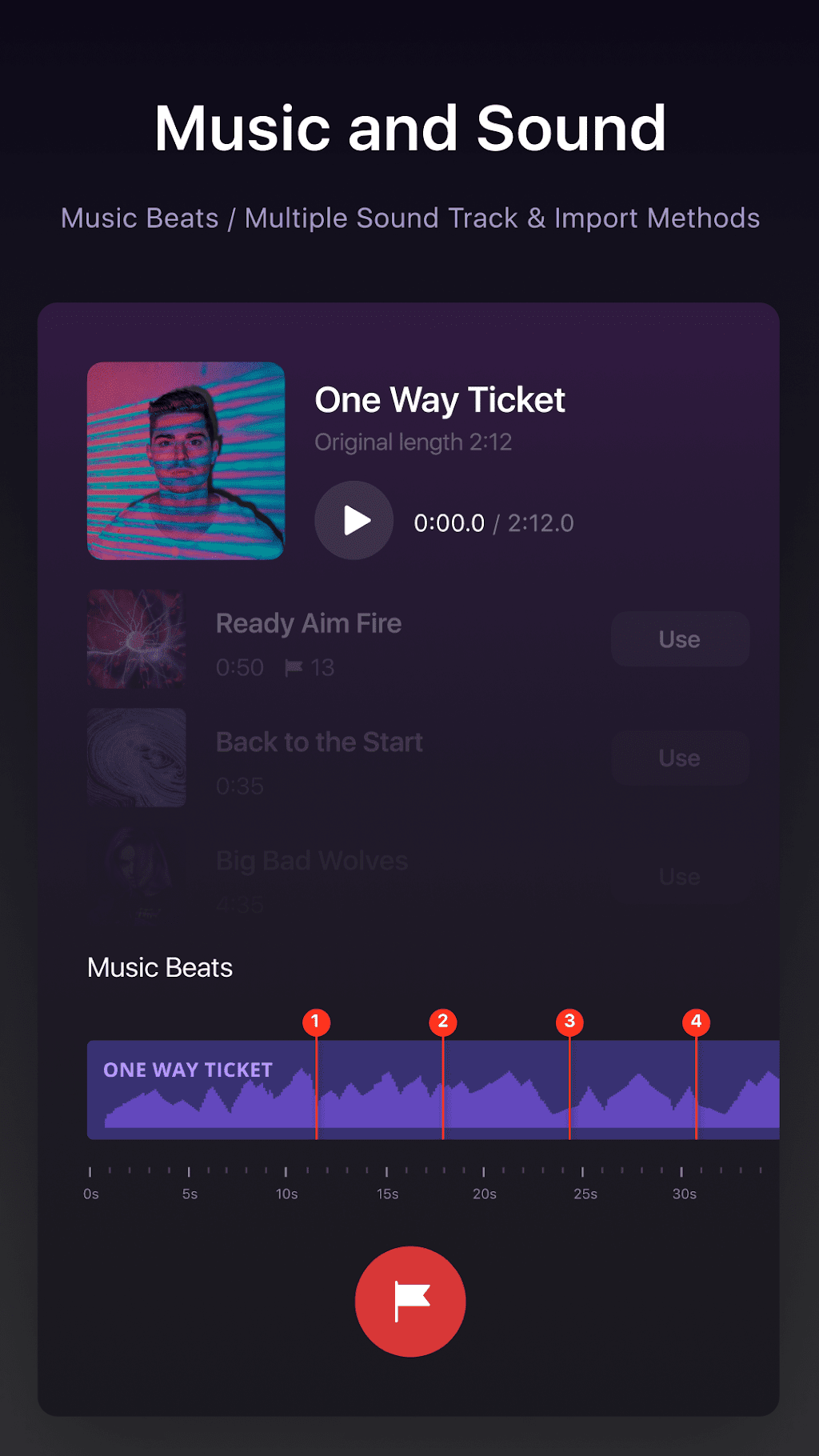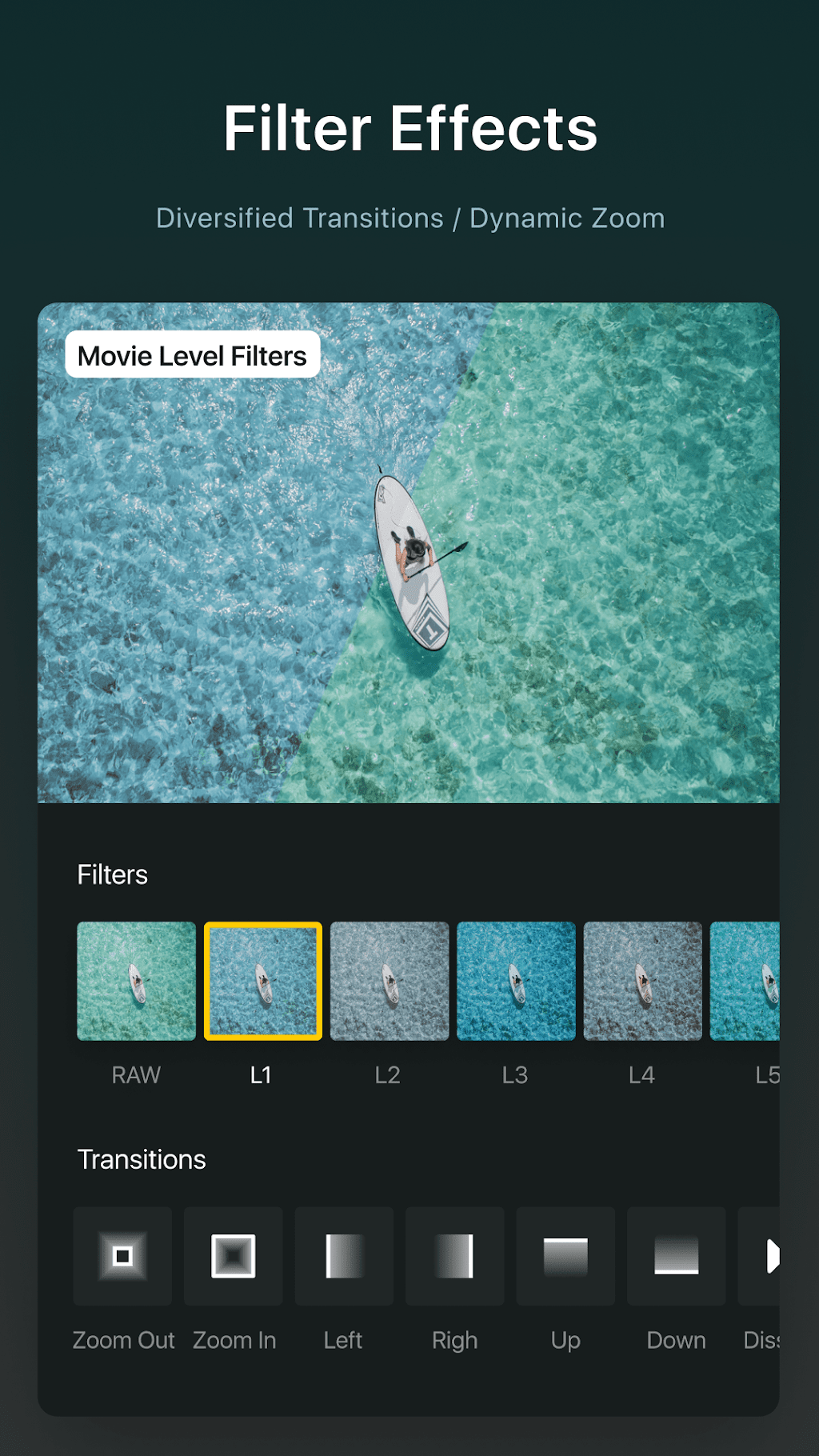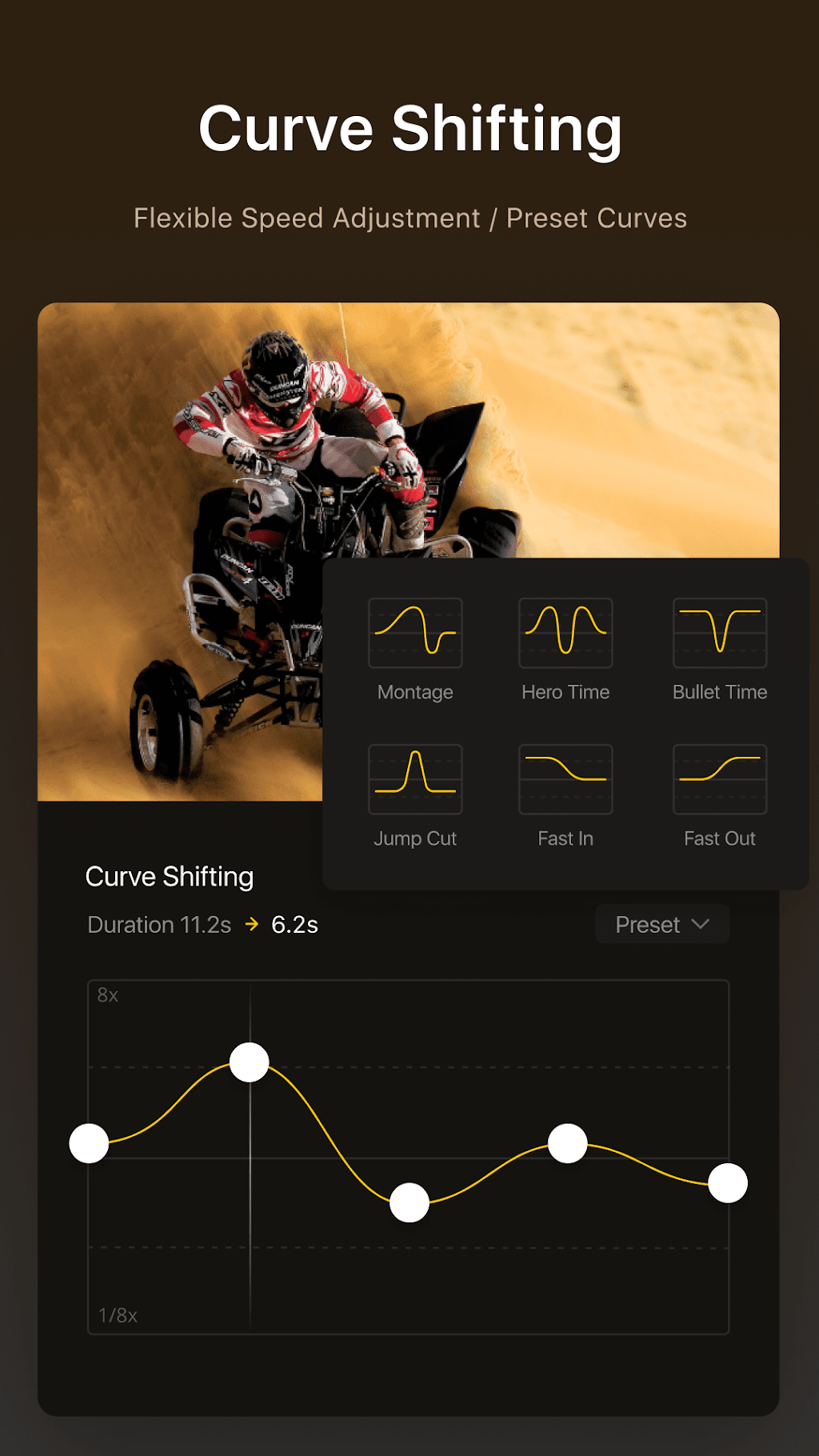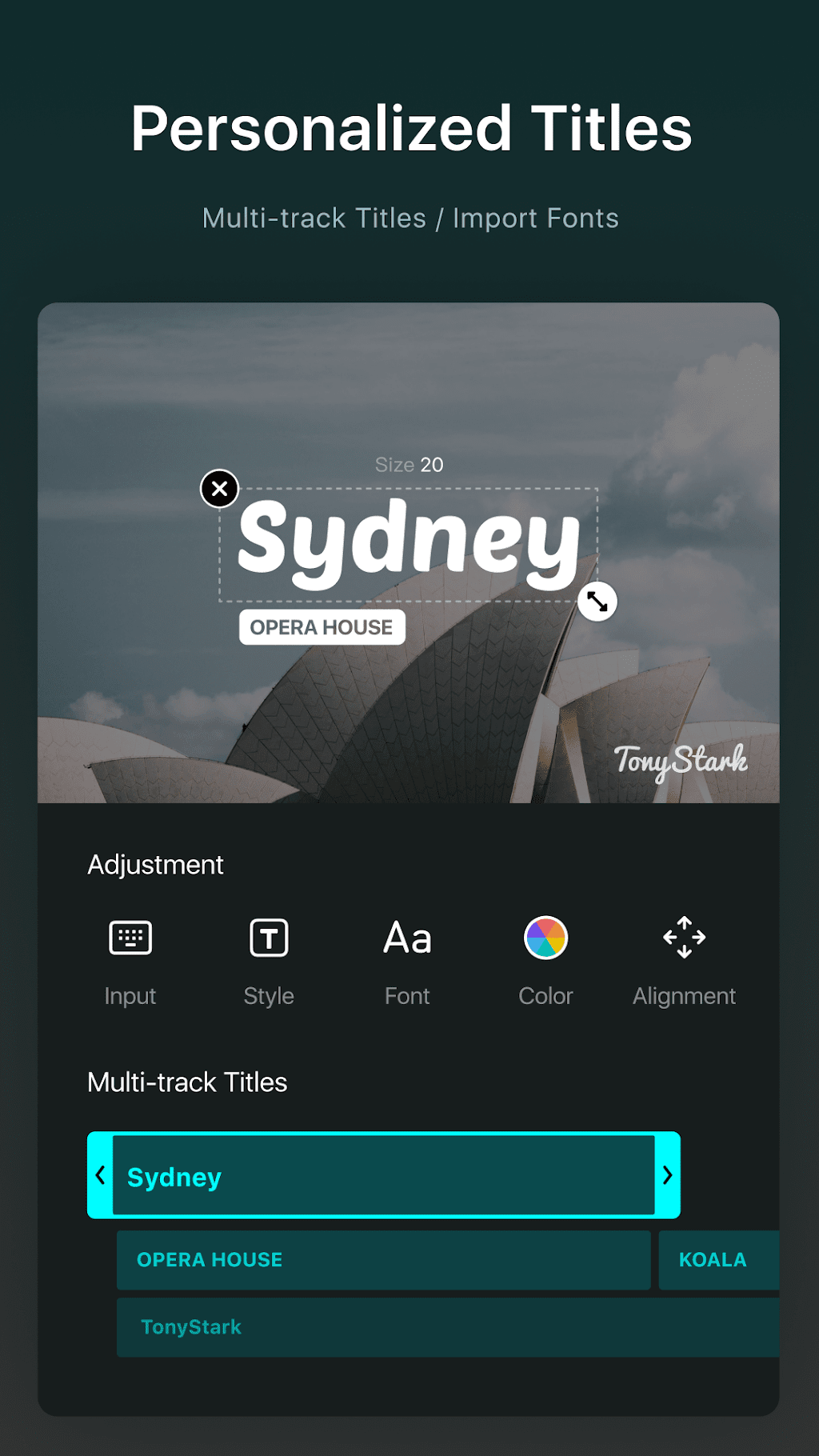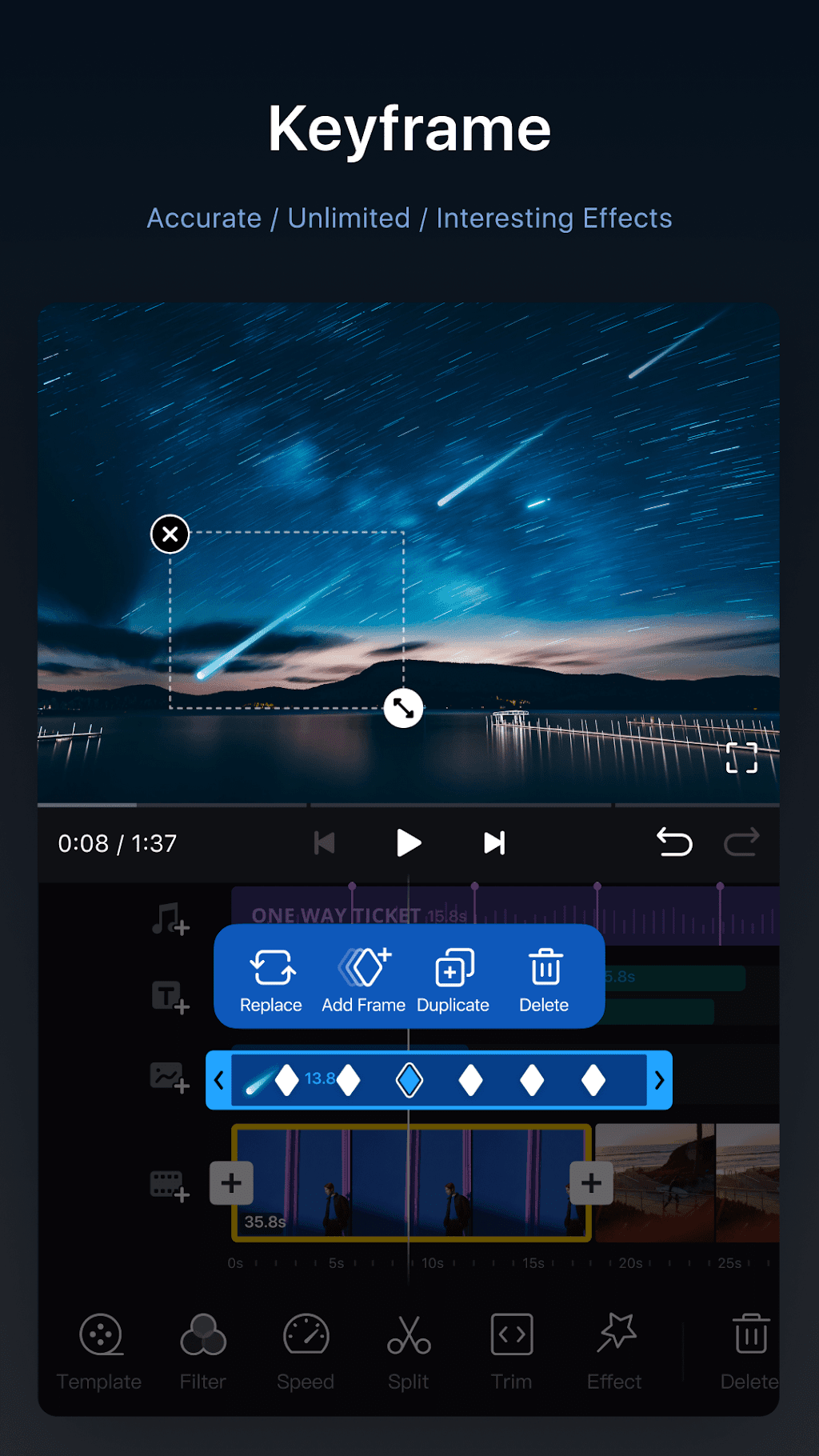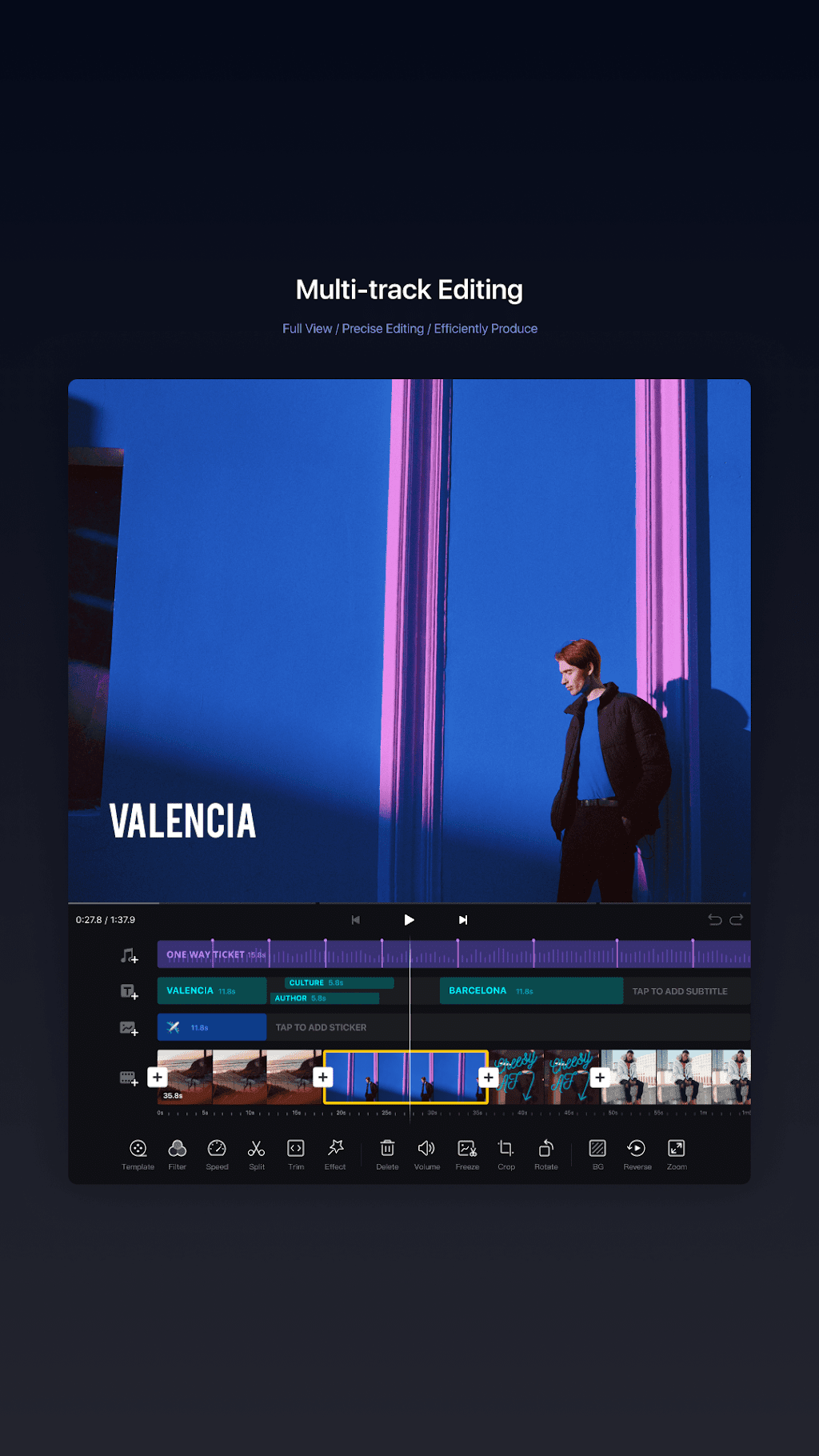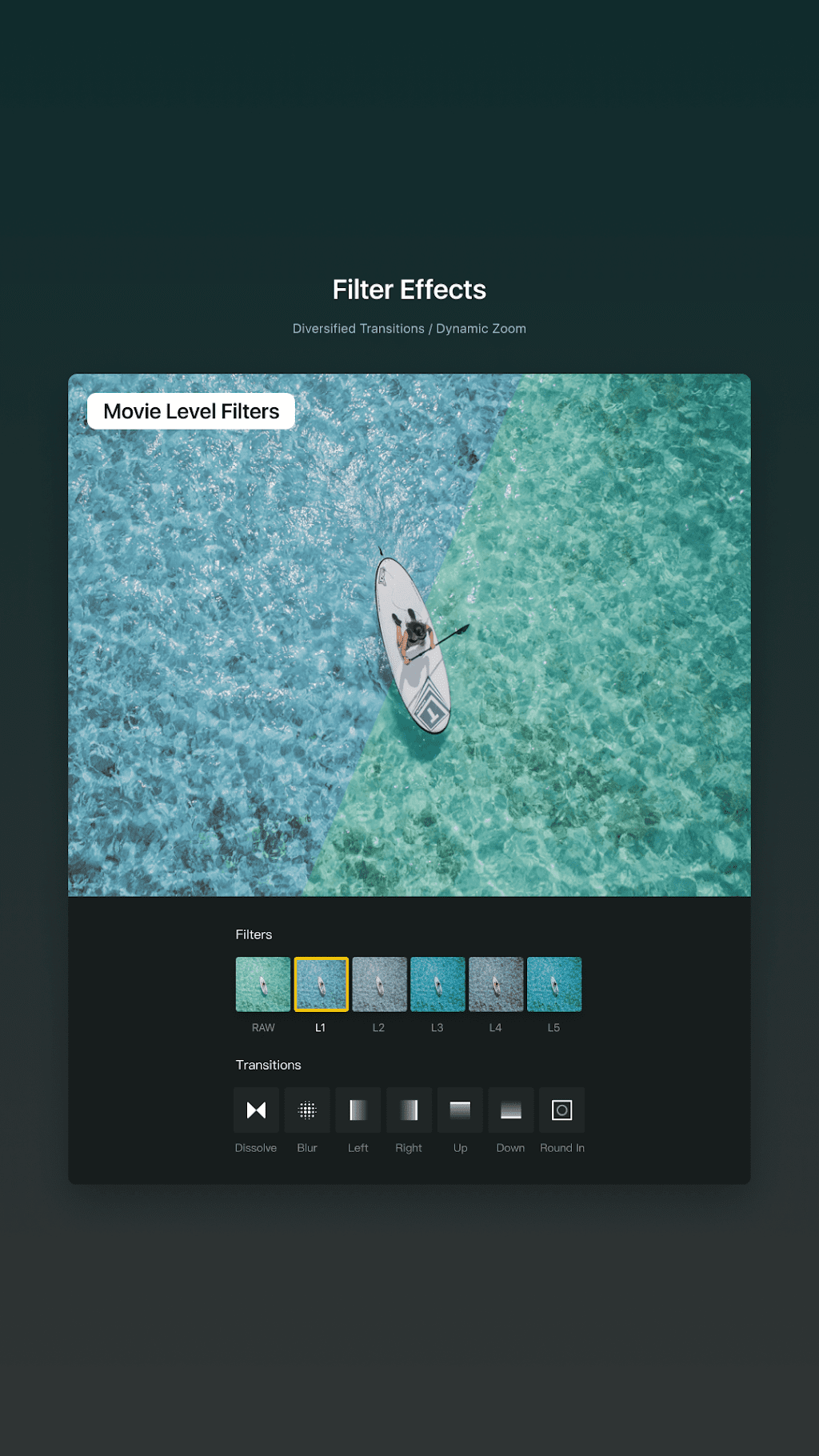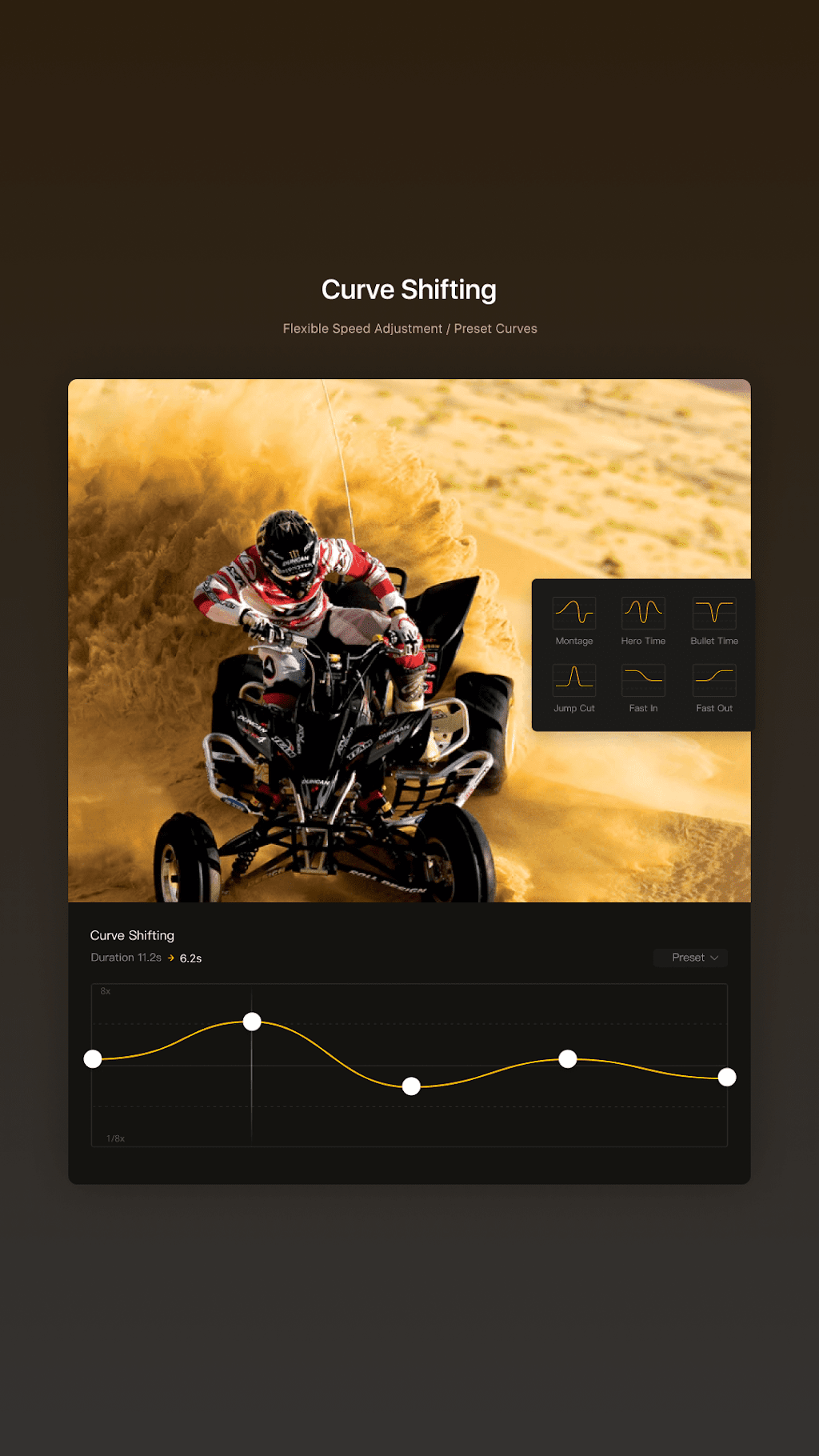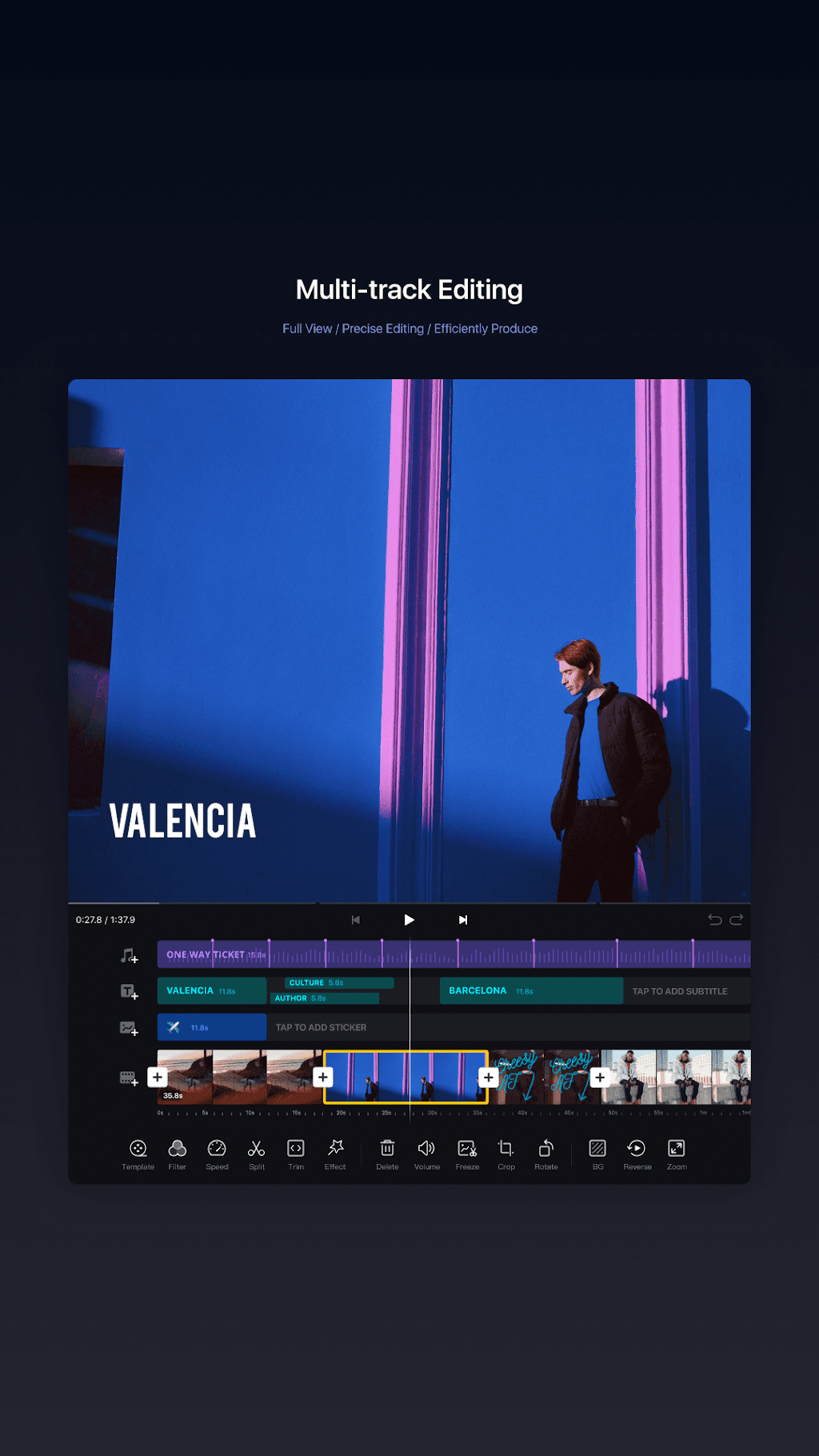 Description
VN Video Editor Maker VlogNow belongs to the category of Video Players & Editors Apps for Android and it has been developed by VN, LLC. Download the latest version (1.40.8) of the APK mod here in APKem.com which was released on 2023-02-01.
VN Video Editor Maker VlogNow has been voted 941k times with an average score of 4.6 since 2021-09-27. It's Free and the file size is 158.8 MB. The last version of its download is optimized for the version 21 (Android 5.0+).
VN, FREE HD Video Editor and Video Maker with All Pro Features. VN empowers you to be the avatar of video editors. Simple, but powerful as a desktop editor, VN is suitable for both beginners and professional users.
The Top Movie Maker and HD Pro Video Editor with Music, help you capture the moment and cut.
You can share the videos you create on VN on TikTok, Instagram, Snapchat, Musically and amaze your friends and gain followers!
FEATURES
「EASY」
- Zoom in/out the timeline.
- Tap to split, drag, delete, and duplicate video clips.
- Save draft whenever you need a break.
「PROFESSIONAL」
- Multi-layer timeline.
- Curve speed.
- Green Screen/Chroma key.
- Key frame animation & curve.
- Mask.
- Support for Project Sharing.
「CUSTOMIZE BACKGROUND MUSIC/SOUNDTRACK」
- Add your own music into VN.
- Mark the music rhythm.
- Create quickly with BeatsClips.
- Support multiple soundtracks and adjust the duration.
- Free Diverse style music.
「AWESOME VIDEO EFFECTS」
- Supports changing video speed freely.
- More transitions between video footages.
- Support for Import LUT filters.
- Use Avatar as a clip creator.
「POWERFUL SUBTITLE TOOL」
- Add title slides, text overlays in the timeline
- Change font, color, size of subtitles
- Adjust the subtitle duration
- Use VN Code to share your work or import materials.
「EASILY SHARE & SAVE ORIGINAL VIDEO」
- Save your original videos to your camera roll
- Instantly sharing to YouTube, Twitter, Facebook, and others with a VN Code
VN Video Editor helps you easily make the video and share a better life.
If you have any questions, please contact us via the following methods.
Youtube: [https://www.youtube.com/c/vnvideoeditorapp](https://www.youtube.com/c/vnvideoeditorapp)
Discord: [https://discord.com/channels/727359554928771092](https://discord.com/channels/727359554928771092)
Instagram: @vnvideoeditor
Facebook: @vnvideoeditorapp
Email: [[email protected]](mailto:[email protected])
Telegram: @vnvideoeditorapp
Official website: [https://www.vlognow.me/](https://www.vlognow.me/)