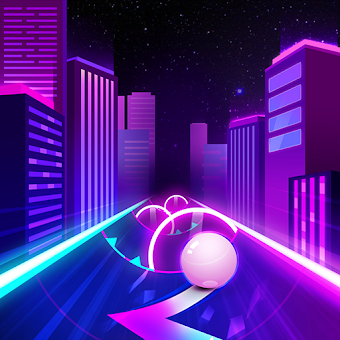 Beat Roller - Music Ball Race (Unlimited Money)
Amazing rhythm ball games - game of songs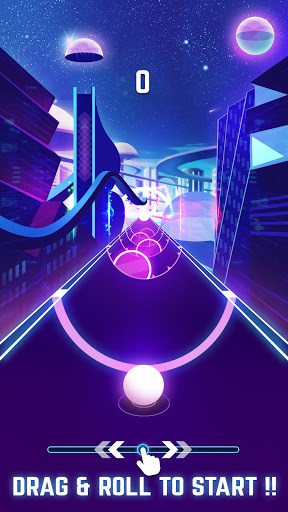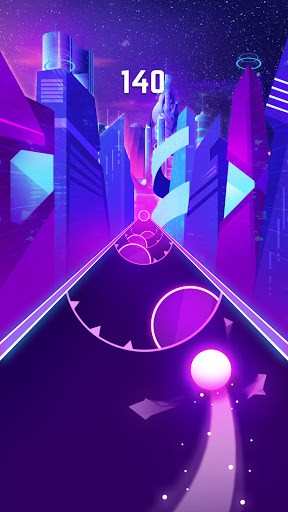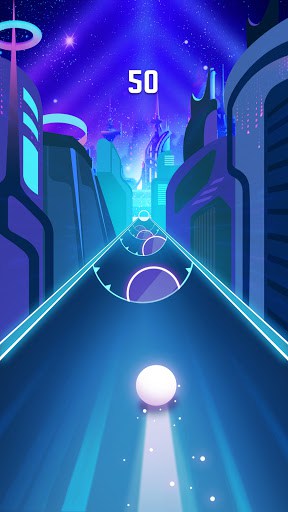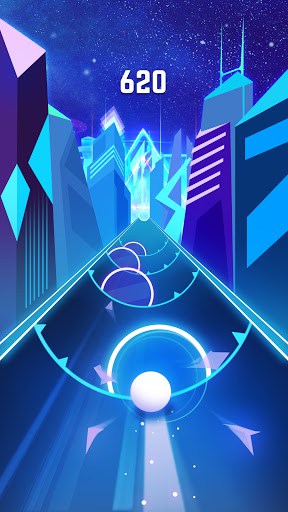 = 1){ current = current - 1}">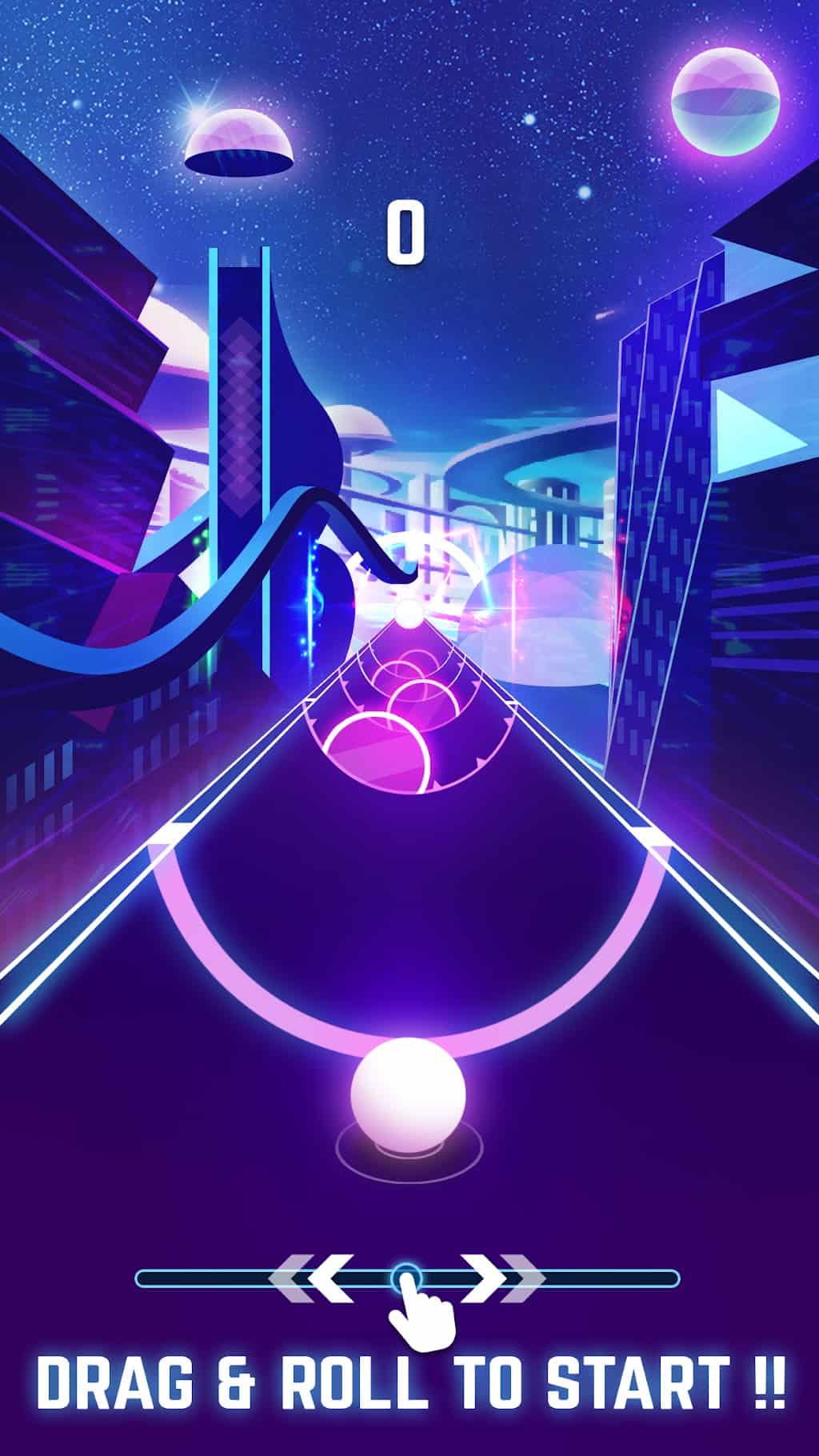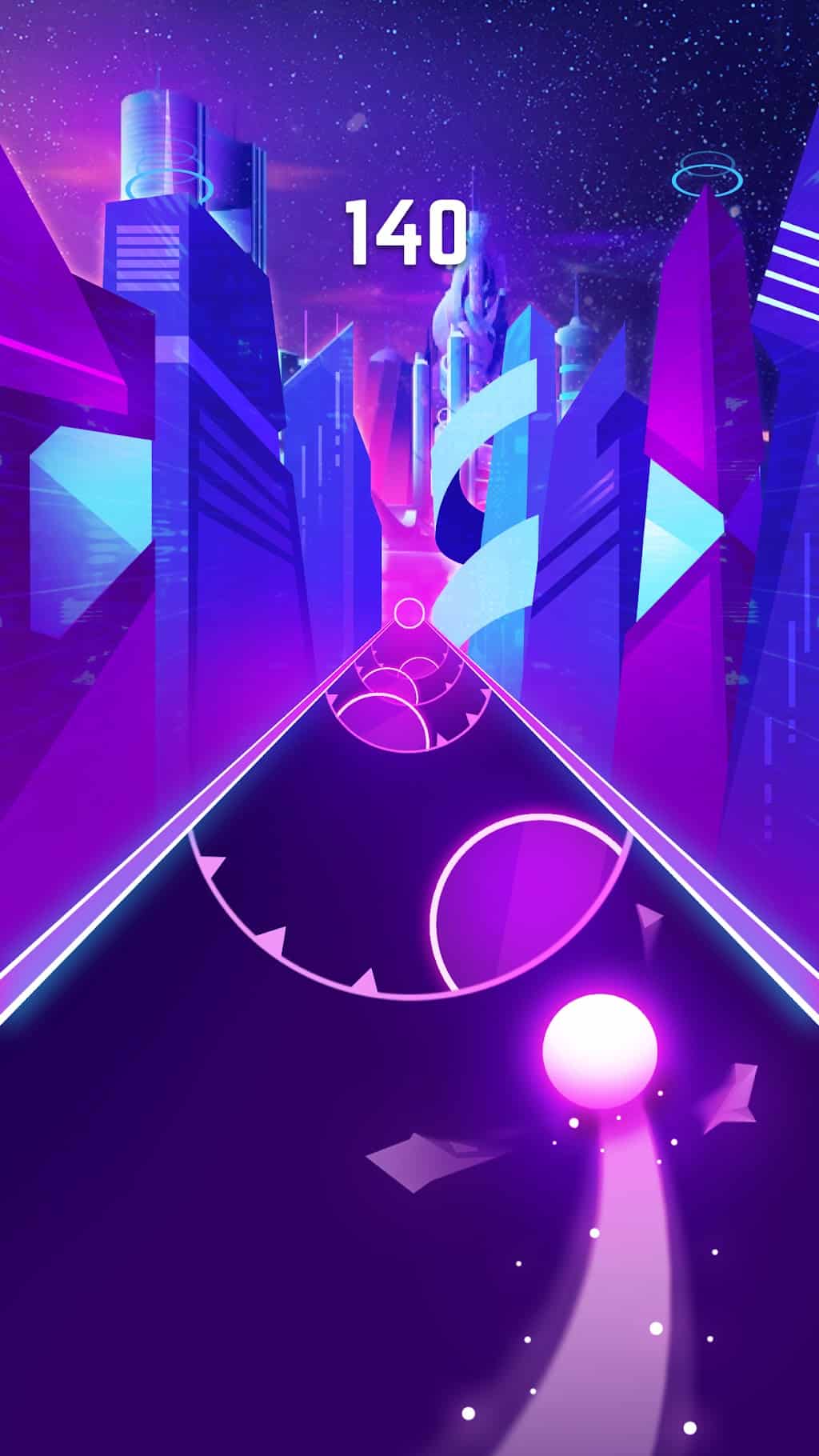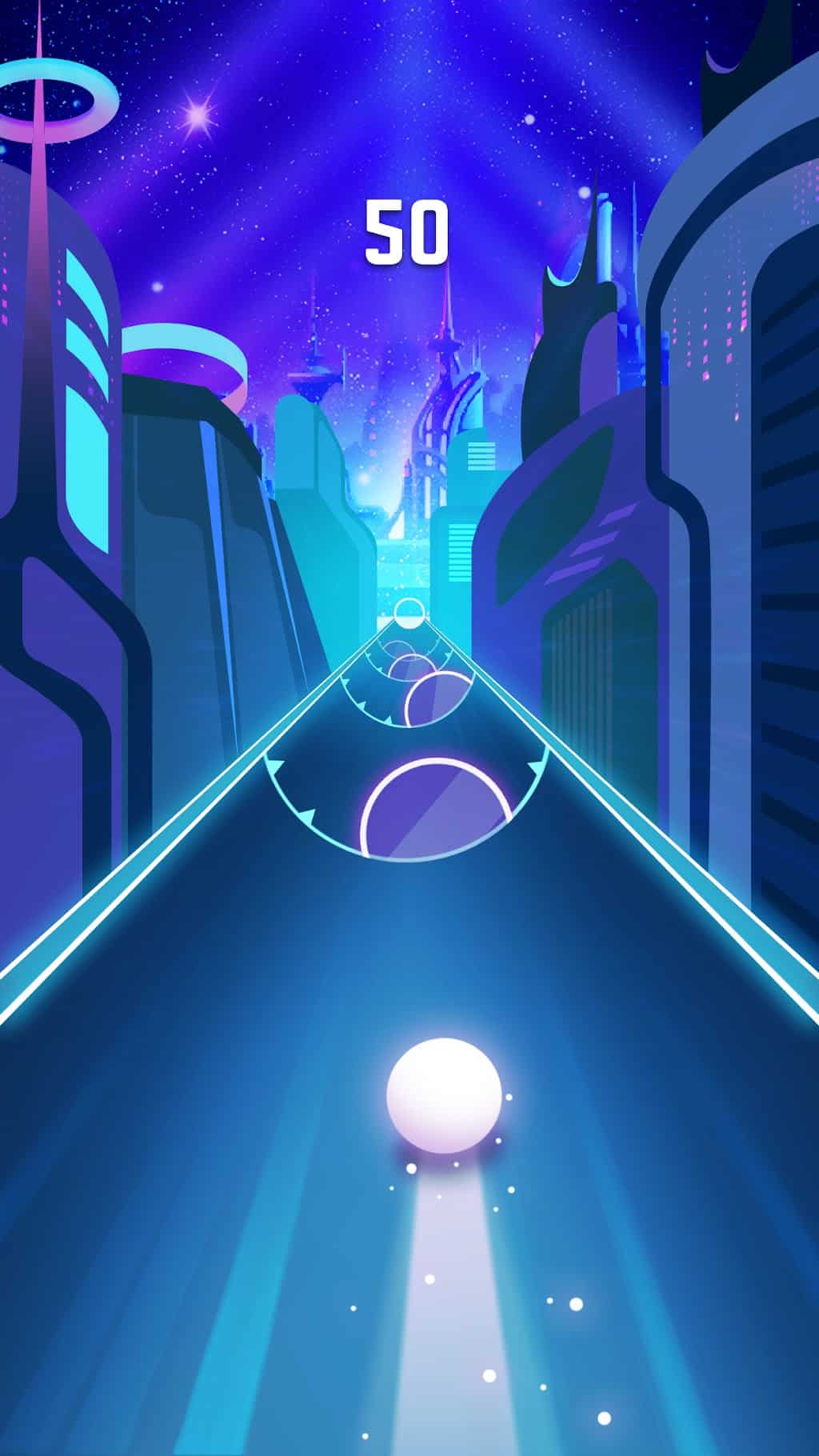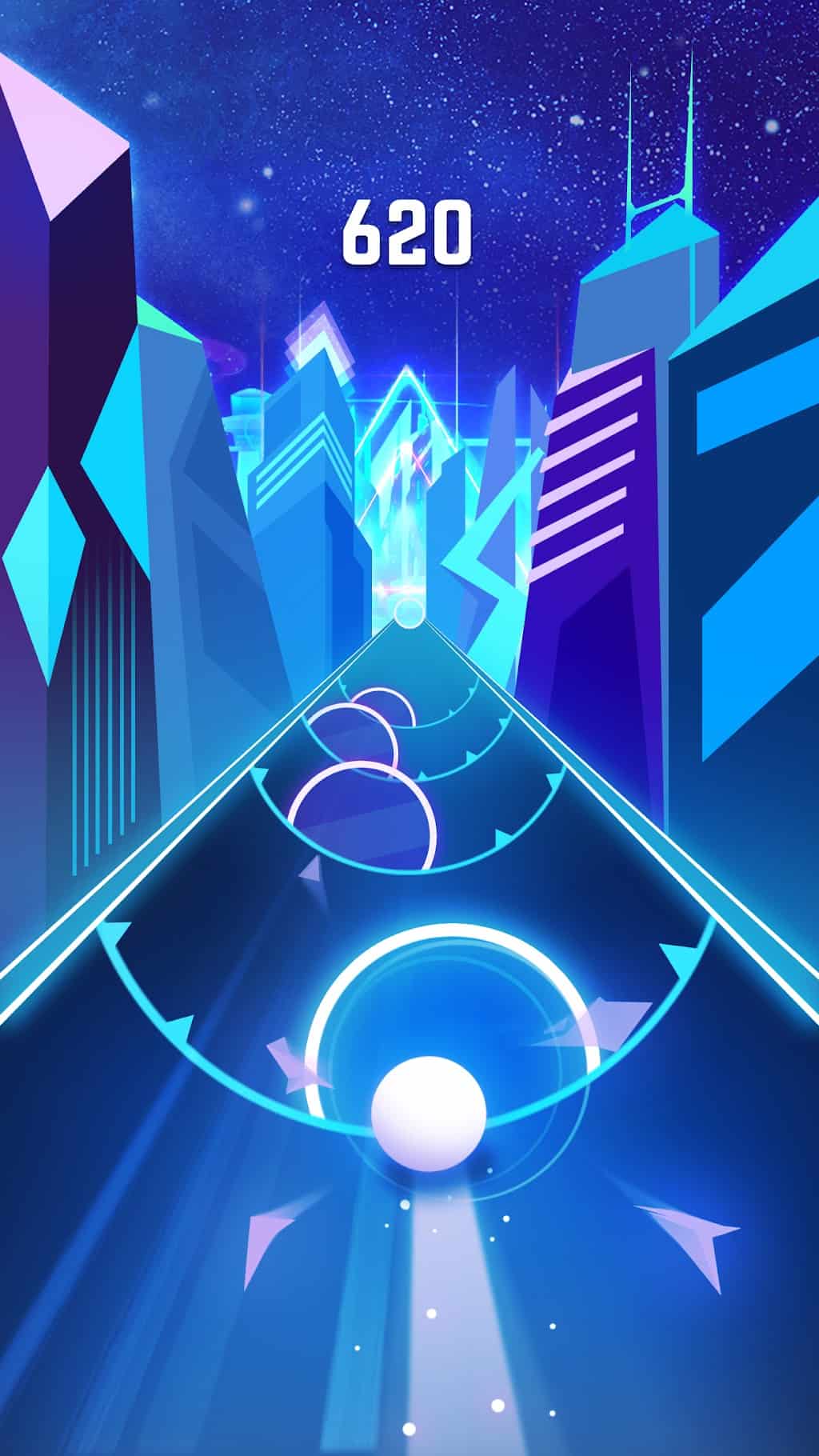 Description
Beat Roller - Music Ball Race belongs to the category of Music Games for Android and it has been developed by AMANOTES PTE LTD. Download the latest version (1.33) of the APK mod here in APKem.com which was released on 2022-10-02.
Beat Roller - Music Ball Race (Unlimited Money) has been voted 66.2k times with an average score of 4.1 since 2021-09-18. It's Free and the file size is 56.8 MB. The last version of its download is optimized for the version 21 (Android 5.0+).
BEAT ROLLER music ball game on the dancing road.
Are you a music-maker? Do you like amaze music game and some challenges while you enjoy your weekend? Then BEAT ROLLER is the Amanotes arcade music game for you!
Drift with the flow of the rhythm, roll the ball with the beat and feel the music! The latest music beat roller game from Amanotes is here! Install BEAT ROLLER now, enjoy super easy game-play, and relax with the most trending songs in our playlist
Let's Rock n' Roll!
Main features:
- Popular songs game and streaming music soundtrack.
- Easy game-play and quick fit.
- 3D ball roller game design.
- Numerous levels to challenge your skills.
- Many colors ball run.
How to play:
- Hold and drag the ball to control it.
- Make sure the ball avoid the obstacles and roll through the dome.
- Try not to hit the wall and fail! Match the rolling with the music beats.
- Complete songs to collect coins and gems to unlock new music content.
Try it now! Music lovers will definitely love it!
New awesome features will come soon!!
Enjoy the SPEED and roll with the BEAT!
Beat Roller is from Amanotes, the number one music games publisher in the world, with over one billion downloads. Music lovers can interact with thousand of songs through our different apps. Why just listen to music, if you can also play with it? At Amanotes, we believe that "everyone can music!".