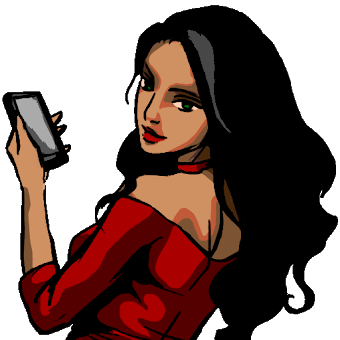 Girlfriend Plus (Unlocked)
3.0

7.4k Reviews

0.4.5 Version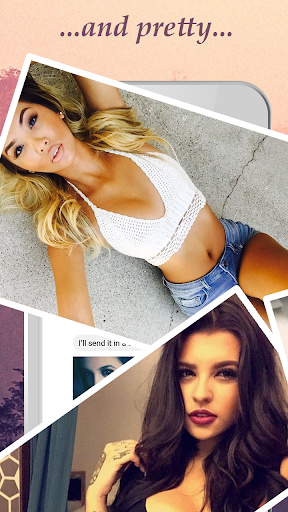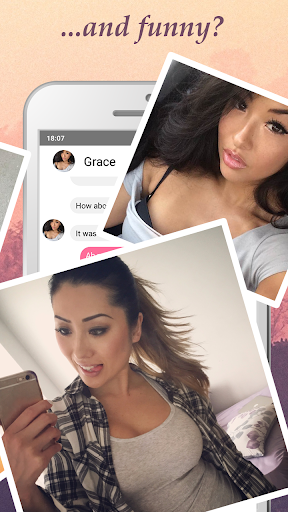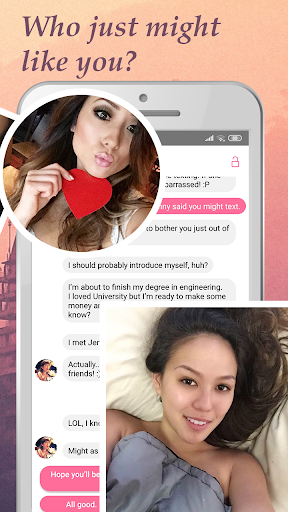 = 1){ current = current - 1}">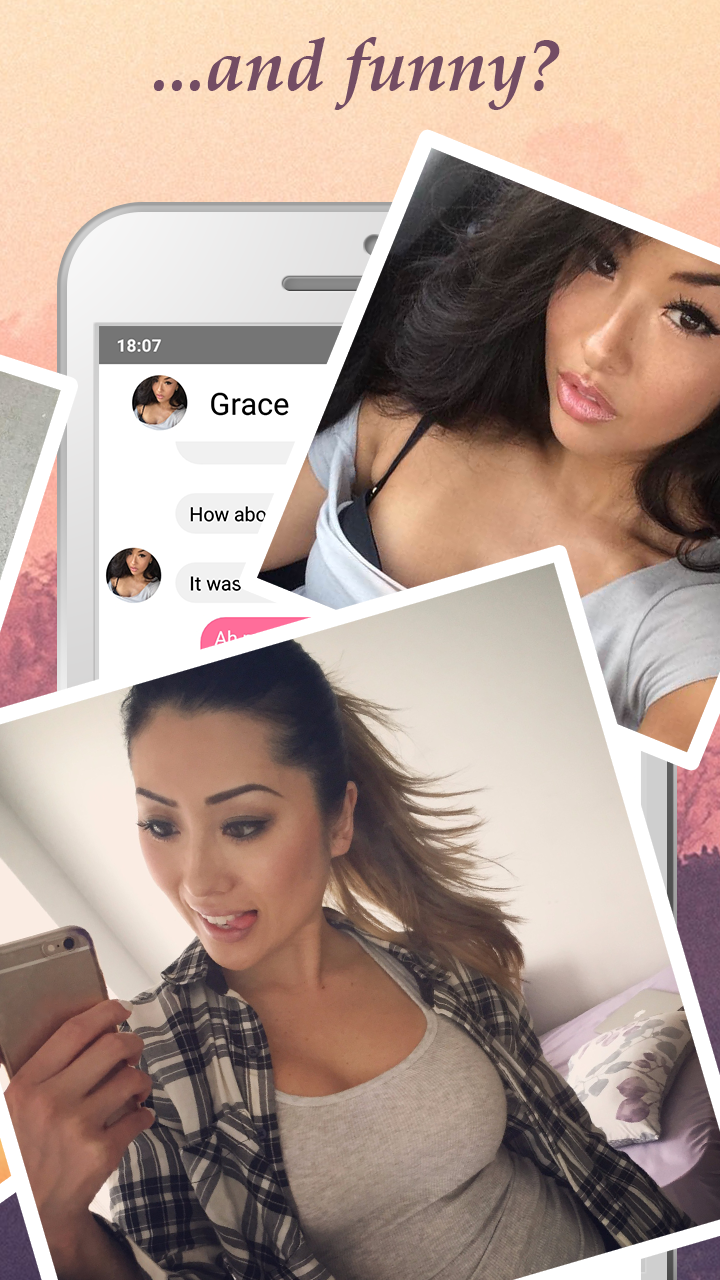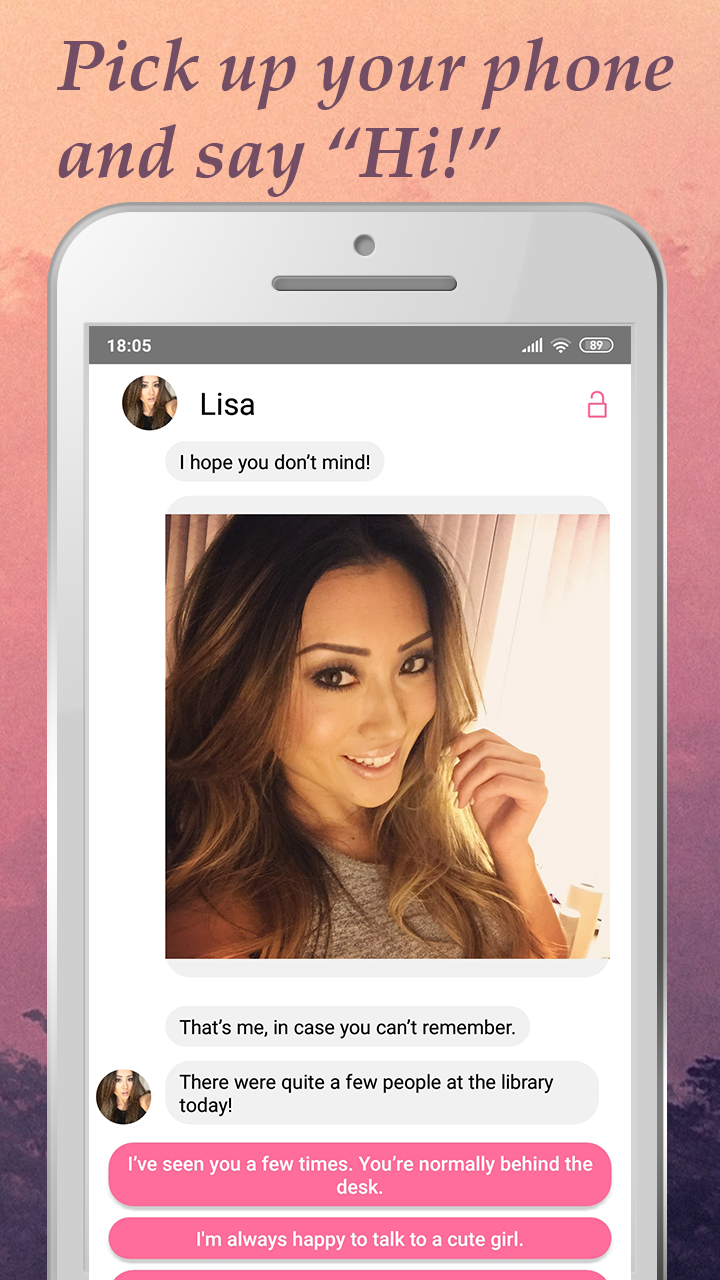 Description
Girlfriend Plus belongs to the category of Simulation Games for Android and it has been developed by Dragon King Creations. Download the latest version (0.4.5) of the APK mod here in APKem.com which was released on 2022-10-02.
Girlfriend Plus (Unlocked) has been voted 7.4k times with an average score of 3.0 since 2021-08-30. It's Free and the file size is 5.3 MB. The last version of its download is optimized for the version 15 (Android 4.0+).
Start a conversation with a beautiful intelligent woman. Perhaps you met at a party, or maybe it was while taking a stroll through the park. As you get to know each other better, she'll send you pictures and voice messages. Choose wisely and you might just end up calling her your girlfriend. Who needs a girlfriend when you have Girlfriend Plus?
Girlfriend Plus is free.
Download now and start chatting today!